Delivering projects on time and on budget – the solution
Challenge
Many businesses we have worked with over the past 30 years have experienced similar issues to one another with regards to their management of multiple projects. Although some have had great processes in place for delivering projects, the tools they have to support their teams are limited to our familiar friends MS Project, Word, Excel and PowerPoint.
With so many projects happening at once, in so many different locations, it can be difficult to focus on what's important and coordinate the various resources needed to keep each project moving forward seamlessly. Managers can prioritise projects that don't deliver value simply because they have no easy way of knowing which are most important to the company's bottom line.
With project-specific data spread out all over the place, workers are forced to hop from file to file, email to email, platform to platform and talk to each person involved in every different project just to keep tabs on how things are progressing. Trying to store, interpret, analyse and report on that much data with make-shift and legacy tools is a recipe for disaster.
When you don't have deep insight into your project portfolio, it is difficult to keep track of where the money goes. All too often, projects run over budget. Depending on how much and how often, this can have a tremendously negative impact on the bottom line. WorkSavi is a powerful and intuitive project management software in the UK, that can help you find a solution to the above issues.
In addition, without enough visibility into your projects, it is impossible to know whether they are at capacity, have the right allocation of resources, or have the right milestones planned to hit deadlines.
Ultimately the PMs are spending long hours producing project and portfolio-wide status reporting and not having any time for greater analysis, potentially leading to poor decision making.
Solution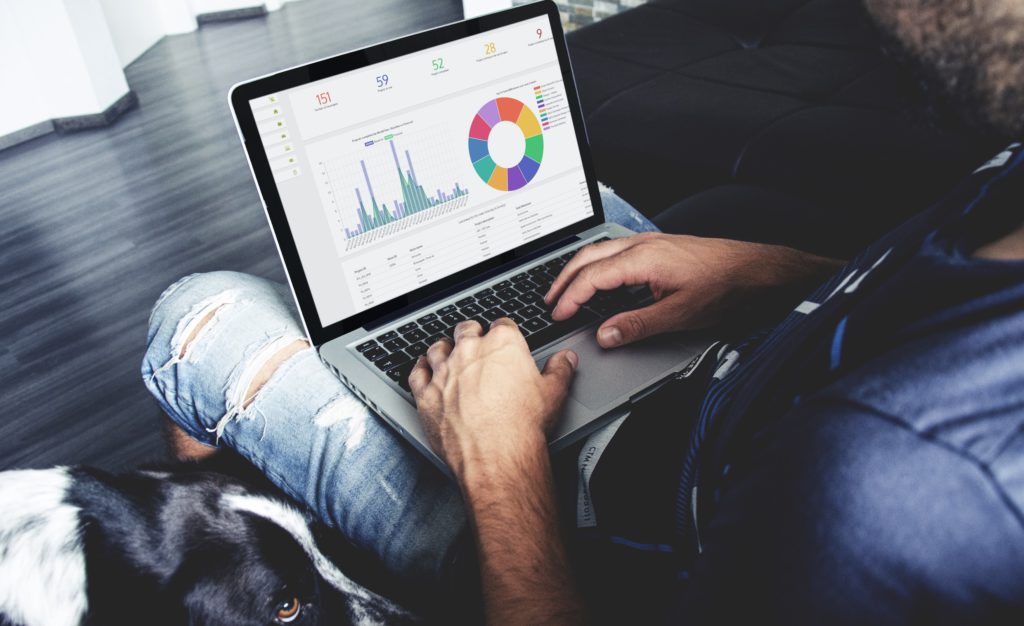 Provide a common database environment so that all users have access to consolidated project information, the latest processes, forms and templates for consistent and lean operations.
Create full visibility of all activity taking place.
Automation of manual processes.
Create a suite of management reports to support strategic and operational decision making.
WorkSavi is more than just a tool. It offers consistency, visibility, automation, objective decision making, trust and governance.
All existing processes have been developed as templates so that all new projects and programmes of work can be created at the touch of a button. In addition, all forms and templates used to support the management of projects, such as for risk management, issues, cost plans etc were recreated in the WorkSavi Forms module to ensure consistency, efficiency and easy access and retrieval of information for all users with the relevant permissions.