Digital transformation – shaping the future of capital projects
Companies that have significant capital project portfolios may have hundreds of projects on the go, ranging in cost from thousands to billions of pounds. Managing a mix of projects, either several large or major capital projects with multiyear timelines, ever-shifting requirements, and complex procurement challenges, or a huge number of small capital projects comes with inherent uncertainties that can affect costs, schedules, and quality. WorkSavi offer an intuitive project management software in the UK, get in touch or start your free trial to find out more.
According to a PwC study, more than 75% of capital projects experience budget overruns. And more than half experience budget overruns in excess of 50%. If you are among the whopping 2.5% of companies that successfully complete every project they start, congratulations! If not, then you have probably wondered, at one time or another, where things are going wrong.
Though it is little comfort, that stat shows you are not alone. PwC reviewed 10,640 projects from 200 companies in 30 countries and ultimately found that most corporate projects fail.
There are a number of challenges that hinder progress and cause projects to fail. Recognising these challenges early enough will enable organisations to put plans in place and make risk-informed decisions.
Failing to clearly define the project goals
Regulatory and risk management challenges
Project complexity
Consistent processes and appropriate project planning and tracking
Lack of a robust, qualified and skilled workforce
Economic changes
Competitive market forces
Cost and availability of materials and equipment
Poorly estimated budget
The huge sums of cash involved in Capital projects, combined with a significant commitment of company resources against a history of poor management, calls for a different approach. 
To overcome such issues and complexity, companies can benefit from adopting technology to support them in managing their complex capital projects more effectively. 
The right solution will provide data validation, scalability, security and deliver reliability every time that manual processes using spreadsheets simply cannot control. 
The technology adopted should be the right tool to evolve your business and enhance the users' ability to effectively run projects or programmes whilst managing change and risk. 
The tool should provide the following key benefits through the project lifecycle.
A clear end-to-end view of all capital projects across your portfolio
A definitive property and asset portal, holding the most reliable and up-to-date information eg. drawings/schedule/specifications/certificates
Transparency of cost control with robust governance
Clear accountability and responsibilities
A rigorous risk management process
A meaningful audit trail
Dynamic reporting aligned to strategy and benefits realisation
The good news for workplaces is that distributed-work tools aren't so different from the digital tools that many already have in their toolkit; they just happen to be essential for [conducting work remotely]. "I don't just mean the communication technologies such as Zoom or Google Hangouts. I also mean the collaboration technologies like Dropbox and [project portfolio management tools] such as WorkSavi. We wouldn't be able to be remote without them," says Melanie Cook, managing director at education company Hyper Island.
Cook says she's observed a newfound optimism about the power of technology to support people's work rather than be a scary force in the background that threatens to take our jobs through mass automation. Instead, "it's taking away some of the stresses of commuting. It's giving us more time back with our family."
"The COVID-19 pandemic has been a huge catalyst for digital transformation, as many businesses are forced to bring so much of their operations online."
As teams adopt more digital tools – for e-signing, whiteboarding, property and project management, chat, and other collaborative activities – workers need to be able to easily navigate among them. Tools are starting to offer better integration so they can work in concert rather than compete for your attention.
Plan strategies, create projects, evolve your business; WorkSavi offers everything you need to optimise your output. Book a demo.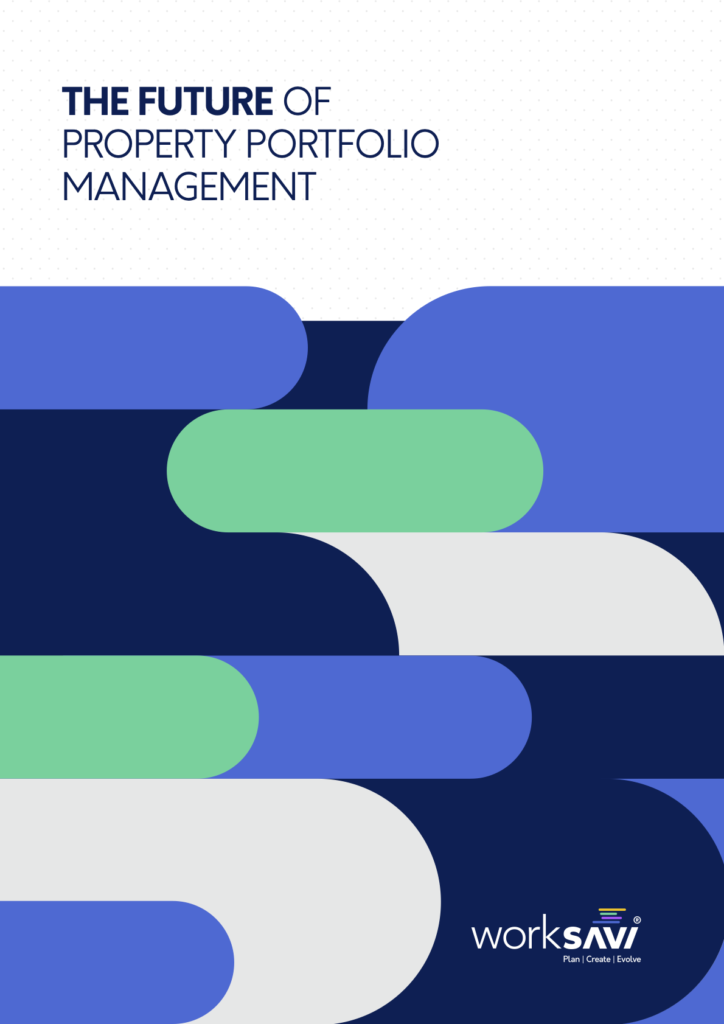 Fill out the below form to access your free download: