How to plan an effective workshop
Effective workshopping requires the integration of planning, tools and techniques. In this blog, we'll cover the basics of planning a successful workshop.
Planning
Use group chat to meet and communicate before the workshop.
Request that the participants gather data and brainstorm directly into the adopted tool. List the actions and tasks that they need to deliver, considering what their task dependencies are and the teams capacity for delivery.
The team can use their time more efficiently if they can work remotely in advance. Being able to brainstorm when you are in the mood rather than on-demand can lead to ideas of a higher quality.
To make the workshops engaging, you must have a clear agenda available so that the participants can anticipate how the time will be used.
Practice with the tool beforehand, rehearse and test accordingly.
Kick-off
Prior to the workshop, establish a structure where everyone feels as though they can contribute. Participants will feel valued and are more likely to engage.
Engagement
Turn-taking is difficult in remote settings – plan to call on participants one at a time, or have each person nominate the next contributor.
Facilitators should involve everyone, ensuring equal contributions.
Group Work
Consider dividing workshop participants into small breakout groups, possibly pairs, ahead of time.
Allow the groups to build upon their ideas in a set timeframe with predefined deliverables.
Ask the groups to think broader than the task;

Does the team have the capacity to deliver?
How long will it take?
Who will perform it?
What support will be required?
Whom do they impact or who impacts them?
How does this affect the 'day job'?
What are the unintended consequences?
What will prevent us going forward?
Using the right technology for the right purpose is often the key to a successful workshop. However, while technology is a great enabler, there is a lot more involved in facilitating online gatherings – such as keeping the attention of everyone involved, ensuring equal contributions and establishing clear agreements on the relevant outcomes.
The planning stage is a vital part of your workshop's success. By following the steps listed, you should be in a good position to deliver a great outcome. Once your planning is complete, it's time to establish the tools and techniques you'll need. 
Ready to move to remote project collaboration?
Fill out the form below to download our practical guide today to help you get the results you need below: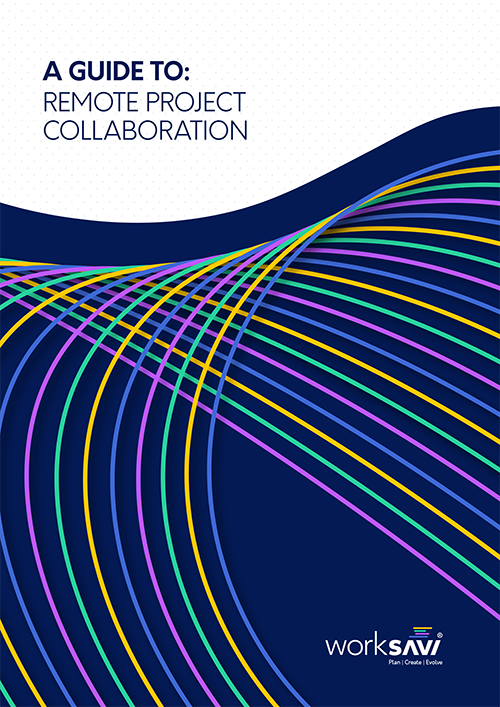 Fill out the below form to access your free download: