How to stay in control of your estate, assets and projects
Whether you're a Head of Estates, a CFO or a commercial director managing multiple estates, we understand the complexities of managing your assets and property portfolios.
Maintaining full control can feel overwhelming, especially if you're using multiple systems and databases. But, there is an easier way to streamline your processes, gain full visibility of your estates and assets and manage important deadlines and milestones too.
Discover how you can stay in control of your estates, assets, and property management with a little help from WorkSavi…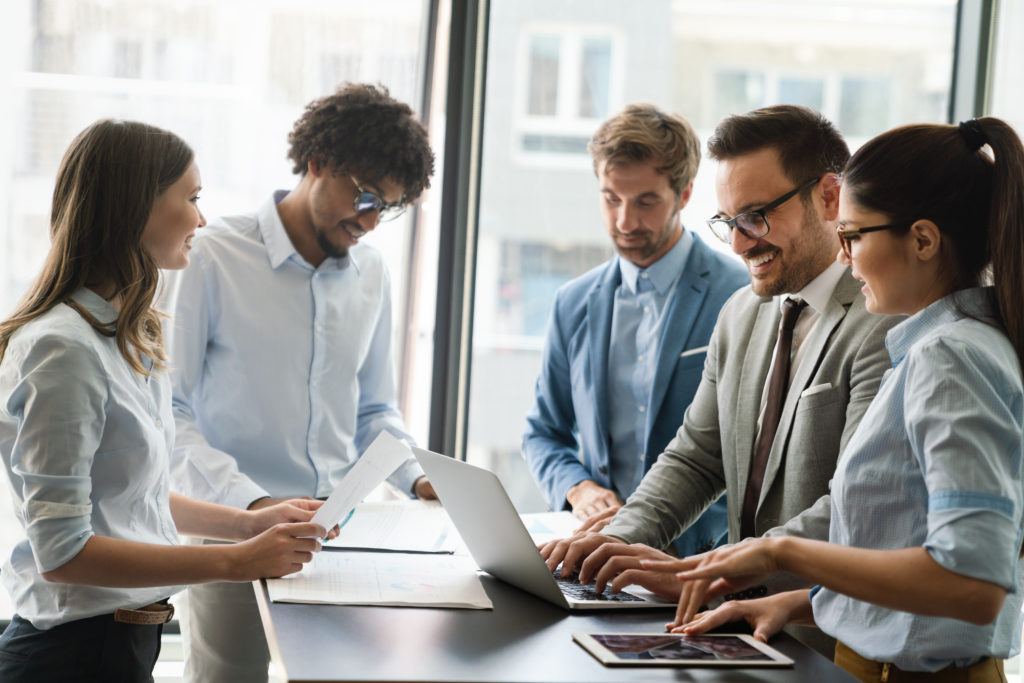 Understanding estates, assets, and property management
Property management involves managing the daily operations of a property or multiple properties or estates for commercial or residential use, including maintenance, compliance, as well as health and safety regulations. Asset management focuses on increasing the total worth of an individual or company's assets over time by buying, selling, and improving investments. So, whether you're an individual handling a portfolio or a business aiming for growth, managing your estates, leases and assets effectively is vital to your success.
The importance of good management is that it helps businesses protect their investments for the future and allows them to improve their finances and reduce risks. But it's not without its challenges. Managing an estate and its valuable assets can be complex, time-consuming and resource-heavy. But there is a way to streamline your processes and gain full control and visibility of your entire estate. 
At WorkSavi, we're experts in estate, property and asset management and lease management. We specialise in building powerful, intuitive SaaS PPM systems that will help you monitor and manage every aspect of your business. It's why we're a trusted partner to the likes of WHSmith, Dignity, Rank Group and M&S, who rely on our platform to help them manage multiple projects across their assets including deliverables across their entire operations.
WorkSavi's approach to estates and property management
WorkSavi's approach to estates and property management revolves around our commitment to enhancing project delivery, forecasting accuracy, and the efficiency of daily processes whilst providing complete project visibility. 
Opting for WorkSavi brings a wealth of advantages. Our platform simplifies and streamlines the often intricate process of estate and property management. It offers a comprehensive suite of versatile tools, including dynamic project management trackers, enabling you to track, analyse, and optimise your estates and assets with unparalleled efficiency. 
What's more, our platform is designed to learn from your projects and workflow, so it can spot emerging trends or potential issues, so you can quickly adapt delivery to protect your assets and estate. Take a look at our Portfolio plan for more information. 
This results in a more organised and practical approach to management while also equipping you with the insights necessary to make informed decisions, which are pivotal for driving growth and stability, whilst saving you unnecessary downtime and costly errors. 
Key strategies for effective estate and asset management
At WorkSavi, we understand that effective estate and asset management can be complex and multifaceted, especially when dealing with multiple properties, each with individual requirements. Managing a robust calendar of activities to ensure your business remains safe and compliant can become challenging when juggling important documents over several data sources and files. This is where WorkSavi can help you to streamline processes – making it easier for you to oversee your complete estate from a single, convenient platform.
Our solution includes setting up property databases, allowing you to organise and access vital information efficiently. You can set reminders for important dates, such as health and safety compliance requirements, so nothing slips through the cracks. This proactive approach ensures that your business stays compliant and avoids potential pitfalls.
IFRS 16 is a significant accounting standard that businesses need to consider. It introduces a single lessee accounting model, mandating the recognition of assets and liabilities for all leases with a term of more than 12 months. WorkSavi is designed to support businesses in collating the necessary evidence and data to meet the requirements of IFRS 16. We provide a robust platform to ensure transparency in your lease assets and liabilities, eliminating off-balance sheet lease financing and enhancing comparability between companies.
With WorkSavi, you have a trusted partner dedicated to simplifying estate and asset management, reducing complexity, and ensuring that your business remains compliant and well-prepared for IFRS 16. We provide the tools and resources needed to maintain control over your estates and assets, ultimately supporting your long-term success.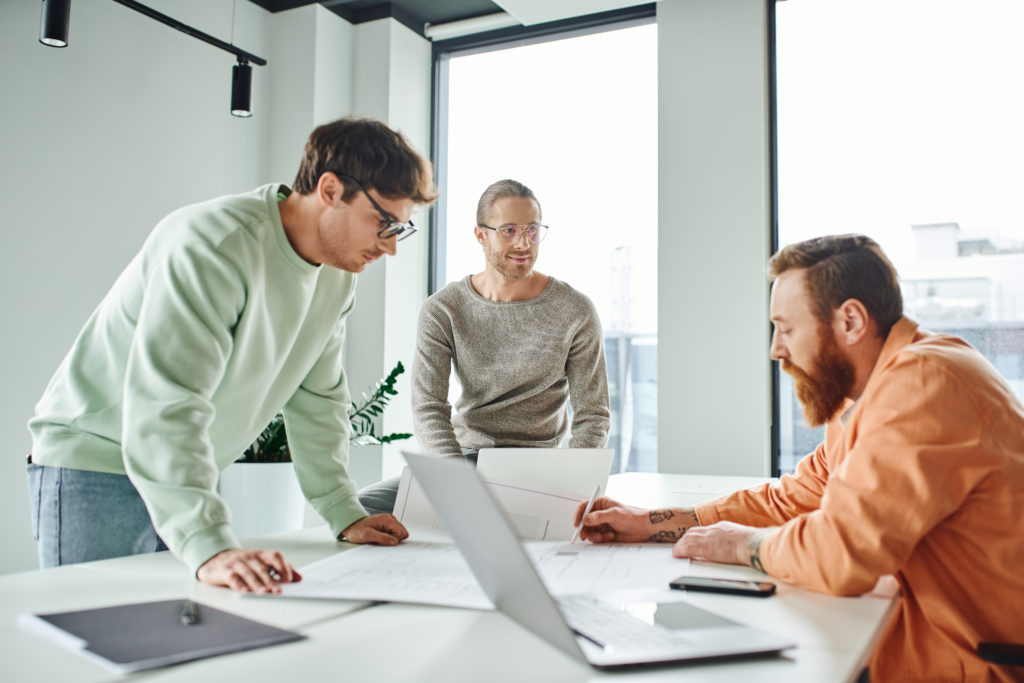 Risk mitigation in estate and asset management
Understanding and mitigating potential risks is crucial to maintaining control and ensuring the security of your financial interests. Estate and asset management come with inherent risks, from market volatility and legal complexities to unforeseen events that can impact the value and integrity of your holdings. At WorkSavi, we're dedicated to helping your business improve project delivery and enhance daily processes, mitigating risks effectively.
We offer a multifaceted approach to risk management, addressing the insurance, legal, and financial aspects. We provide a centralised platform for managing all relevant documentation, ensuring that vital insurance policies, legal agreements, and financial records are organised, up-to-date, and readily accessible. This streamlines your estate and asset management and is a proactive measure against potential risks.
Our platform's forecasting and reporting features empower users to make informed decisions, thereby minimising financial risks associated with market fluctuations. By enhancing project delivery and offering complete visibility of all projects, WorkSavi enables individuals and businesses to react promptly to any deviations from their estate and asset management strategies. 
With these comprehensive tools and resources, WorkSavi stands as a partner in helping you mitigate the complex and multifaceted risks associated with estate and asset management, providing you with the peace of mind and control necessary for a secure financial future.
Technology and tools for efficient property management
At the core of WorkSavi's approach lies a suite of tools and software solutions that revolutionise how estates and assets are managed. With features such as fully customised project management solutions, project portfolio management, and the ability to store and access portfolio documents, WorkSavi offers unparalleled control and transparency in managing your properties, assets and leases. 
These cutting-edge tools empower users to streamline operations and optimise processes, leading to improved efficiency, better forecasting, and robust risk mitigation.
With fully configurable dashboards, resource calendars, and Gantt charts, technology enables real-time tracking and analysis, providing essential insights into operating costs, compliance checks, and property performance. Moreover, WorkSavi's integration with cloud storage platforms like Google Drive, OneDrive, and Dropbox ensures your valuable data's safe and secure management.
WorkSavi's innovative technology-driven solutions provide individuals and businesses with the means to maintain control and harness the power of modern estate and asset management.
For companies with very specific requirements, we offer an enterprise solution that can be built to suit your bespoke business needs. 
Getting the proper support for property management
We've explored the critical role of technology and how our project management platform, with an integrated estates management module and equipped with many cutting-edge tools and features, is transforming the landscape of estate and asset management. With capabilities such as project portfolio management, customisable database functionality, and property analysis, we offer unprecedented control and transparency for your holdings.
Maintaining control of your projects. estate, assets, and property management is not just a matter of choice; it's a strategic necessity. The modern financial landscape demands precision, efficiency, and a proactive risk mitigation approach. It is here that WorkSavi excels, offering you the tools and insights necessary to thrive. 
Our platform ensures you have complete visibility of all projects, empowering you to make informed decisions, streamline operations, and ultimately secure your financial future.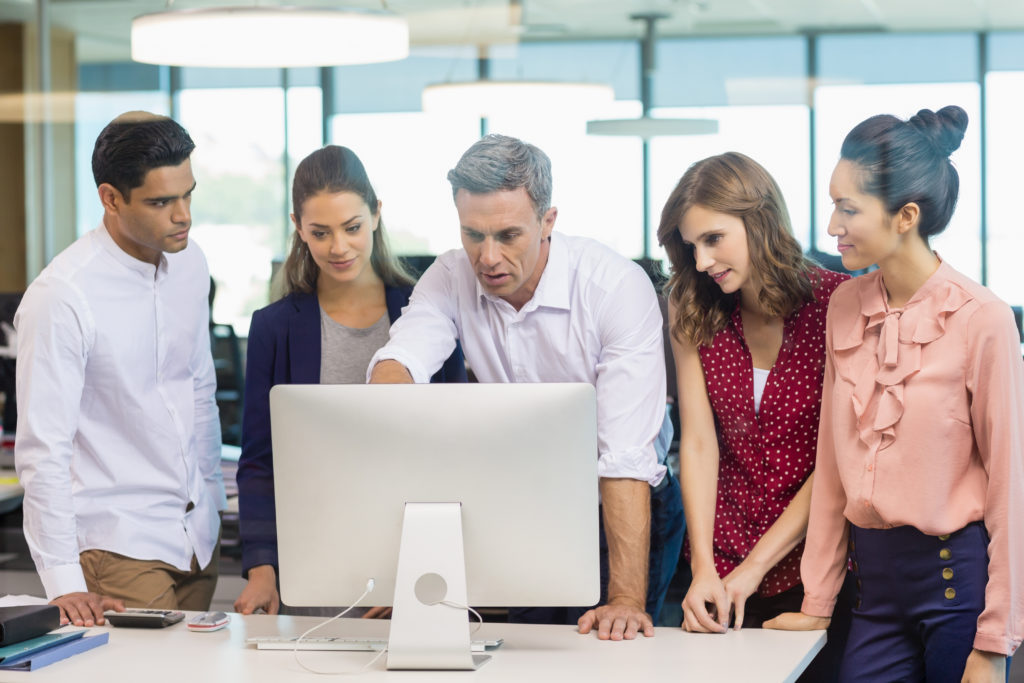 Embrace the power of WorkSavi by booking a demo today and let one of our experts take you through the many innovative features of our platform, alternatively, you can try free for 30 days.