Innovating for flexible work – key considerations for your property portfolio
The scale of the shift to homeworking post-pandemic remains unknown. The implication is that, while homeworking will undoubtedly increase and the office market will see significant change, the 'new normal' may incorporate rather more elements of the 'old normal' than some of the media commentary is suggesting. A new emphasis on location, quality of design and sustainability metrics such as net- zero carbon will ensure that demand for the right type of offices remains robust over the cycle. 
The adoption of technology becomes a differentiator. Mass homeworking has
led to the widespread adoption of video conferencing applications such as Zoom, Microsoft Teams and WebEx. They will remain a key part of office life. There will be
a focus on improving AV facilities and redesigning meeting rooms. Developers will realise more than ever that the next generation of offices will have to incorporate a range of technologies in synchronised systems, leading to a new wave of genuinely smart buildings. Additionally, the operational management of businesses will seek technology to improve the way their properties are managed, incorporating business improvement projects, process or workflow management and performance analytics to enable informed decisions to be made on the viability of their estate.
For the foreseeable future, innovating for flexible work is our new normal. And even despite a global pandemic, study after study tells us this flexibility is what workers really want anyway. 
Wherever you are in the world the most resilient workplaces will embrace increased flexibility. These shifts will empower people to work from anywhere. They will permit a greater variety of work schedules; prompt new ways for workers to meet, collaborate and learn from one another; influence city planning; and enable new approaches to a career path.
With Teams, we're enabling remote working teams to plan, strategise and execute projects easily. It's easy to onboard and with our dashboard, you get a clear visual presentation of your project's performance, simplifying the review of overall progress. Get Savi now.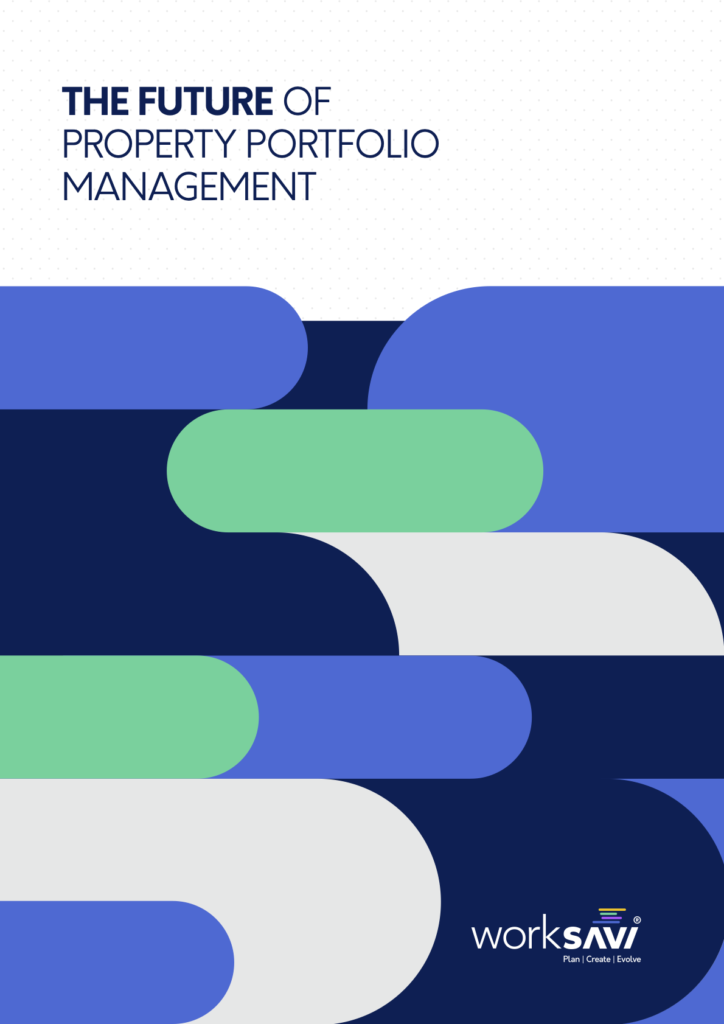 Fill out the below form to access your free download: