The Characteristics of a Great Project Manager
For a project to be successful from start to finish, you need someone that has the right traits for the job. Project managers are given the leadership role and they will help the organisation achieve or surpass whatever goals have been set out. 
Project managers are expected to complete projects successfully, on time, to the expected quality and within budget. Here are some of the key characteristics that make for a great project manager.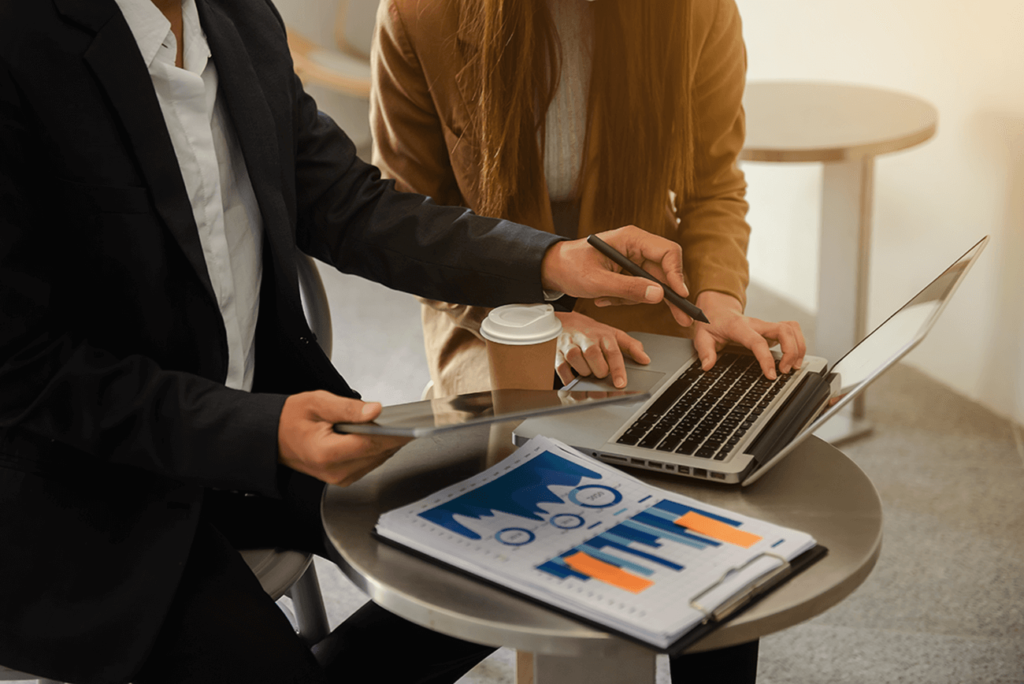 Be A Leader
Strong leadership skills are required of project managers. You need to have the ability to effectively plan, manage and oversee a project successfully. You also need to be able to inspire confidence in your team, motivate them, and bring out their best performance. 
The team and other stakeholders also need to be able to look to you for guidance and clarity on how the project will be carried out. Being passionate about the work can help inspire this confidence and motivation. 
Be A Good Communicator
It is said that one of the most common reasons relationships fail is poor communication. The same applies in the working environment. The best project managers strive to ensure that everyone on the team is on the same page. They need to have excellent oral and written communication skills for this. 
There is also a need to deliver constructive feedback to your team members that will guide them towards improving their performance. Clear communication with other stakeholders, such as management, suppliers, and clients is also essential. 
Being a good communicator will ensure there is a common understanding about goals, performance, responsibilities, authority, and expectations so there is clarity and unity of purpose.  Adopting project management software, such as Worksavi, will facilitate this immensely.  The team and stakeholders have full access to all elements of a project's performance, such as progress, risk status, cash flows and information management.  With the right reporting strategy in place the key stakeholders to the project will understand where to give focus and support to ensure a successful delivery.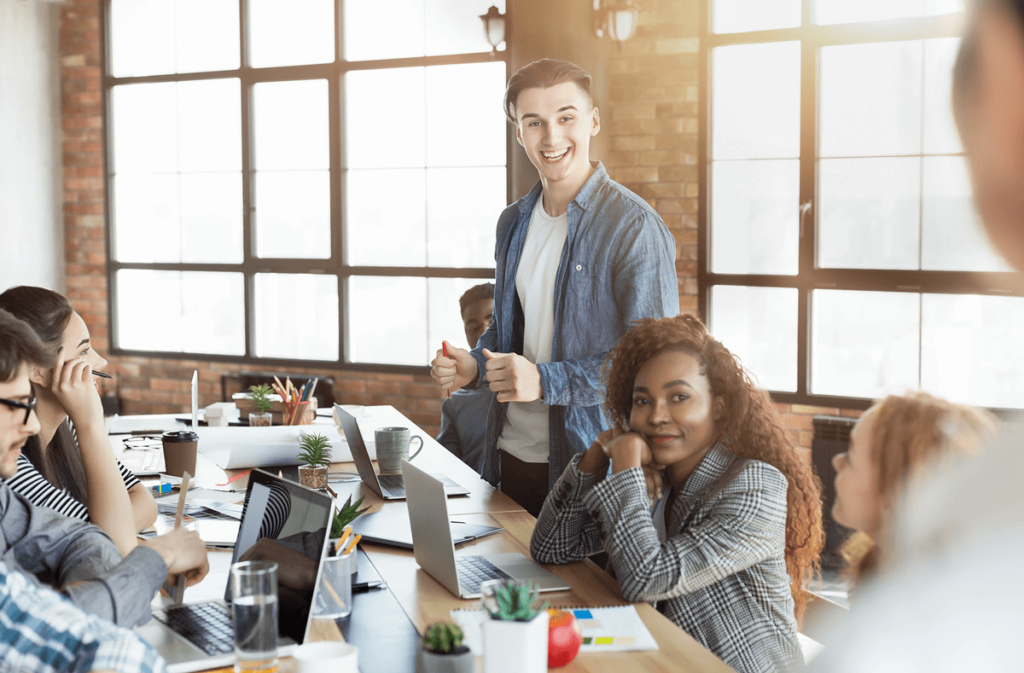 Be A Problem Solver
Good project managers will make every effort to plan and ensure problems do not come up. However, even with good planning and contingencies in place, there is always the possibility that an unexpected issue will arise. 
A good project manager does not become overwhelmed or discouraged in the face of complications. They simply leverage the skills, knowledge, and experience of team members to find a collective response that will resolve the issue and allow the project to conclude successfully.  
Have Good Organisational Skills
Benjamin Franklin once said, "For every minute spent in organizing, an hour is earned."
Multiple issues and tasks need to be juggled in a project at any given time. Being able to keep track, organise, and coordinate is made easier when you have suitable project management software to work with. This can help in managing and coordinating different aspects of the project, such as budgets and risk while allowing work to progress at a healthy pace. When you feel in control of the situation, it also becomes easier to deal with pressure or unexpected problems that may arise. 
Have Integrity
Your team members need to know that they can trust you. Being able to establish that trust comes from having integrity. When your team trusts you, they are willing to follow your lead, knowing you are committed to seeing the project through to completion. 
Management also needs to believe that you have integrity. They are entrusting the project in your hands in the belief that you will ensure successful delivery.  Having ethical values also helps to inspire trust and sets a good example for others on the team. 
Delegate
Working as a team means everyone gets to contribute towards the success of the project. A good project manager needs to be able to identify the strengths and skills of each team member and assign them tasks accordingly. Expertise in delegation is an important responsibility that requires the project manager to entrust responsibilities and allow them to fulfil their jobs without micromanaging.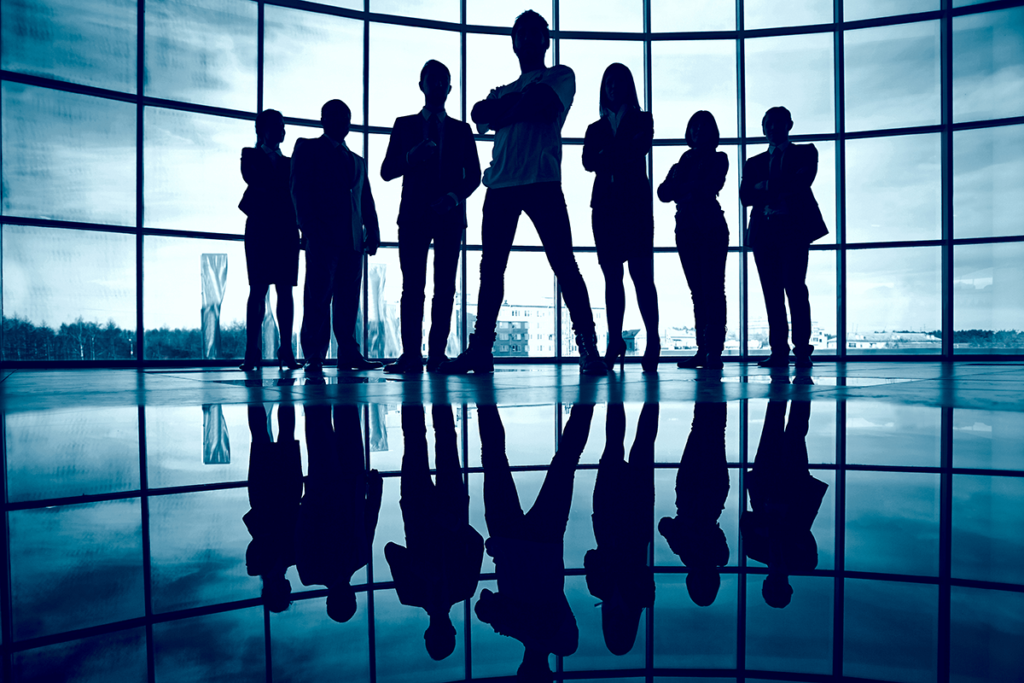 Inspire A Shared Vision
Having a vision and being able to impart it to others will help give the team a goal to work towards. As a project manager, you need to find ways to motivate your team by having them share in this vision and demonstrate that each member is critical to the success of the project. 
You need to articulate this common goal so that not only will they be fully committed to the plan, but also willing to adjust if problems should arise without changing course.  
Have Team-Building Skills
As each team member will have their individual role to play, there also needs to be unity in purpose. Project managers should be able to encourage and inspire their teams to support each other in overcoming challenges. 
When people work together, it is normal to sometimes have conflicts. A project manager will need to find ways to resolve conflicts quickly and refocus the team on their common objective. 
Each project plan should contain several key milestones throughout the lifecycle of each project. As each milestone is successfully achieved there should be a team celebration inspiring the team towards the next milestone and through to the successful completion of the project.
Be Able to Negotiate
As said, conflicts can arise when working on a project. They could be internal or come from external parties. Effective project managers need to have negotiation skills that will help them settle these issues amicably. 
This trait will also help when needing to push the team members harder to achieve results. Also, when having to deal with suppliers and needing to ensure you do not exceed the budget set, being empathetic and persuasive can help in ensuring you get the desired outcome.