The impact of COVID-19 on property portfolios in the Education Sector
Generating a positive income has become an enormous challenge for businesses that operate across a property portfolio.
The Q2 2020 RICS UK Commercial Property Survey results predictably paint a gloomy picture and point to a further deterioration in conditions, as the economic fallout from the global pandemic continues to take its toll on demand across both the occupier and investment sides of the market.
Graphs Sourced from: Q2 2020 RICS UK Commercial Property Survey
In the Education sector specifically, the Golden Age of expansion and esteem is now ending as a new set of factors come together to challenge traditional campus life, including rising tuition fees, spiralling student debt, escalating administration costs and doubts about higher education's return on investment.
According to Britton, J., Dearden, L., van der Erve, L. and Waltmann, B. (2020, February 29) and the impact of undergraduate degrees on lifetime earnings (Institute forFiscal Studies) -In the UK, it is estimated that one-fifth of degrees are not worth the money in terms of future earnings; these students would have been financially better off if they had not gone to university. The perceived decreasing return on education investment is coinciding with rising tuition fees and spiralling student debt, as well as rising administration costs.
In a possible sign of the times, the UK government in July 2020 said it was dropping the previous government's target of 50 percent of young people going to university.
Distance Learning:
Arguably the most prominent factor driving the future of education is the transition to distance learning as a direct result of the current pandemic. The growing number of government-initiated school and HEFE closures has demanded –in several cases –a rapid and reactive response from institutions to completely transform their teaching and learning.
This shift has seen many international organisations and qualification providers compiling continuity guidance that highlights impact-evidenced distance learning solutions, ensuring to fulfil a breadth of teaching and learning needs including: learning management, systems that are purpose-built for mobile platforms, collaborative & self-directed learning applications, tools for digital learning content creation and both online & offline functionalities.
Transformation:
In the sector, there are other, more-disruptive forces also in play, as fast-emerging capabilities, new digital competitors and heightened expectations for service and choice suggest a bleaker future for traditional institutions that do not transform. Depending on the region of the world, e-learning is expected to enjoy a compound annual growth rate of 7.5 to 10.5 percent between 2018 and 2024.
Portfolio is designed to meet the demands of an evolving business landscape. Utilise its targeted data analysis and instant notifications to stay ahead of the change and enjoy complete control of your portfolio. Book a demo or start your 30-day free trial today.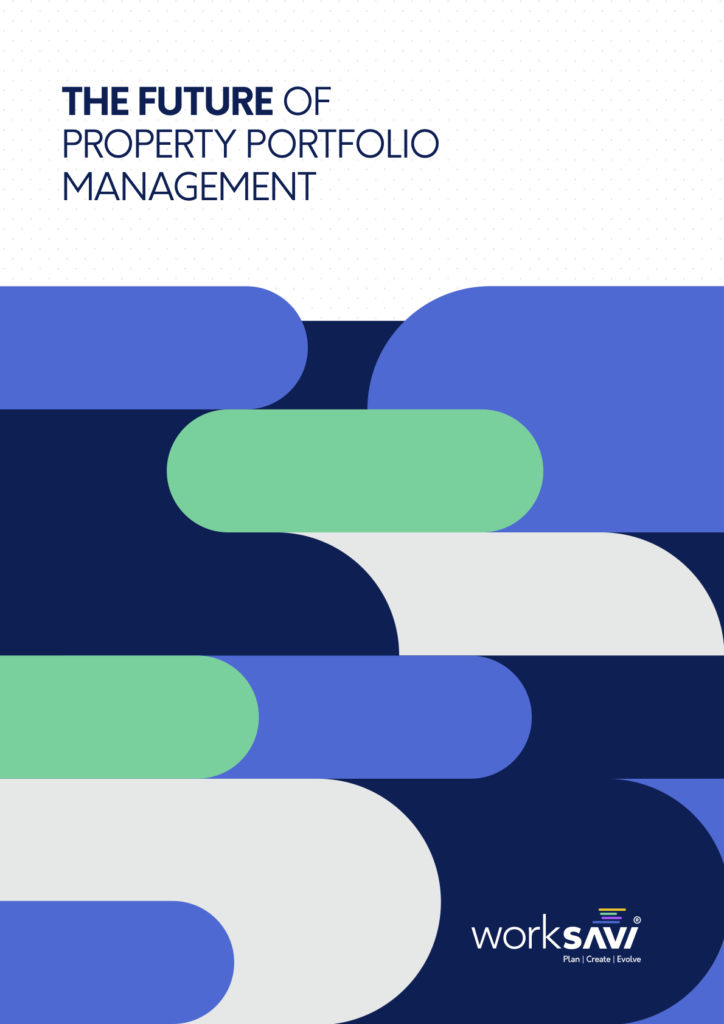 Fill out the below form to access your free download: