Construction Management Software, Cost Estimation – WorkSavi
With WorkSavi's construction cost management software, you can manage your costs efficiently: from the planning stage, all the way through to the successful completion of each project that you undertake. Whether all your projects involve similar work packages, or they vary considerably, you will be able to quickly create detailed estimates and monitor actual spending against your forecasts with our intuitive cost management software.
Start Your 30-day Free Trial
No credit card required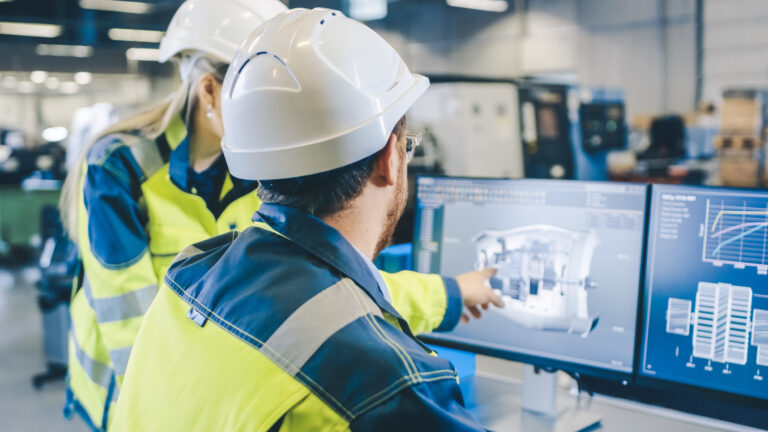 Managing Costs with WorkSavi Construction Management Software
At the heart of our cost management solutions is the WorkSavi Commercial Form, which enables you to import common work packages incurred on all projects or to start with a completely blank sheet to manage your costs. In either case, you will have access to a suite of tools that makes cost management a breeze for construction companies in the UK.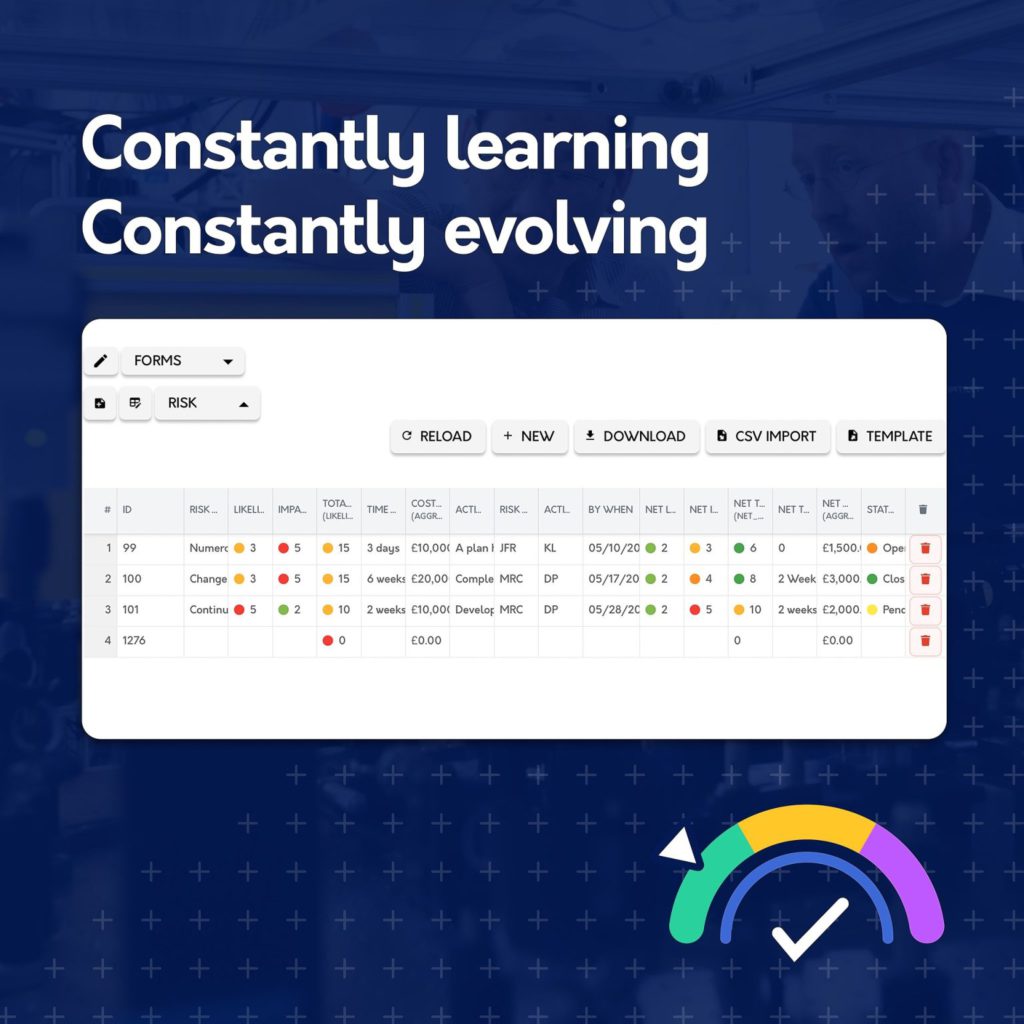 Key Features
Fully Customisable
Formulas and aggregated fields can be inserted into each form, allowing you to compare, analyse and control costs for individual work packages within projects with ease.

Accurate Cost Variance Tracking
The customisation features of the Commercial Form enable you to monitor cost variances at both the project and individual work packages with a high degree of accuracy. As each new cost is entered, you will be able to see immediately how it compares to your estimate. Cost overruns are highlighted as they occur, allowing you to address them before they get out of hand.

Efficient Cost Allocation
Our construction cost management software can be integrated with your existing operational and financial systems through custom APIs. This functionality allows you to allocate costs directly from orders raised in your ERP system, against individual items in your budget forecasts.

Advanced Reporting Functionality
WorkSavi includes a powerful reporting module, which can be used to create detailed reports comparing live cost updates against estimates, for both individual packages, overall project budgets and across your portfolio in its entirety for the financial year. With the ability to generate reports at any stage of a project, stakeholders and project managers can be easily kept in the loop at all times. They will have the capability to see how each costed item on every project is performing on a week-by-week basis and where to focus attention as forecasts shift up and down. When stakeholders and managers are fully engaged, you will be able to optimise your team, project and business performance.

Monitor Multiple Projects Simultaneously
Whether you are managing Capital Projects across your property portfolio or multiple projects across your business functions, the WorkSavi dashboards can be configured to monitor all activity, or only projects that meet specific criteria. You can, for example, choose to focus on projects that have already exceeded cost forecasts or on projects where current forecasts indicate the possibility of a budget overrun occurring in the future. Whatever the extent of your activities, WorkSavi will provide your capital program management teams with the information they need to operate at a higher level of efficiency and deliver stakeholder value.
A Consistent Format for All Projects
Trying to manage a project with multiple spreadsheets, text files and charts is a recipe for disaster. WorkSavi provides you with a consistent format for all projects and management tasks, making it much easier for you to stay in control. With one interface from which to manage all project activity, you can eliminate the duplication of tasks, saving time and money on each project. All team members will be able to see what data has been entered for a specific project so far, preventing them from repeating work that has already been completed. Project templates and automated processes will streamline project management and provide governance steps to support the project teams to deliver safely and to be compliant.
If you would like to find out more about WorkSavi's construction management or capital project management software and how it can help your company to make efficiency improvements across the board, we invite you to contact us now. You can reach us by phone during business hours or by using the contact form at any other time. A member of our team will be happy to answer all your questions and to set up a 30-day free trial so you can see exactly how WorkSavi can help you.
Start your 30-day free trial
No credit card required
Sign Up to receive our email newsletters