+44 (0)203 693 3824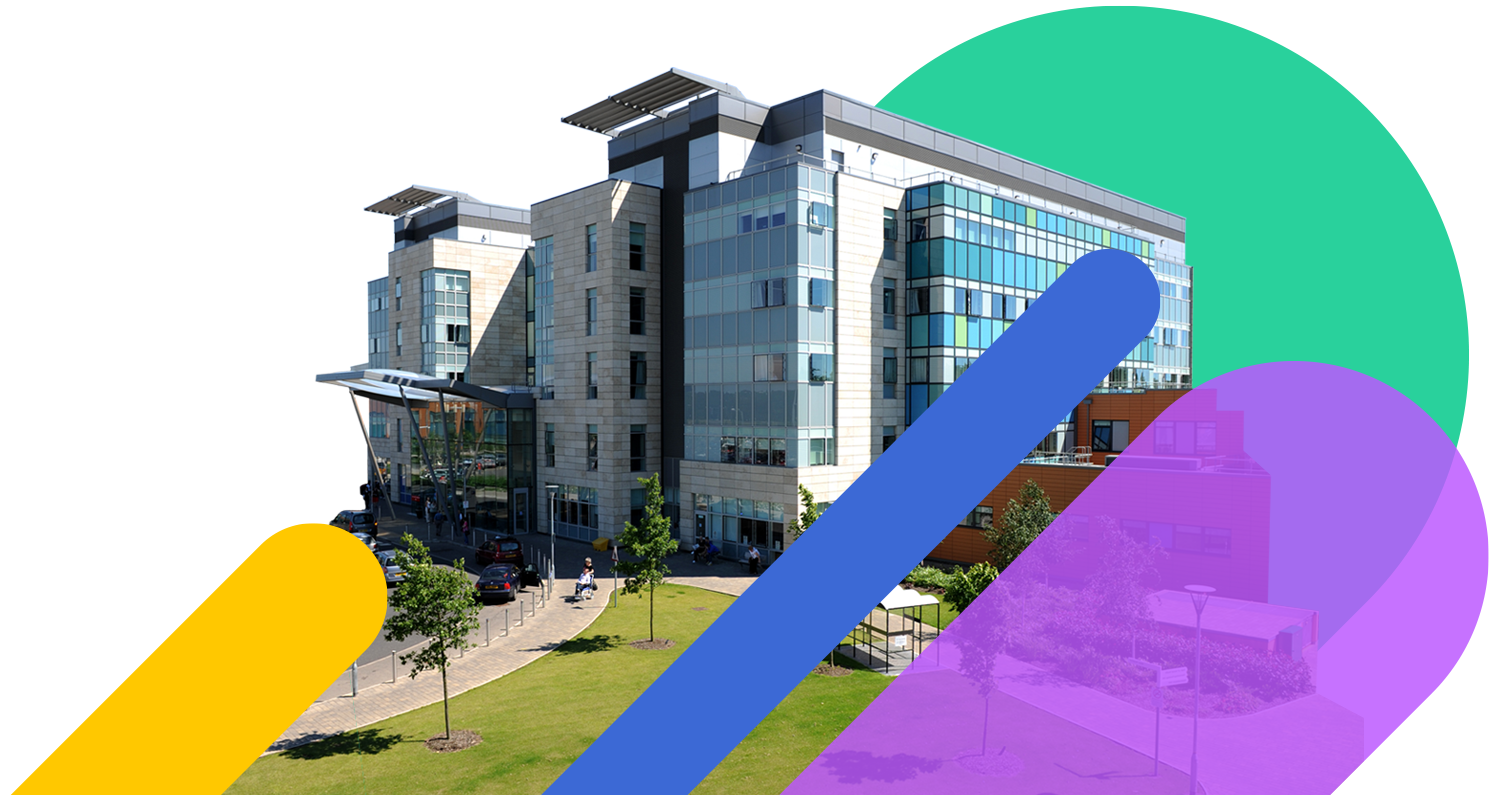 Sophisticated management solutions
Get full visibility of your properties and project activity across your entire portfolio. Build personalised databases to manage your estate and assets with 'click and drag' simplicity, so you can always view your data in the format you prefer.
With targeted data analysis and instant notifications, you're in complete control of your portfolio.
Key Features
Personalise every aspect of your portfolio
Get a complete breakdown of each property's performance. Save valuable time and make more informed decisions.
Consolidate and cleanse your data
Gather all the information currently spread across various databases, spreadsheets and folders and put them all into a single, personalised property database, with downwards and upwards trust in the data.
A definitive property and asset portal, holding the most reliable and up-to-date information. No more re-creation of spreadsheets, or double and triple handling of data, significantly reducing the opportunity for error.
Start your 30-day free trial
No credit card required
Advanced Features to Keep Your Team Connected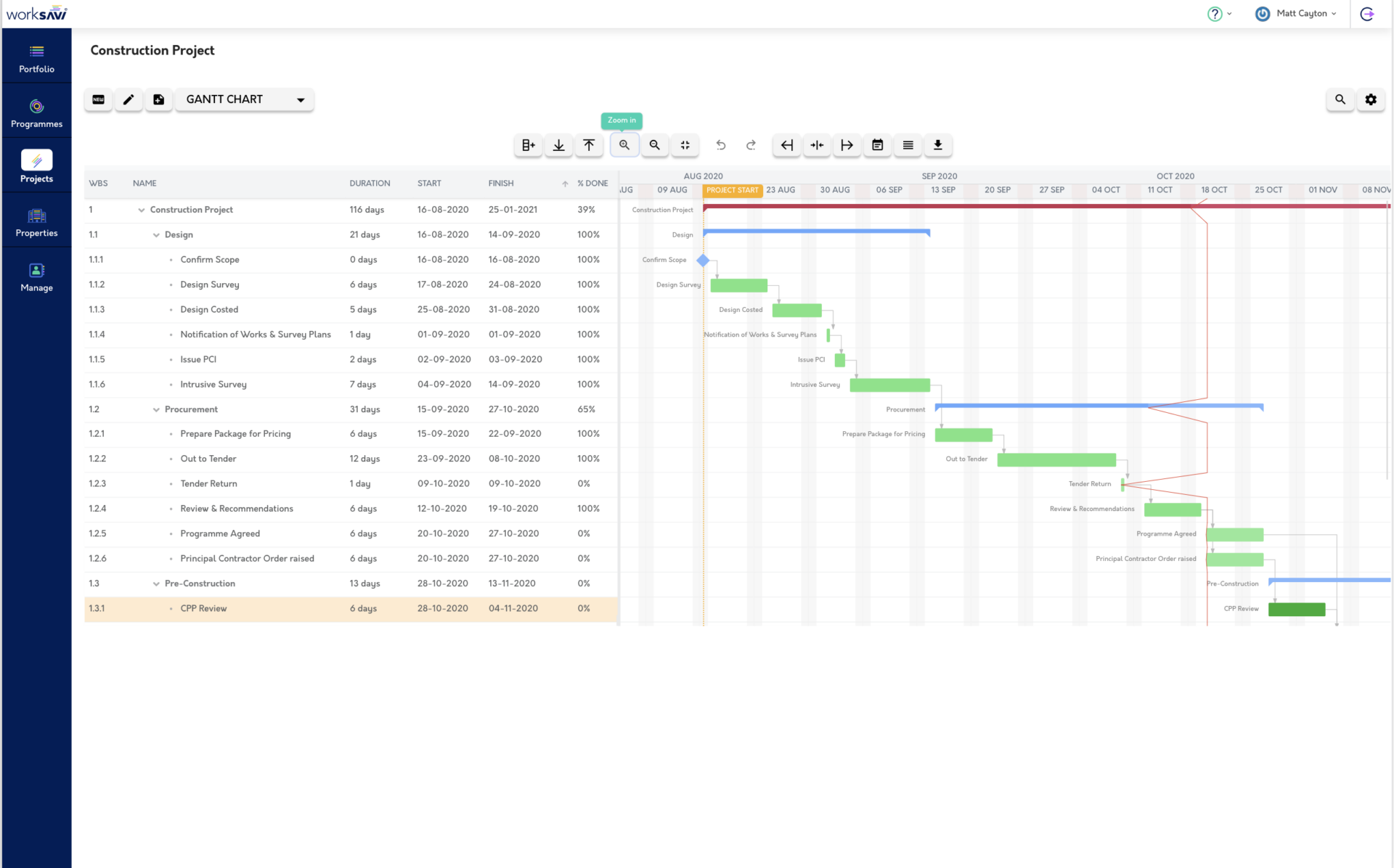 Gantt
The most powerful, intuitive Gantt on the web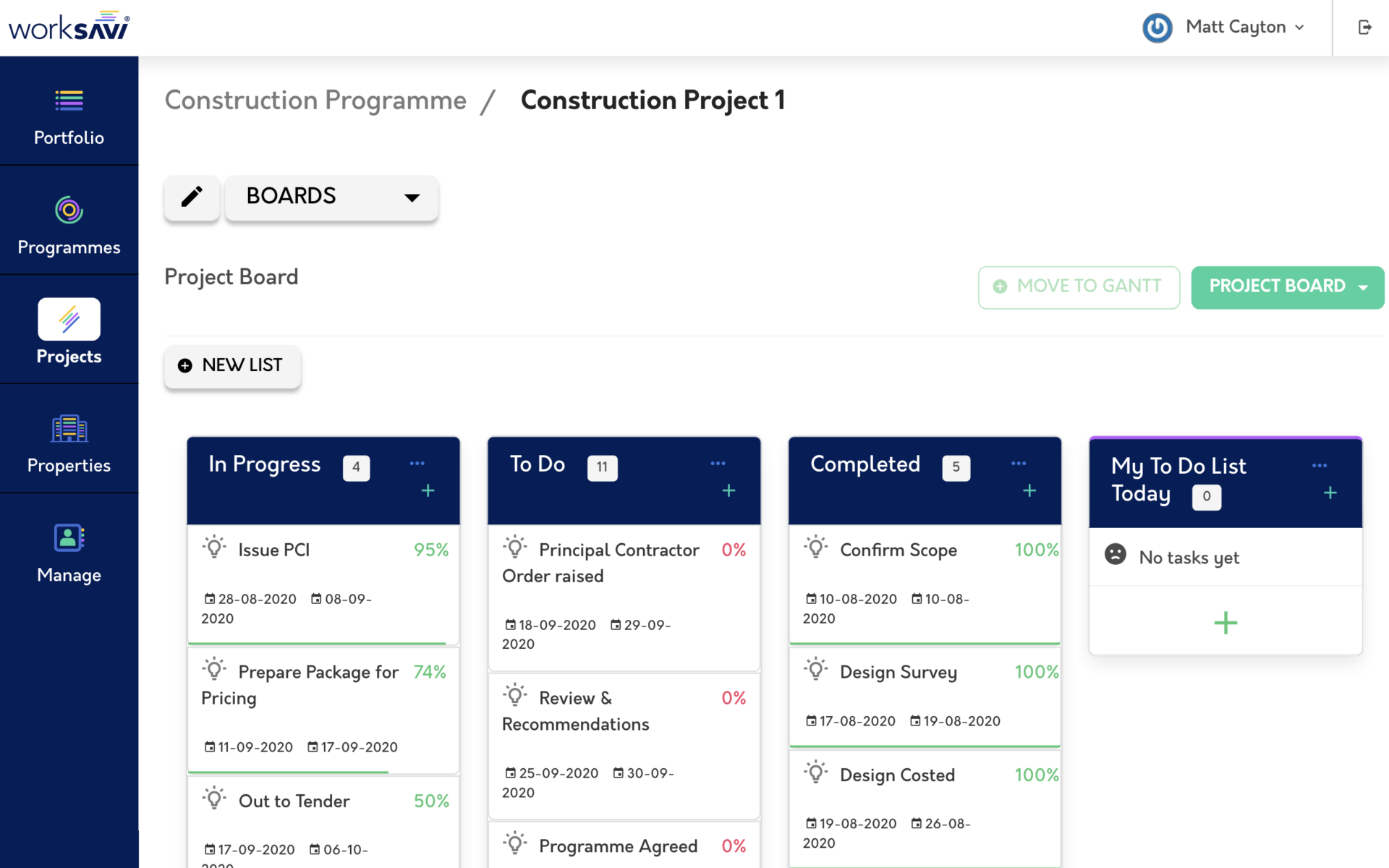 Boards
'Click & Drag' dynamic task management, personalised 'To Do' lists and generate remote brainstorming ideas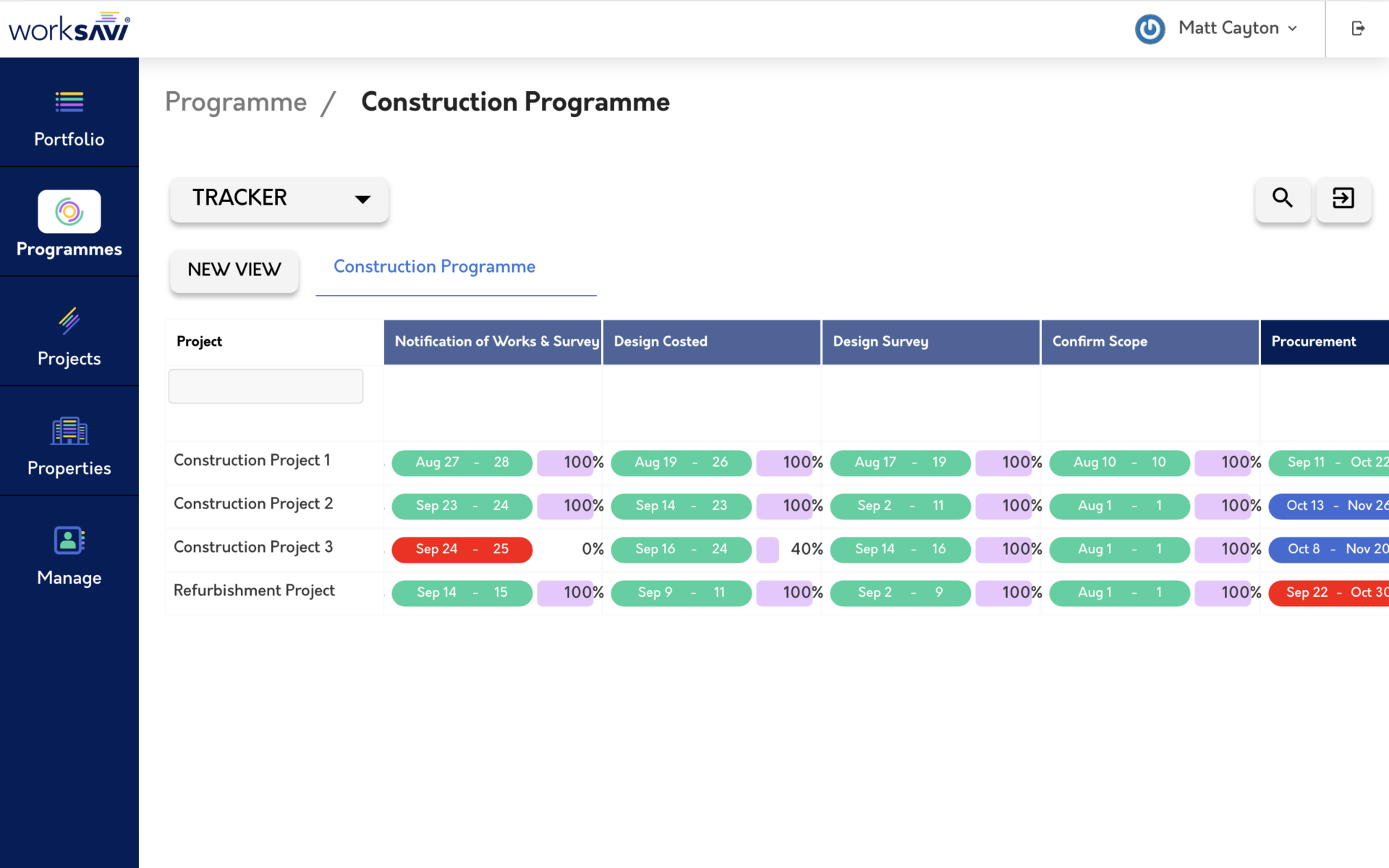 Portfolio Tracker
The unique Tracker feature gives a comprehensive progress overview across your entire portfolio of projects, giving you total visibility and complete control
Dashboards
Save time and make more informed decisions with simple, efficient & powerful reporting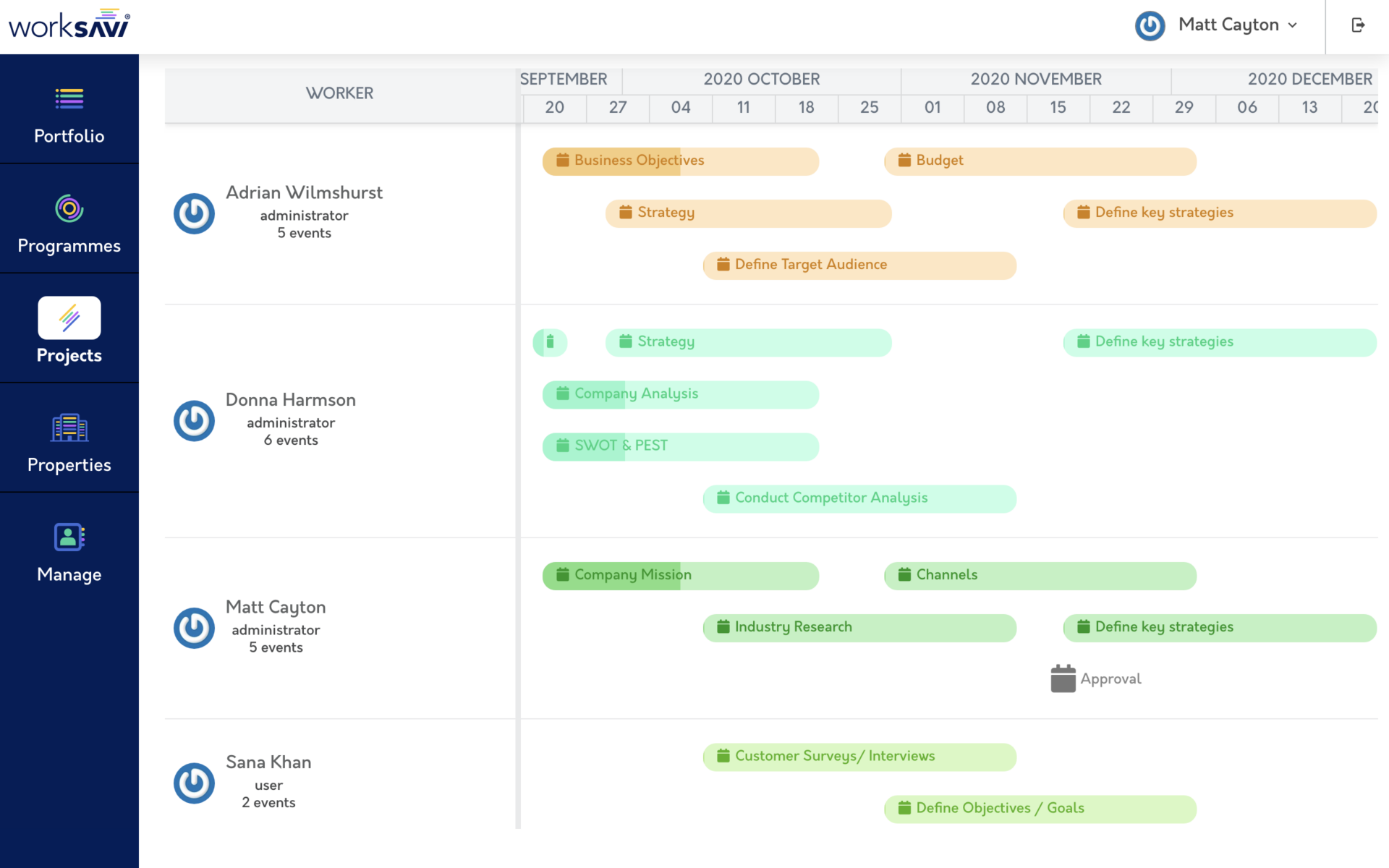 Resources
A simple and effective way to manage all your resources in one place, with internal & external supply chain management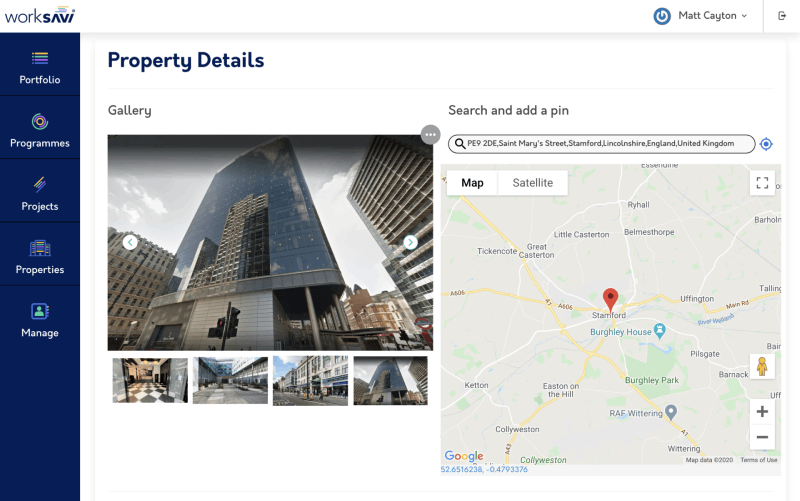 Properties
Build personalised databases to manage your estate or assets with 'Click and Drag' simplicity
See all pricing
Sign Up to receive our email newsletters