+44 (0)203 693 3824
Enable remote working teams to plan, strategise and execute projects easily.
Create a fully managed project in a single session, with complete control and total visibility.
It's easy to onboard and with our dashboard, you get a clear visual presentation of your project's performance, simplifying the review of overall progress.
Key Features
Turn brainstorming sessions into manageable projects with one click.
Directly convert Boards into projects at the touch of a button. With the most powerful Gantt module on the web, teams can now plan, strategise and execute projects easily. Measure and manage performance on multiple projects so you can get the best out of every resource, every time.
Completely flexible customised solutions
Generate custom fields, forms and management templates to suit each individual project.
Create personalised to-do lists and reschedule tasks based on resource availability.
Easily assign tasks and risks with instant email notifications, so your team is always up-to-date.
WorkSavi TEAMS is a powerful collaborative tool that is accessible to everyone, providing real-time reporting and analytics.
Our advanced features streamline the collaborative process, so you can keep your team connected and align your objectives for optimal performance. Our intuitive software can help you to cut out unnecessary emails, drastically reduce admin and save you time and money.
Start your 30-day free trial
No credit card required
Advanced Features to Keep Your Team Connected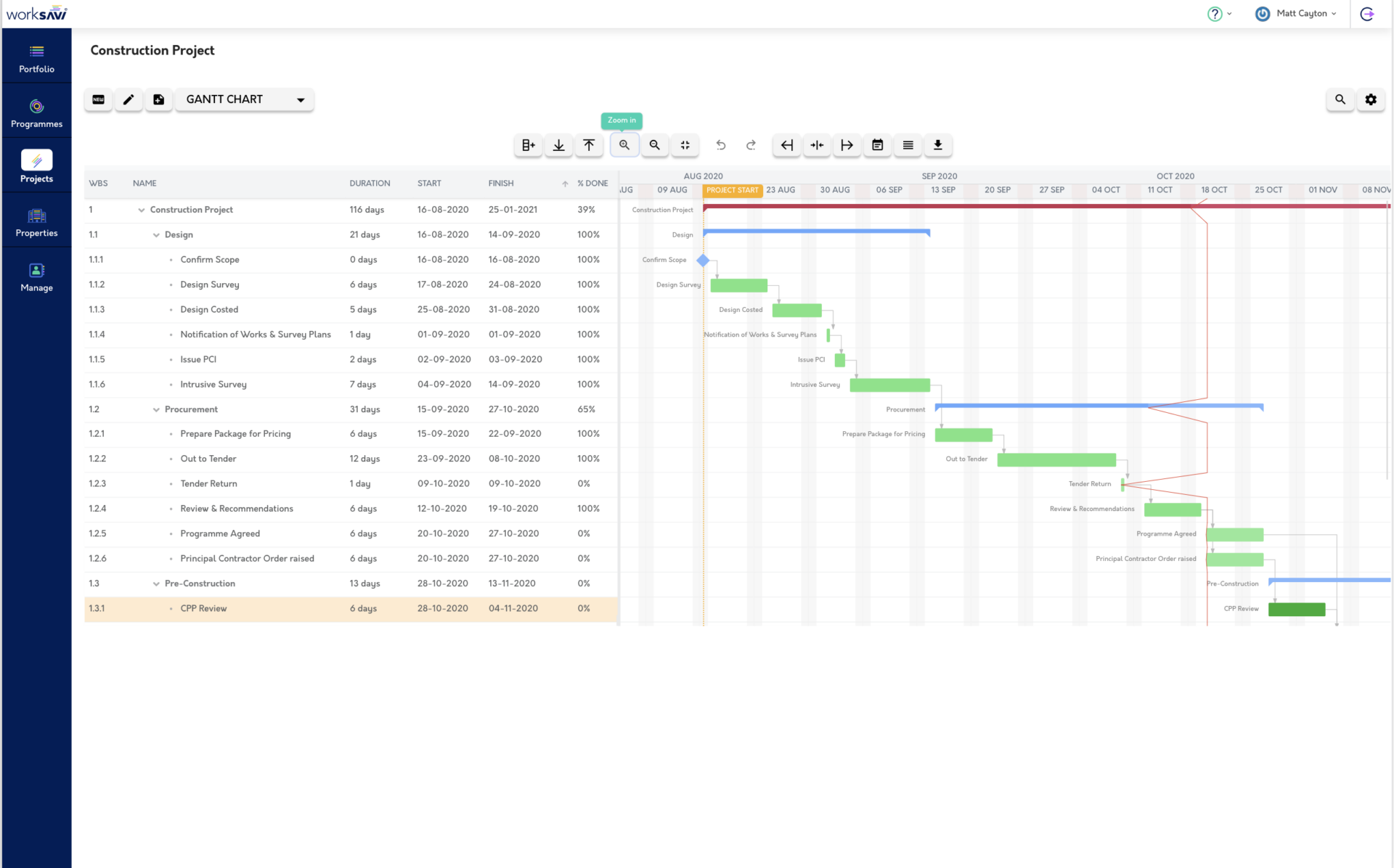 Gantt
The most powerful, intuitive Gantt on the web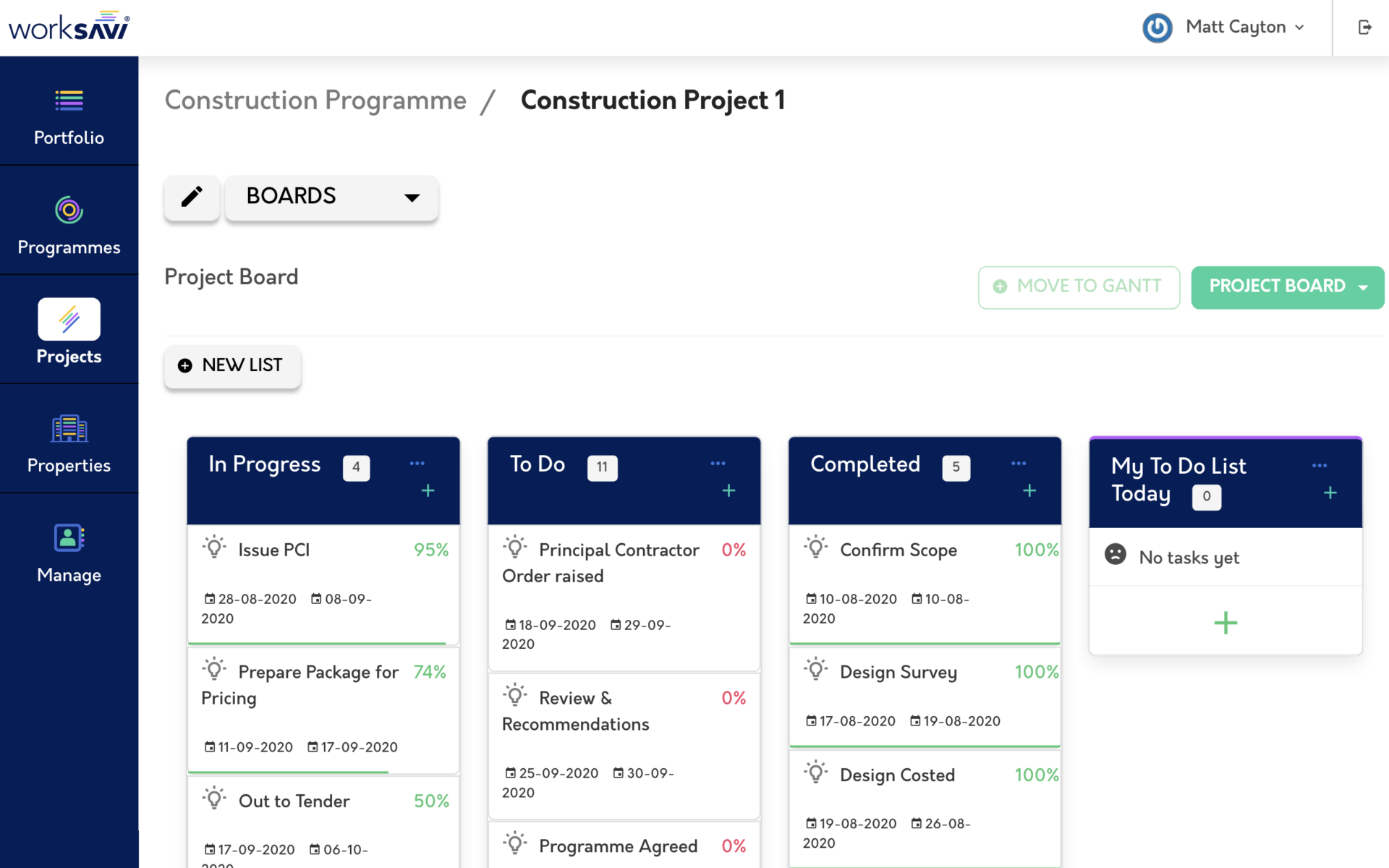 Boards
'Click & Drag' dynamic task management, personalised 'To Do' lists and generate remote brainstorming ideas
Dashboards
Save time and make more informed decisions with simple, efficient and powerful reporting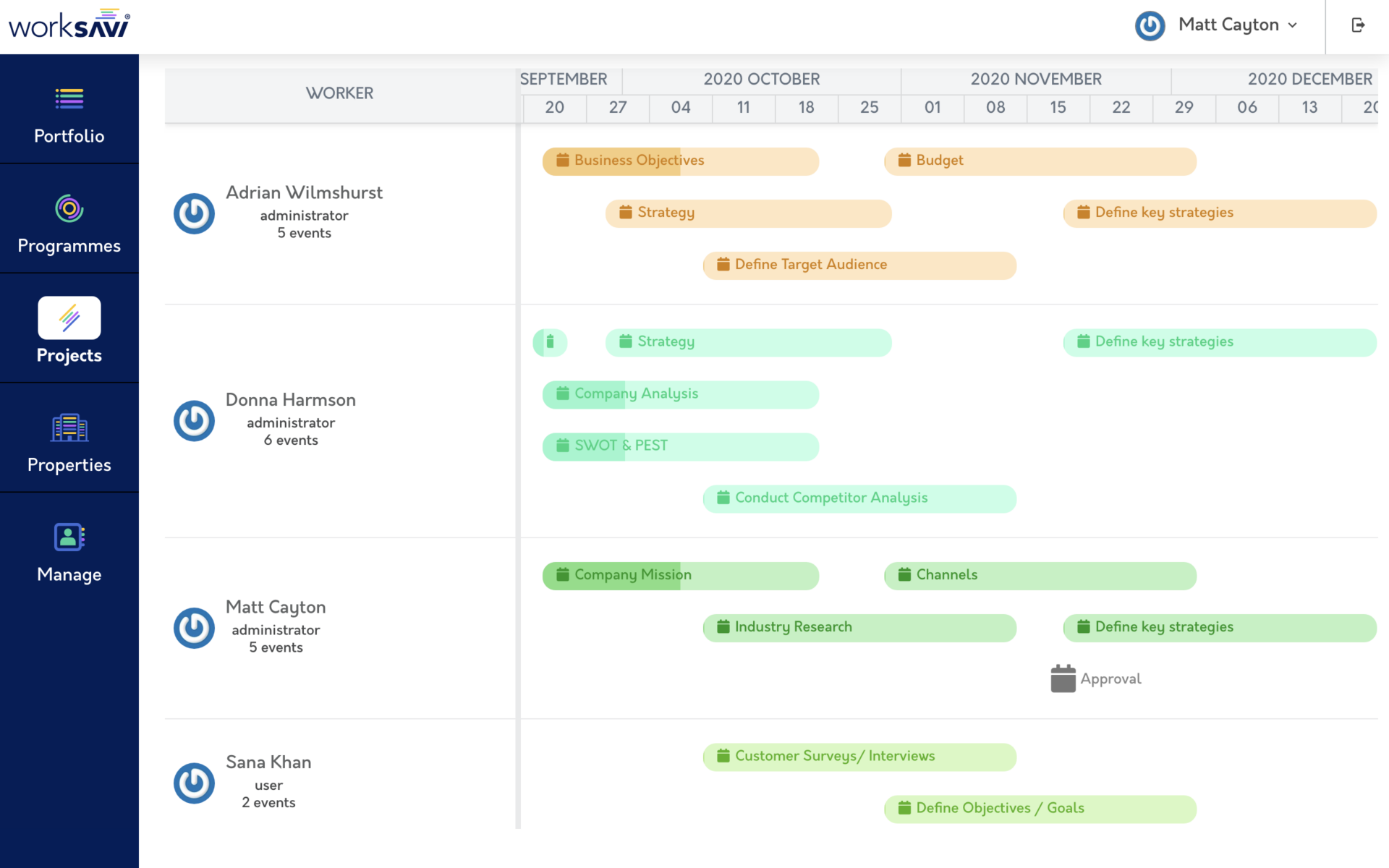 Resources
A simple and effective way to manage all your resources in one place, with internal and external supply chain management
See all pricing
Sign Up to receive our email newsletters