Feeling overwhelmed?
Turn confusion into clarity with complete project control.
Key Benefits
Complete Project Control
Real-time Collaboration
Build Templates & Forms
Avoid feeling overwhelmed with real-time collaboration and task management.
Increase productivity by defining dependencies and interactions with other departments.
Ensure correct processes are followed with project related forms such as Risk, Change Control and Budget Management.
Create workflow templates to automate processes for future use, and ensure governance is adhered to on all projects.
Improve decision making by establishing the cause and effect of issues or emerging trends.
Advanced Features to Keep Your Team Connected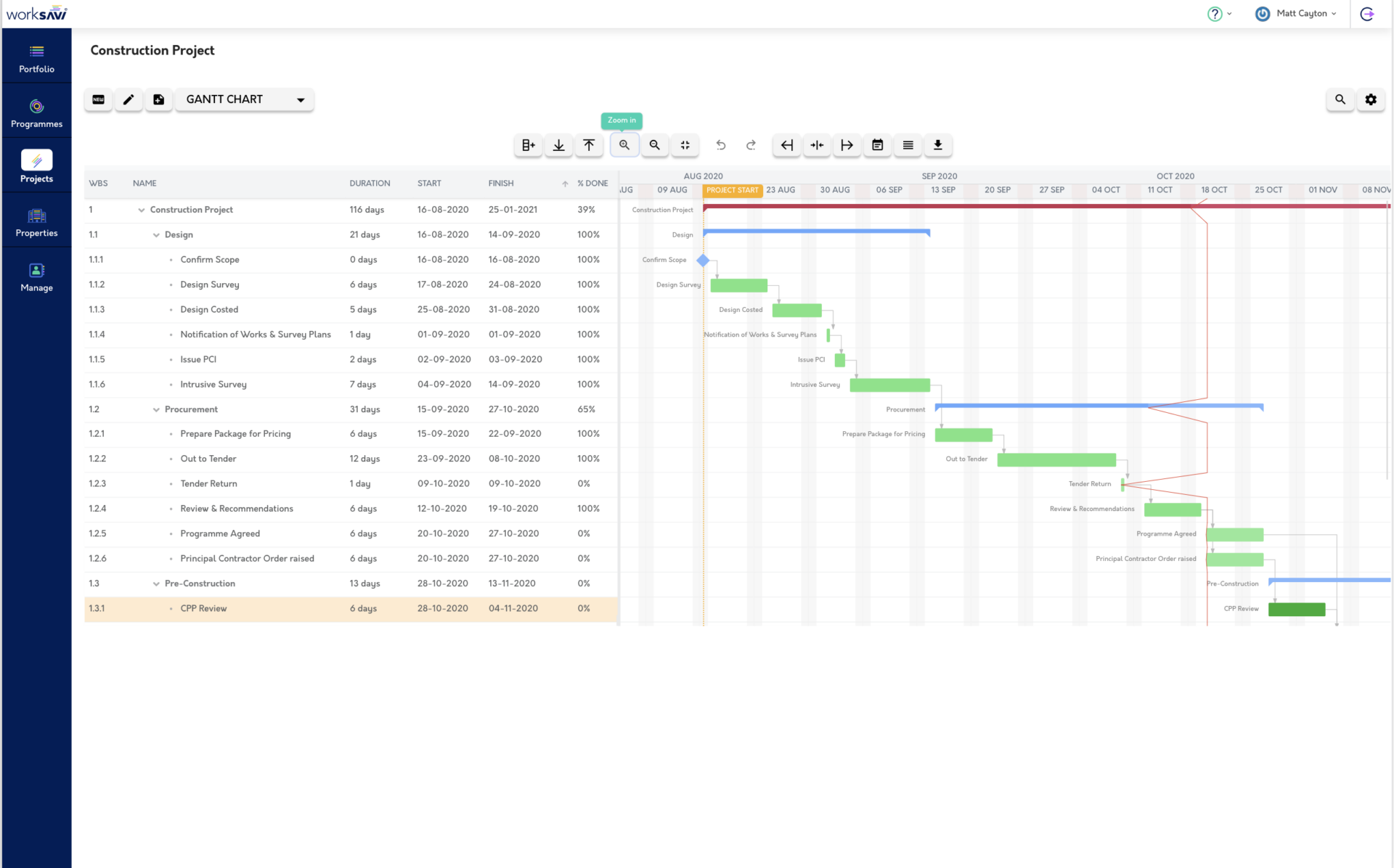 Gannt
The most powerful, intuitive Gantt on the web.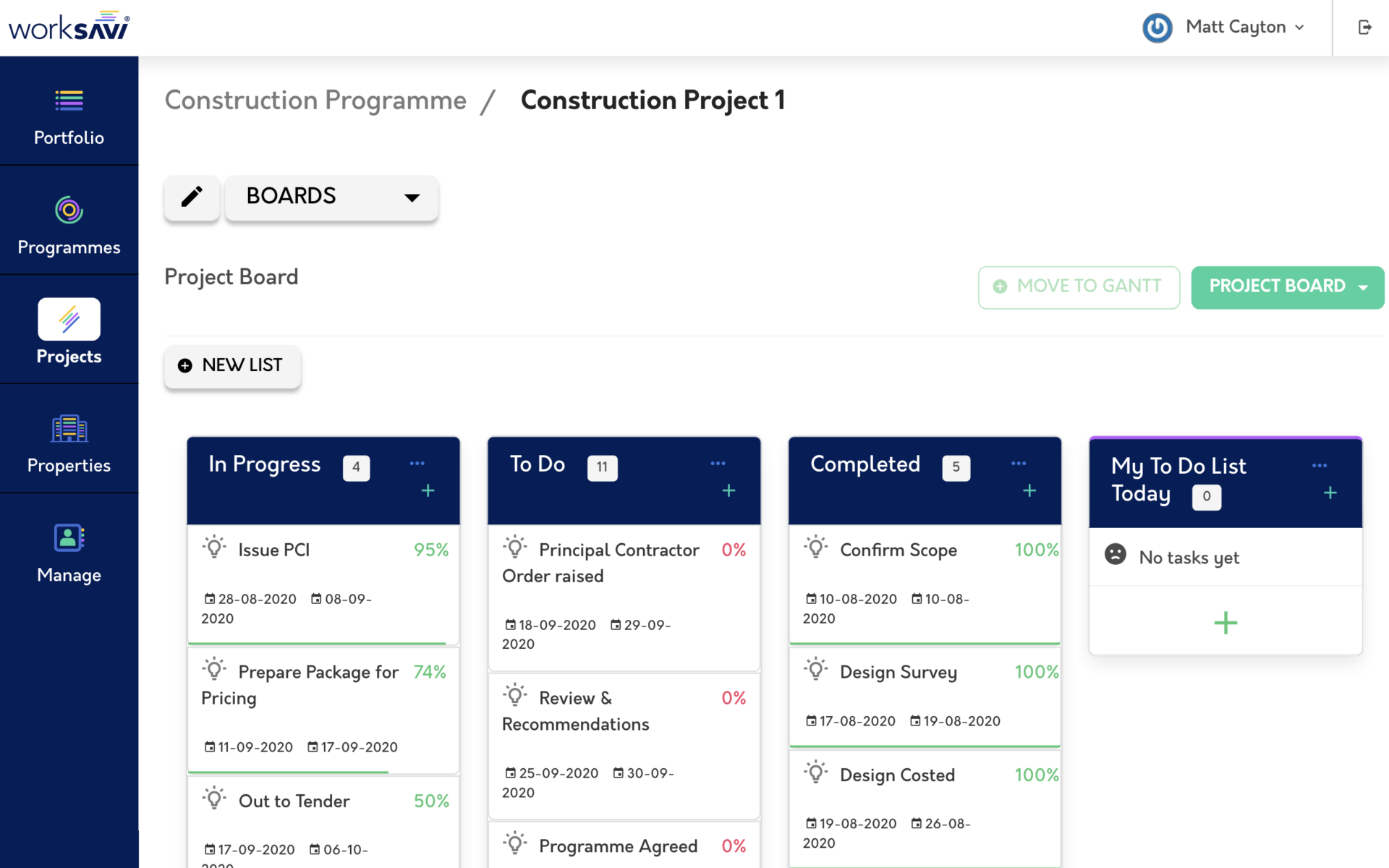 Boards
'Click & Drag' dynamic task management, personalised 'To Do' lists and generate remote brainstorming ideas.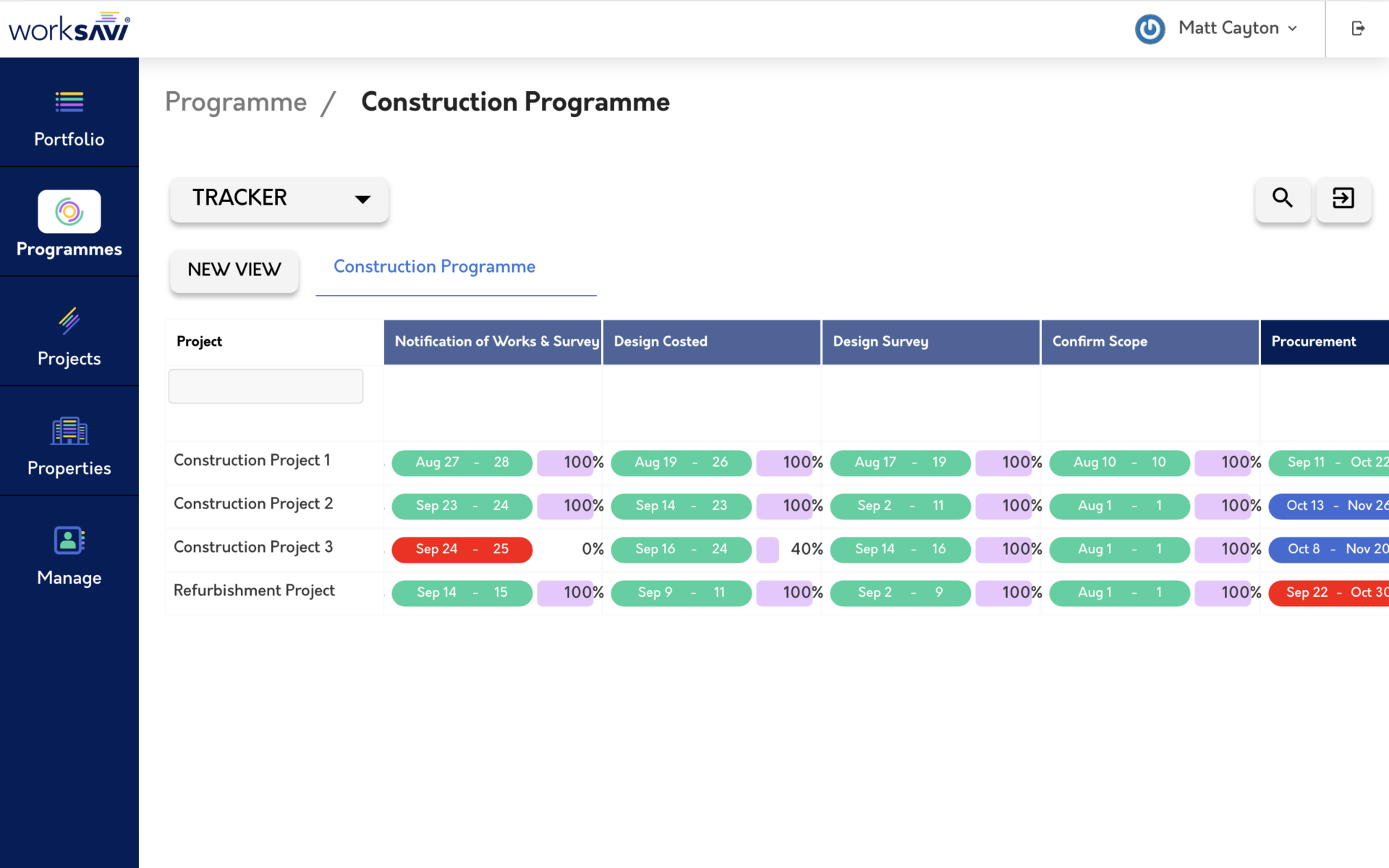 Portfolio Tracker
The unique Tracker feature gives a comprehensive progress overview across your entire portfolio of projects, giving you total visibility and complete control.
Dashboards
Save time and make more informed decisions with simple, efficient & powerful reporting.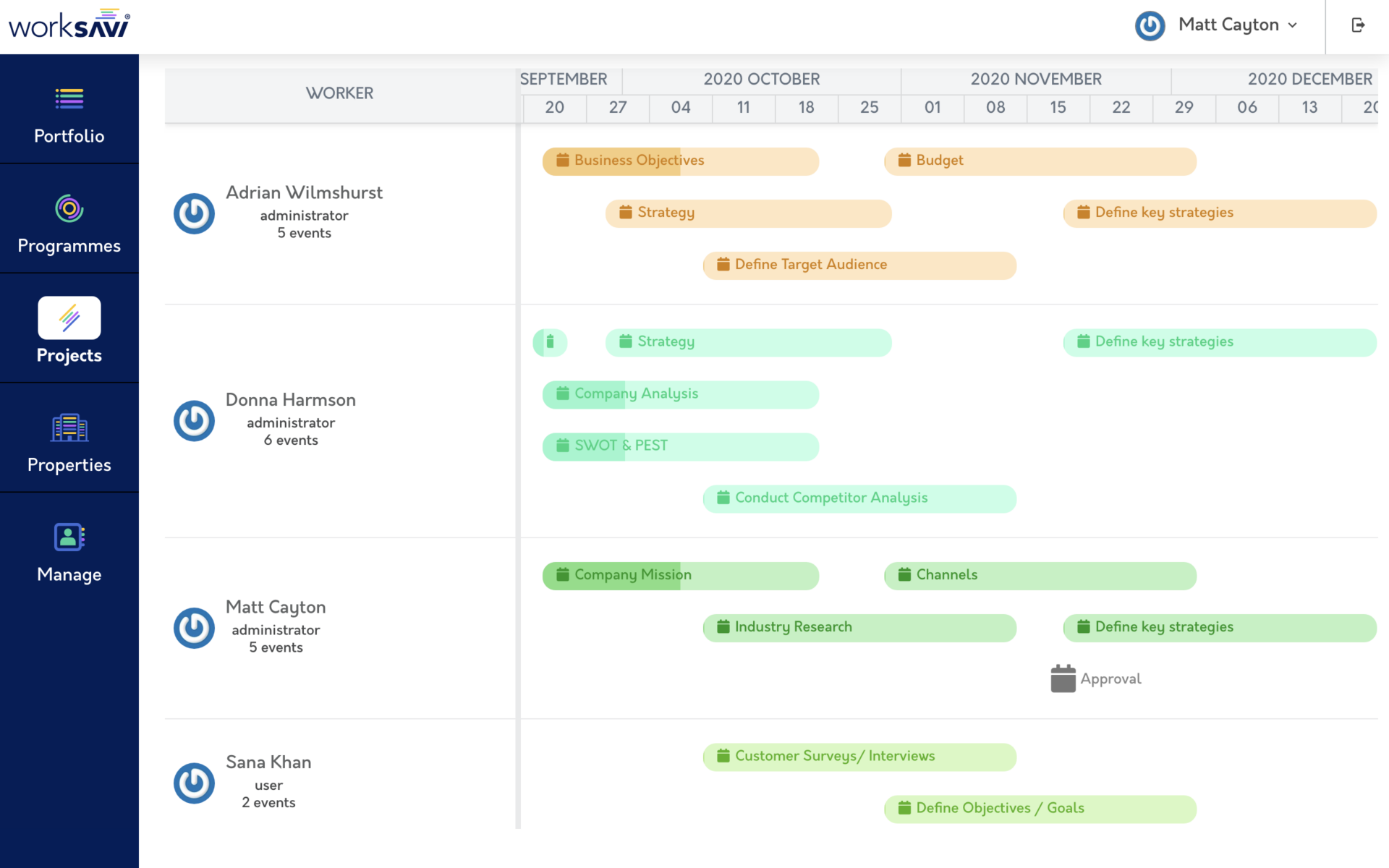 Resources
A simple and effective way to manage all your resources in one place, with internal & external supply chain management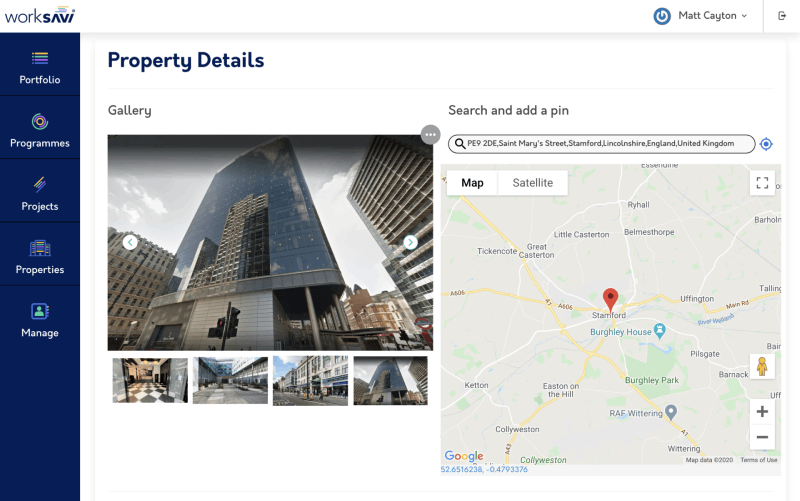 Properties
Build personalised databases to manage your estate or assets with 'Click and Drag' simplicity.
Sign Up to receive our email newsletters