How do you plan or control an environment where nothing stays the same?
Stay in control in a fast changing world
Key Benefits
Historical Data
Live Group Generated Information
Scenario Thinking
Effectively collect information, structure and analyse it into understandable knowledge, and inevitably initiate do-able actions
Allow teams to use their initiative and decision making by asking simple, naive, open questions
Encourage teams to interrogate the data they collect and develop ideas and solutions which will address the immediate needs of the job
Learn from historical data that can be used to plan, create and evolve
Advanced Features to Keep Your Team Connected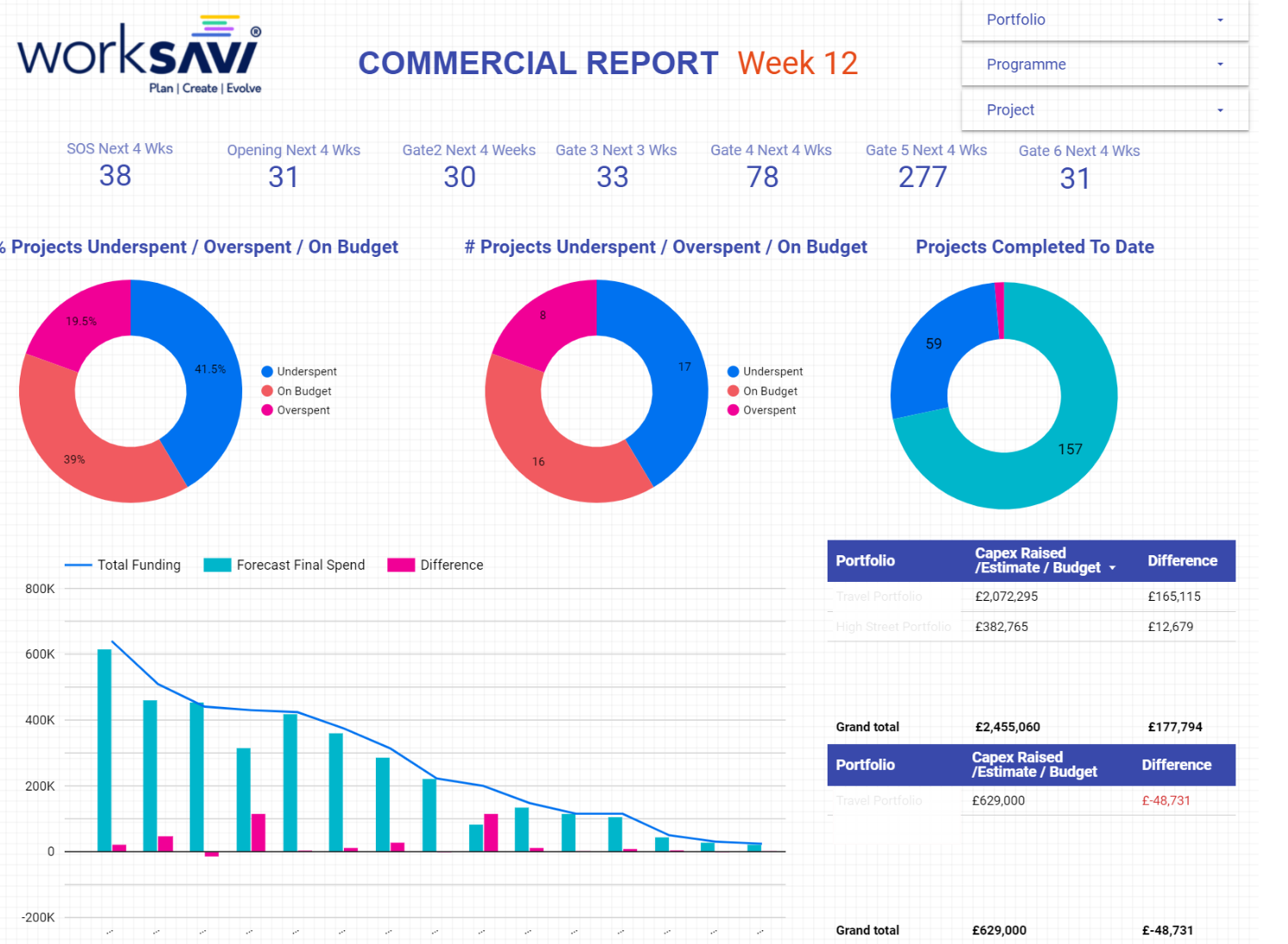 Dashboards
Save time and make more informed decisions with simple, efficient & powerful reporting.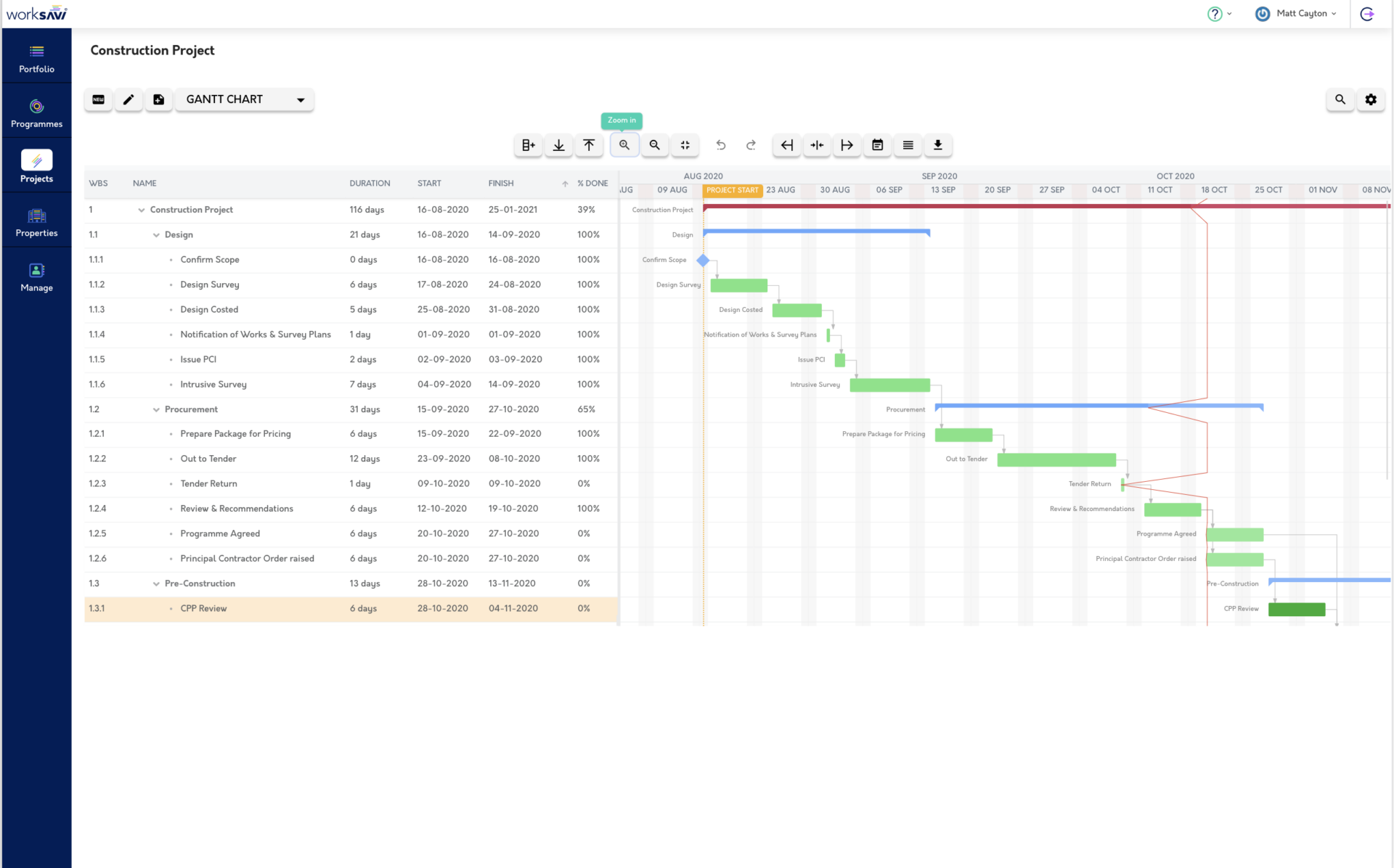 Gannt
The most powerful, intuitive Gantt on the web.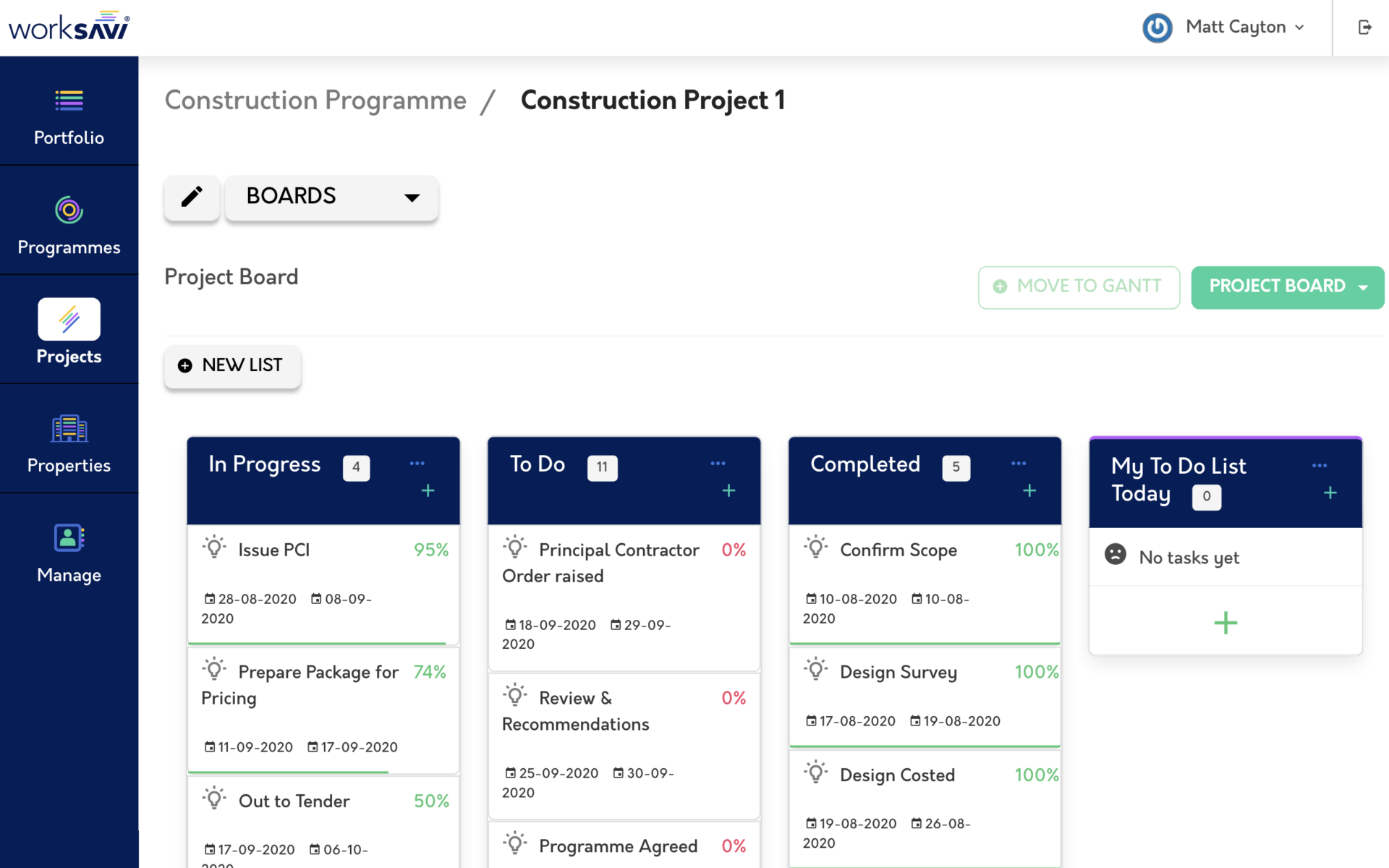 Boards
'Click & Drag' dynamic task management, personalised 'To Do' lists and generate remote brainstorming ideas.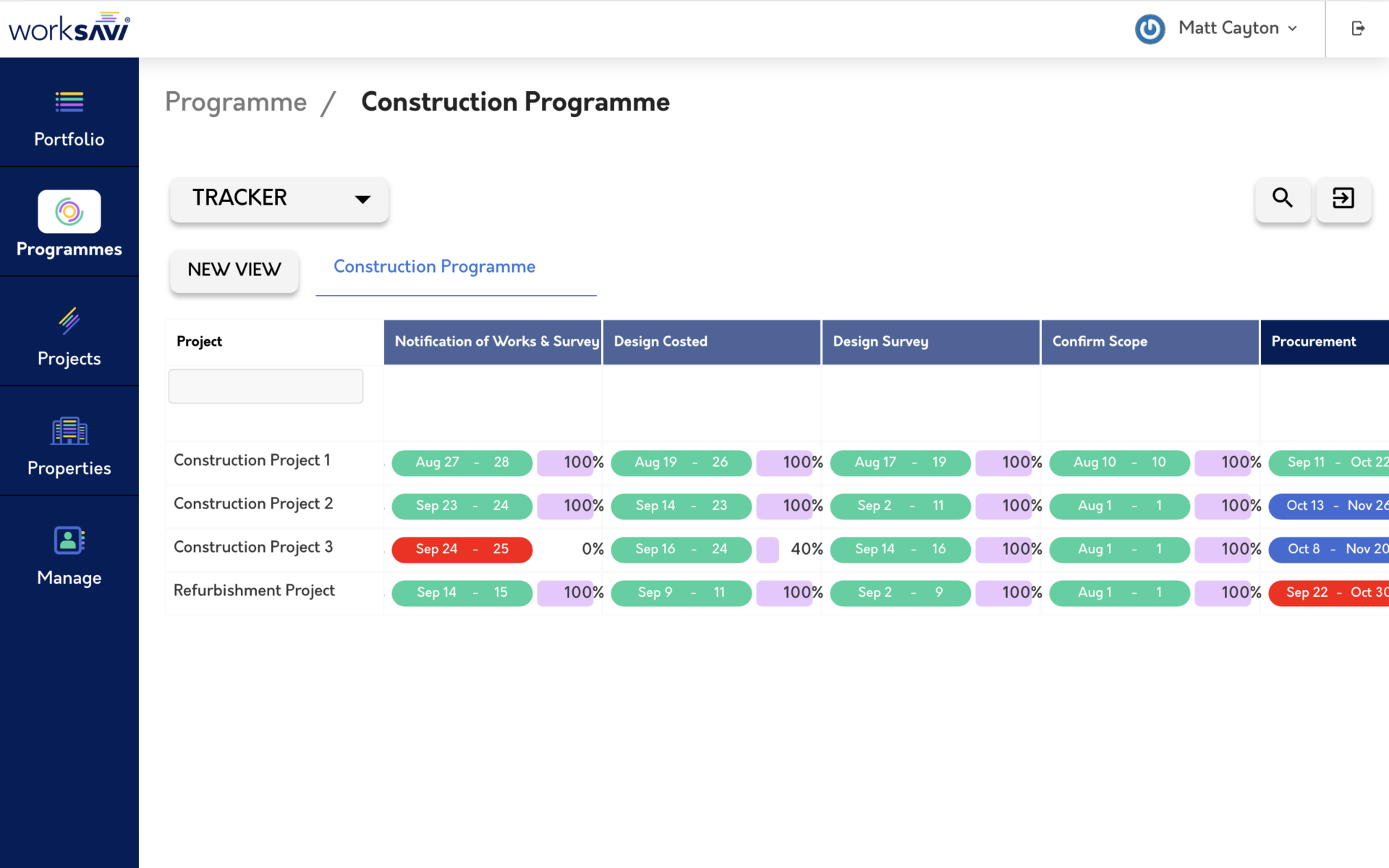 Portfolio Tracker
The unique Tracker feature gives a comprehensive progress overview across your entire portfolio of projects, giving you total visibility and complete control.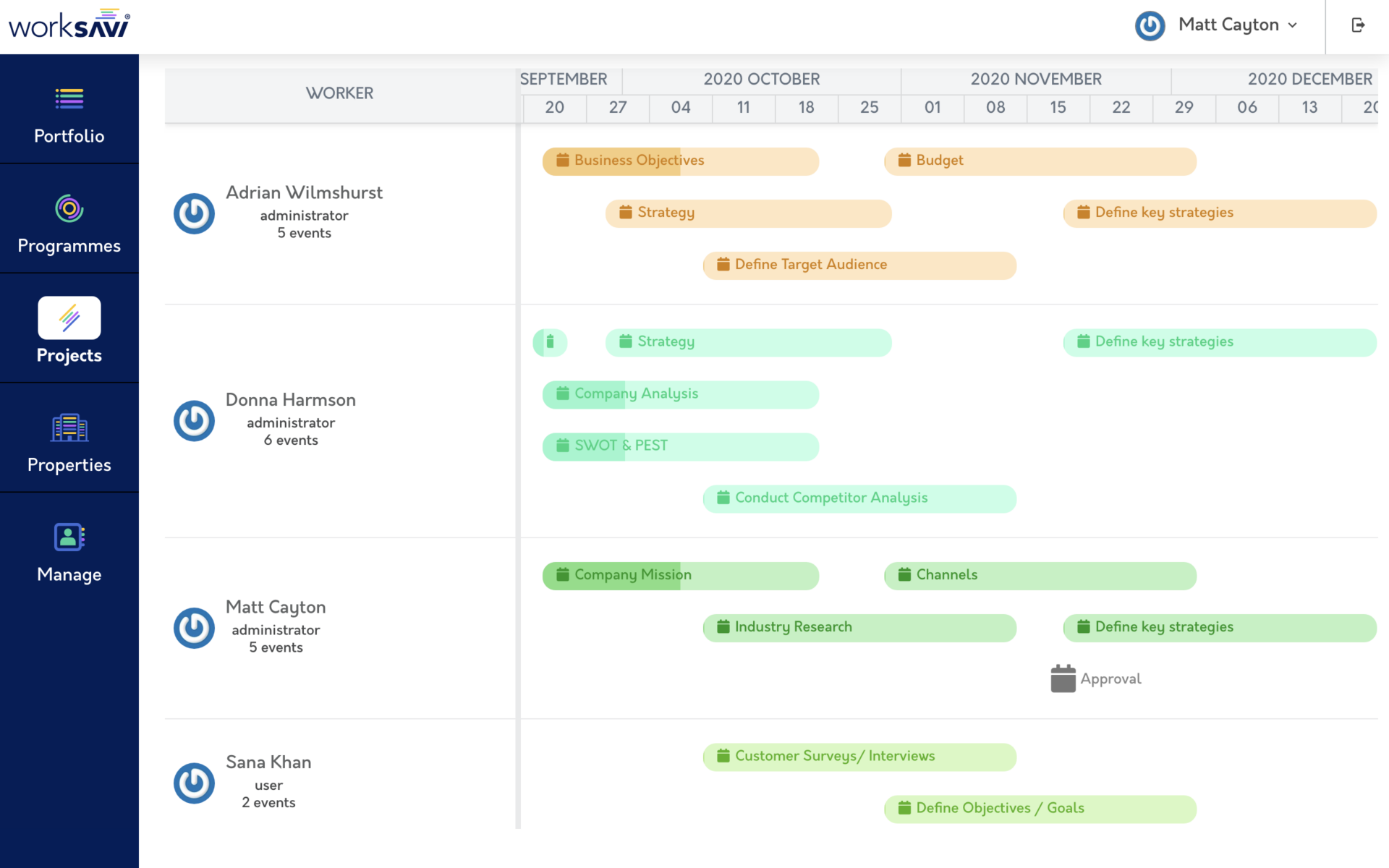 Resources
A simple and effective way to manage all your resources in one place, with internal & external supply chain management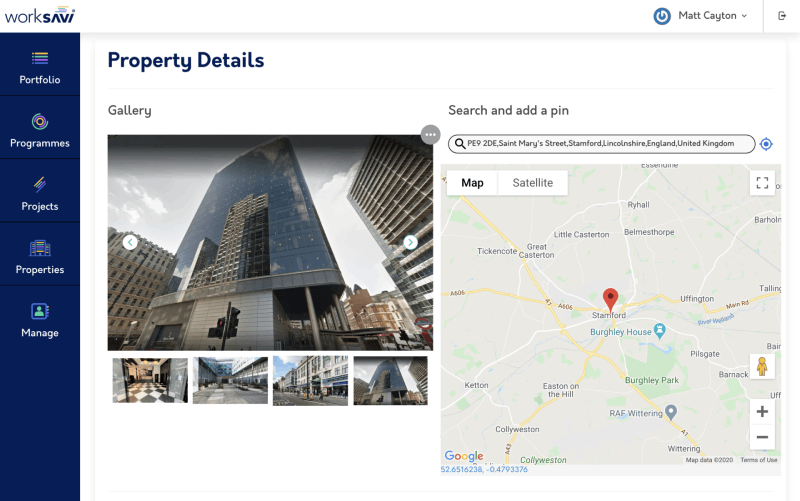 Properties
Build personalised databases to manage your estate or assets with 'Click and Drag' simplicity.
Sign Up to receive our email newsletters