Struggling to control multiple projects and programmes?
Get clear visibility, spend less time creating & more time analysing.
Key Benefits
Absolute Transparency
Consistent Visibility
Complete Project Control
Save time and reduce admin with instant live reporting.
Identify pinch-points, such as resource capacity to enable accountability and responsibility of actions in a timely and efficient manner.
Use scenario planning to support strategic decision-making.
Streamline the management of your projects using the unique Tracker, giving you complete control and clarity across all activity, including status, risk and opportunity.
Select your personalised tracker views and create the tasks you want to see across your projects, so you can constantly optimise your workflow.
Group projects into a single program to create cross-project dependencies and automatically generate a critical path.
Advanced Features to Keep Your Team Connected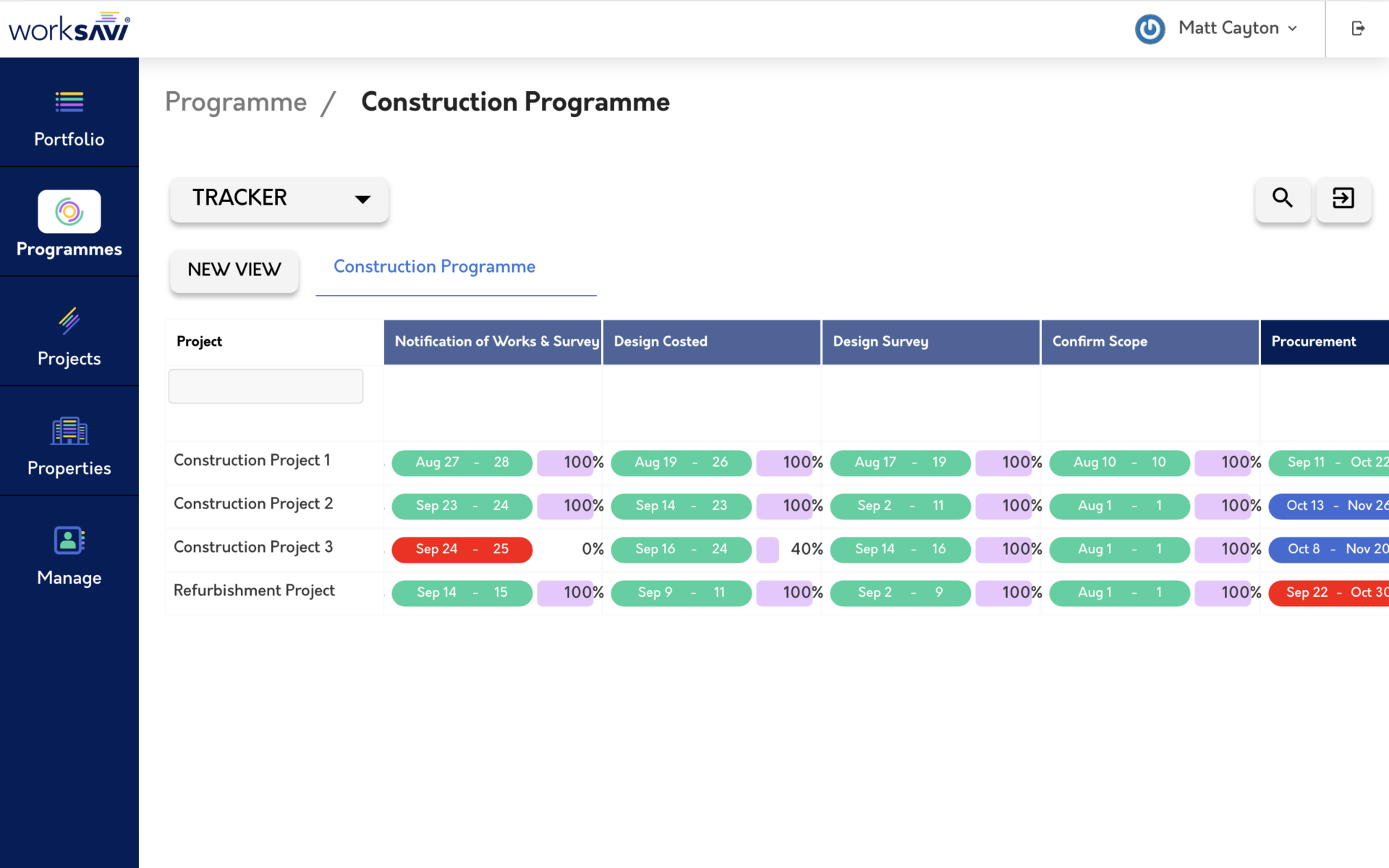 Tracker
The unique Tracker feature gives a comprehensive progress overview across your entire portfolio of projects, giving you total visibility and complete control.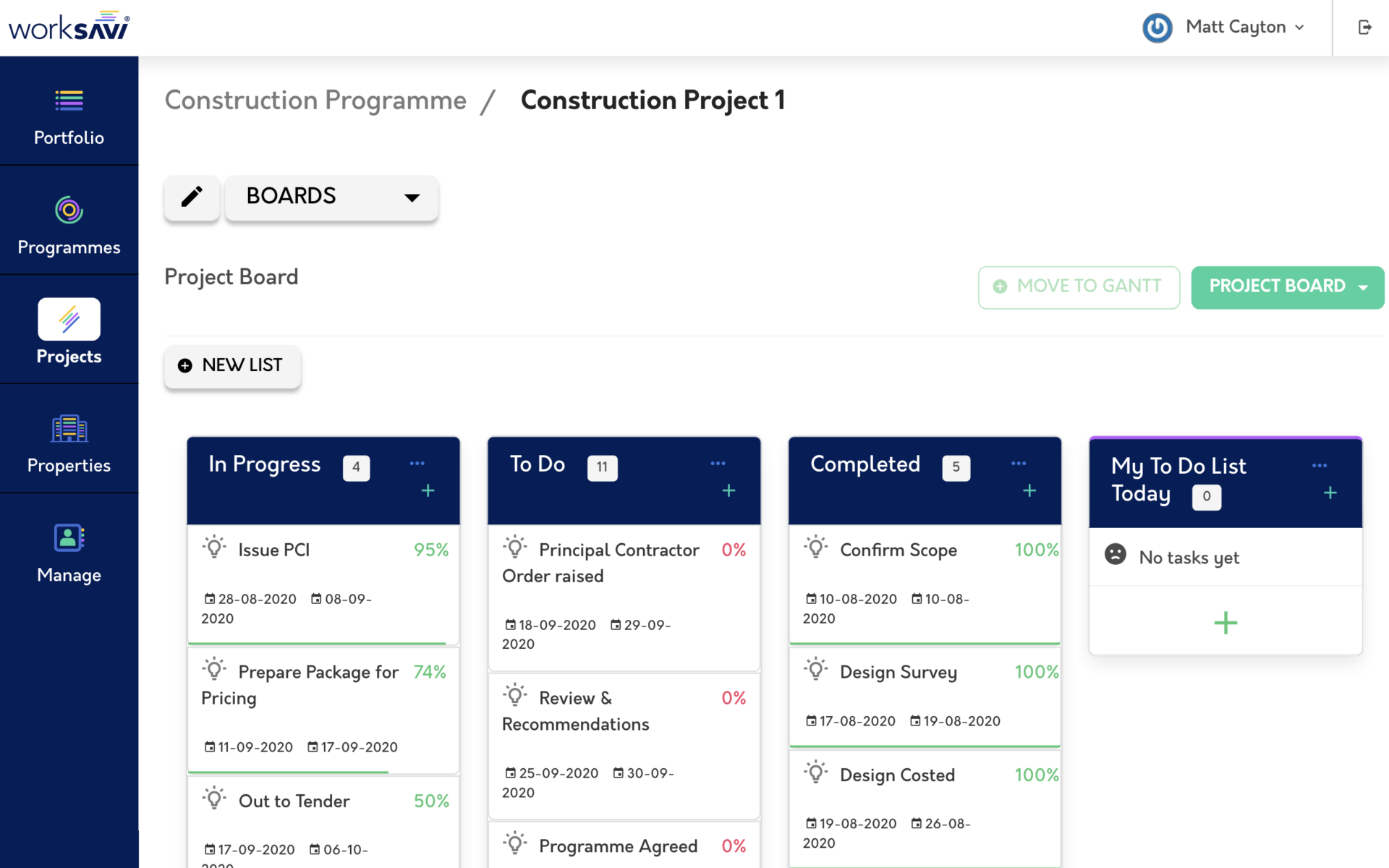 Boards
'Click & Drag' dynamic task management, personalised 'To Do' lists and generate remote brainstorming ideas.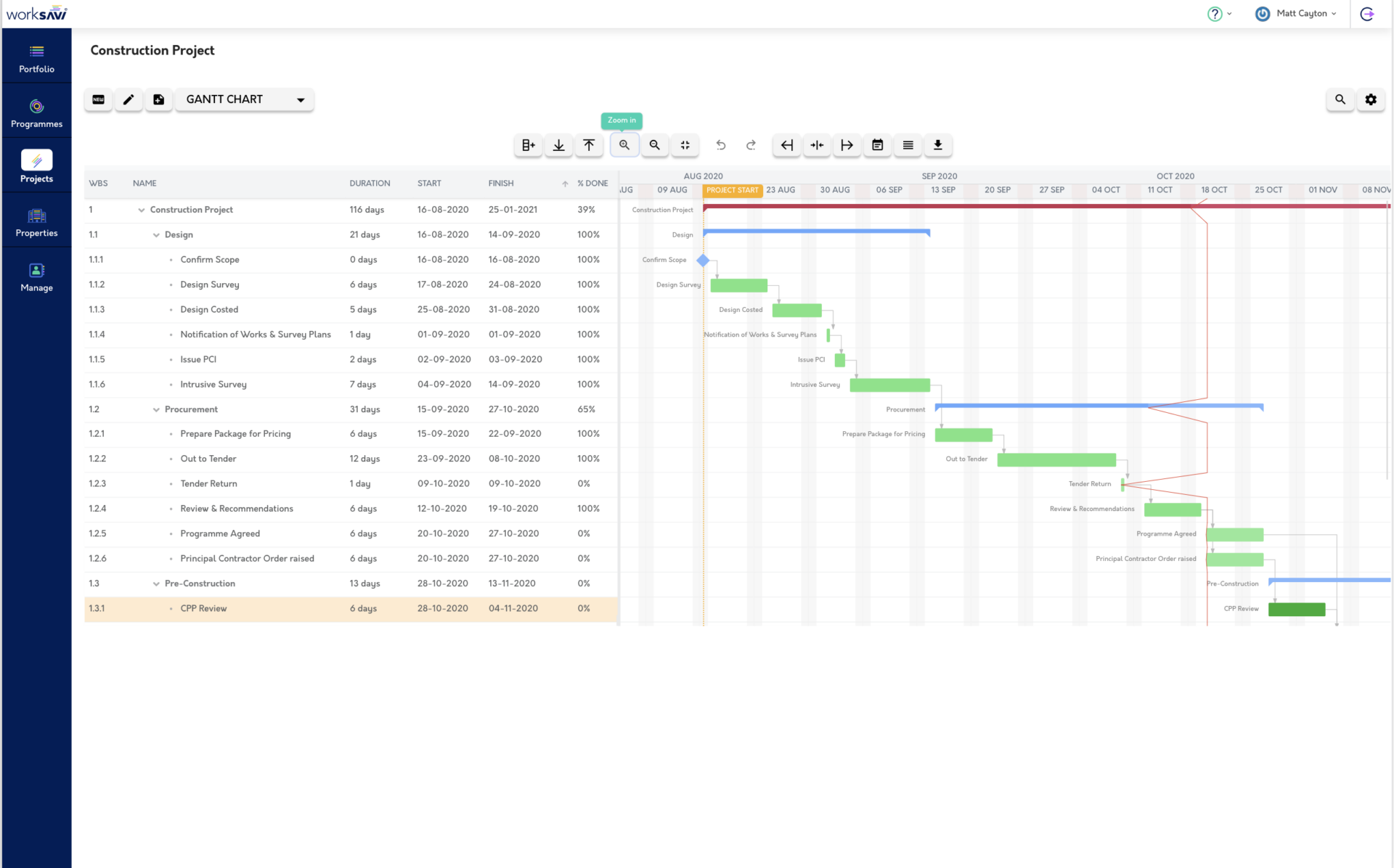 Gantt
Instantly convert your Kanban boards into projects, with the most powerful Gannt chart module on the market.
Dashboards
Save time and make more informed decisions with simple, efficient & powerful reporting.
Sign Up to receive our email newsletters