+44 (0)203 693 3824
Create complex projects quickly
Introducing WorkSavi: a new online platform that streamlines project management and simplifies collaboration for remote working teams.
Successfully manage business change, improve project delivery and enhance day-to-day processes.
The way we work is changing. Welcome to your 'new normal'.
Plan | Create | Evolve
Start your 30-day free trial
No credit card required
Think
Savi

, Work

Savi

PLAN strategies | CREATE projects | EVOLVE your business

PLAN strategies
CREATE projects
EVOLVE your business

Book a demo
Major Brands Trust WorkSavi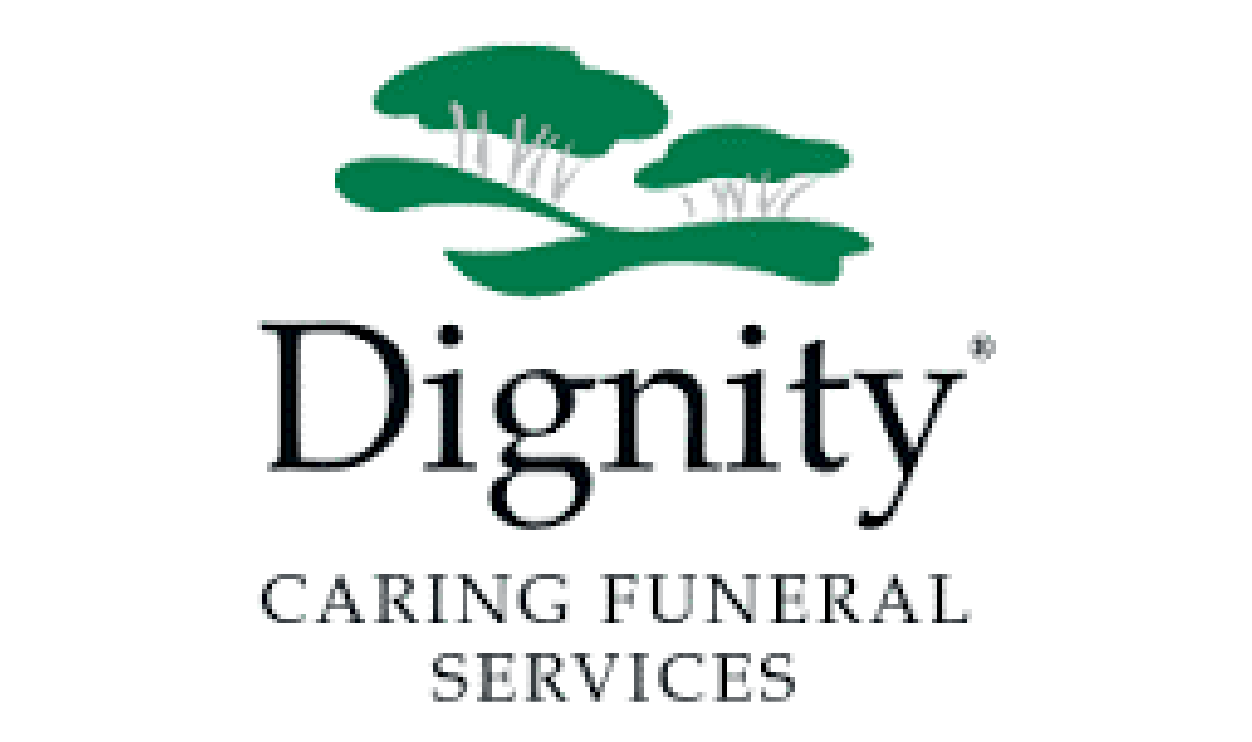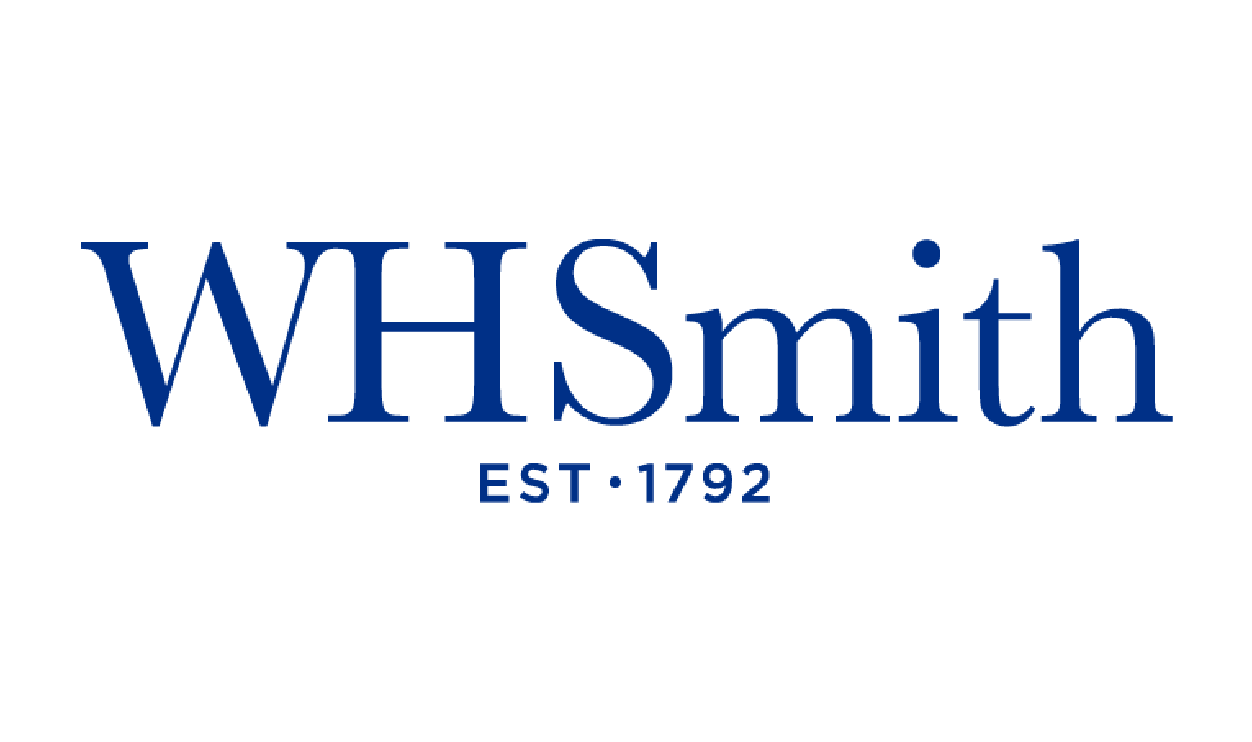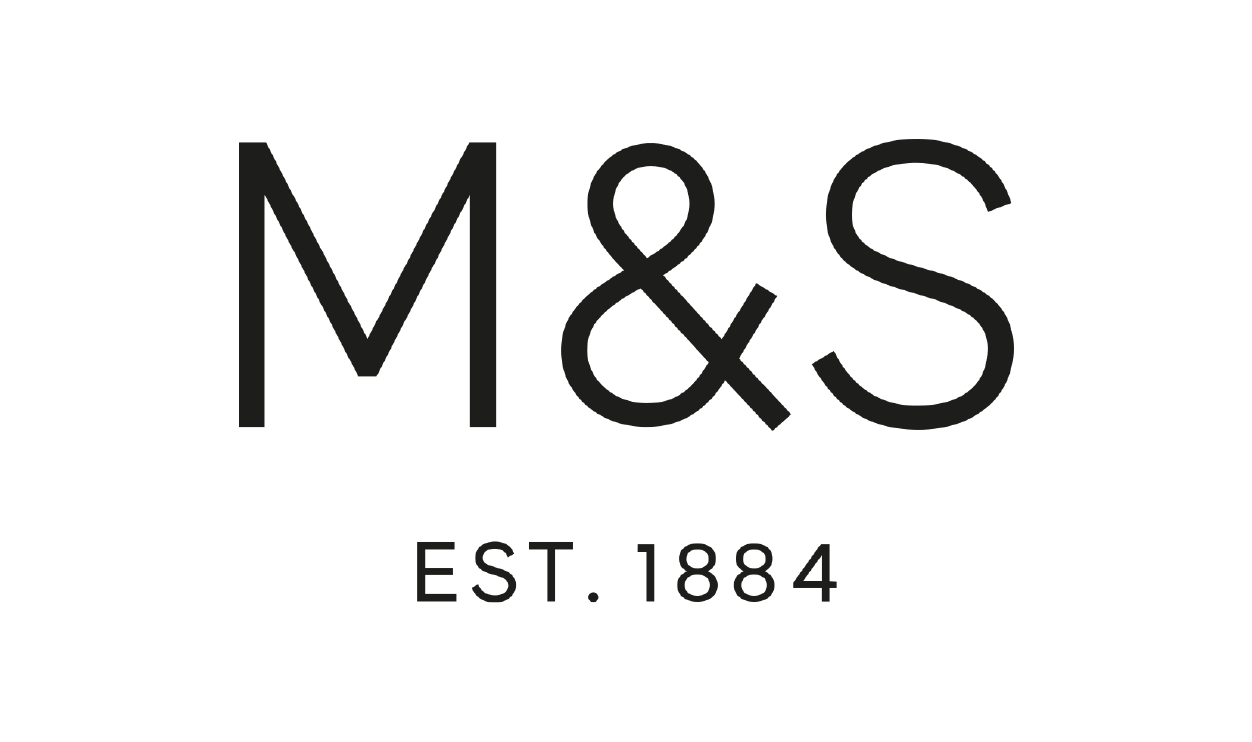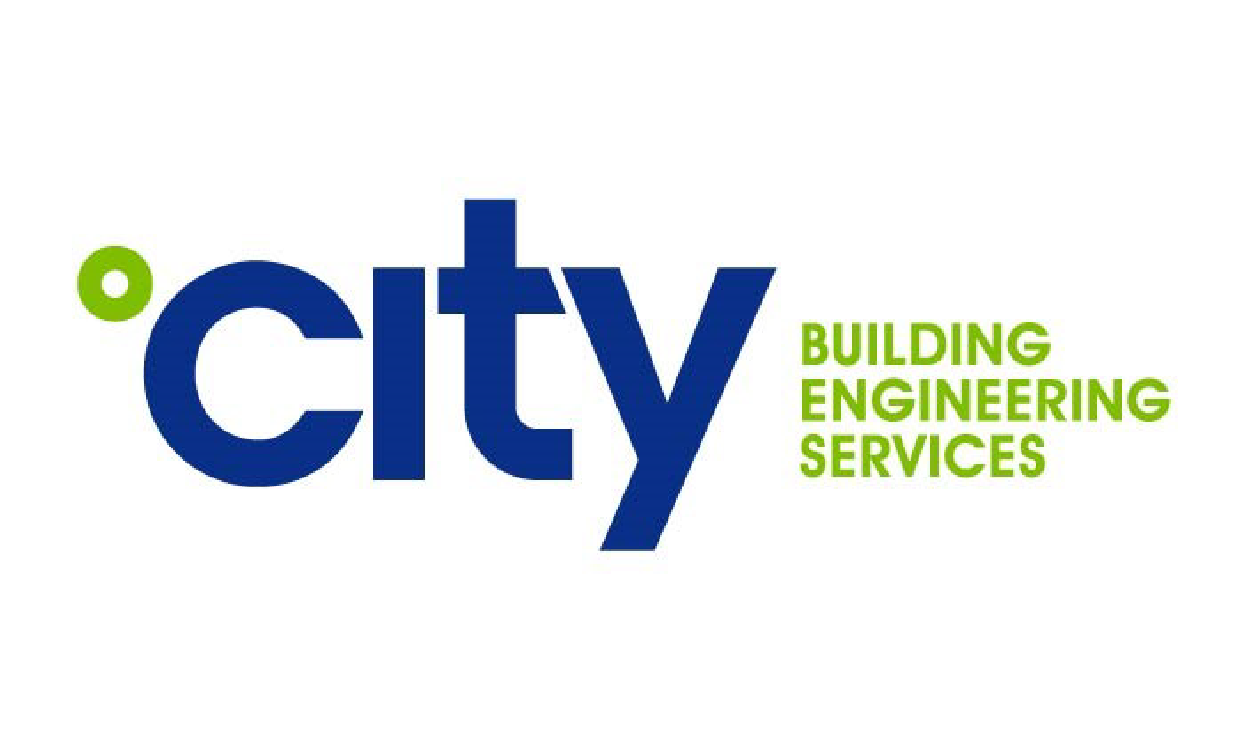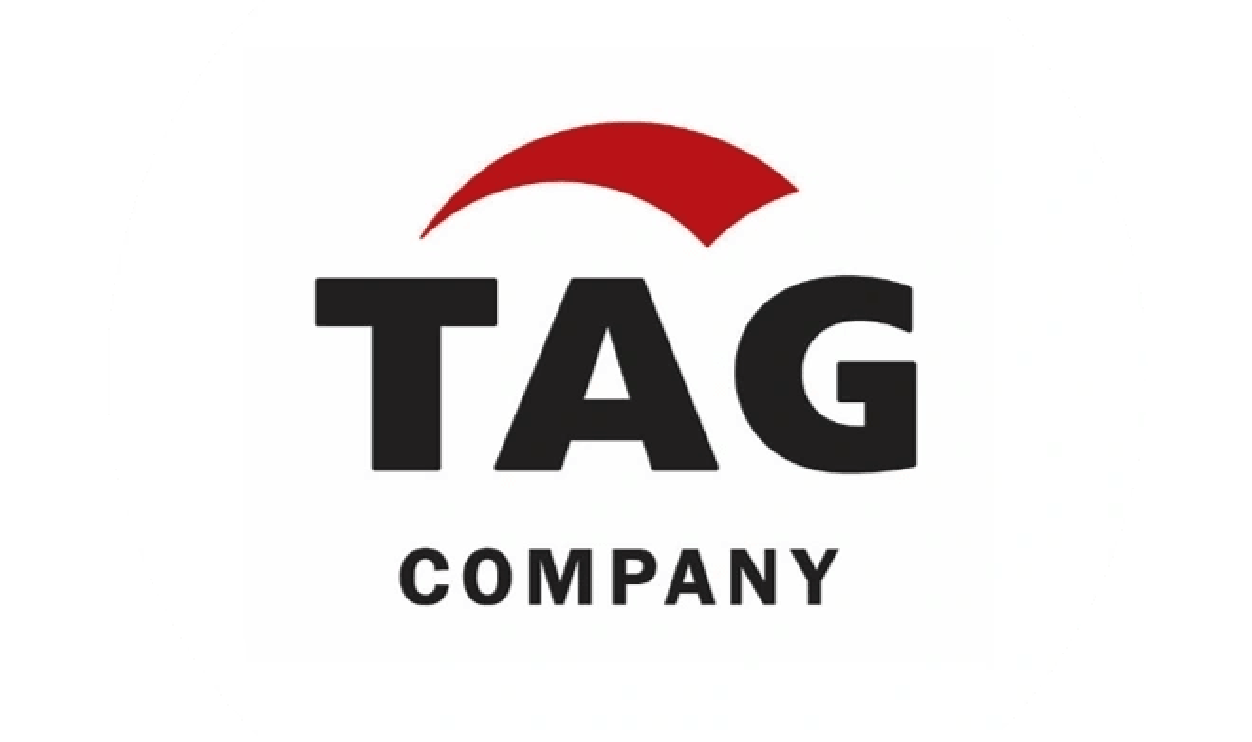 WorkSavi is an advanced online work management platform that gives remote working teams improved visibility, understanding and structure across multiple projects. It streamlines project management and simplifies collaboration, allowing for informed decisions and reports in real-time, saving you time and money, and drastically reducing admin.
It's perfect for large teams managing multiple programmes and projects that need more reporting capability, and ideal for those managing projects within their property portfolio.
With WorkSavi, managers and teams alike can constantly be creating, learning and improving.
Key Benefits
Improve Visibility
Save Time & Money
Reduce Admin
Start your 30-day free trial
No credit card required
Get Savi Now
Advanced Features to Keep Your Team Connected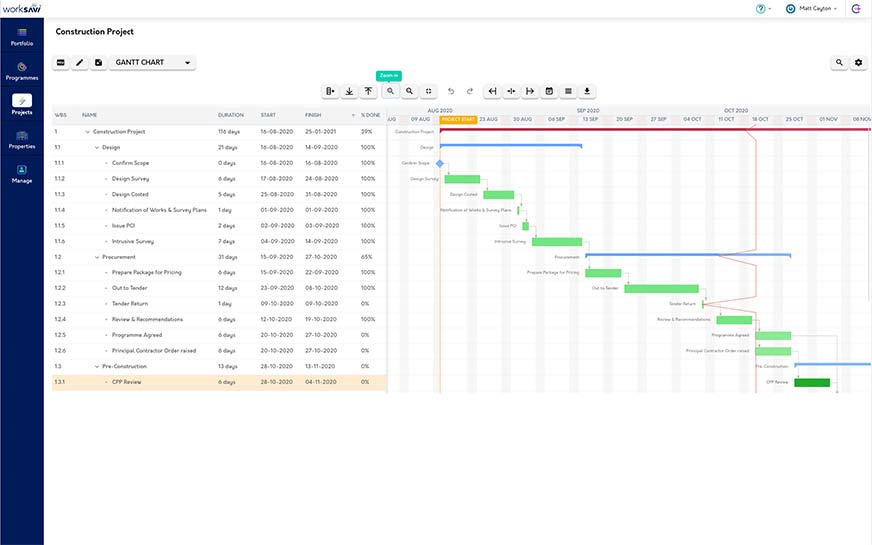 Gantt
The most powerful, intuitive Gantt on the web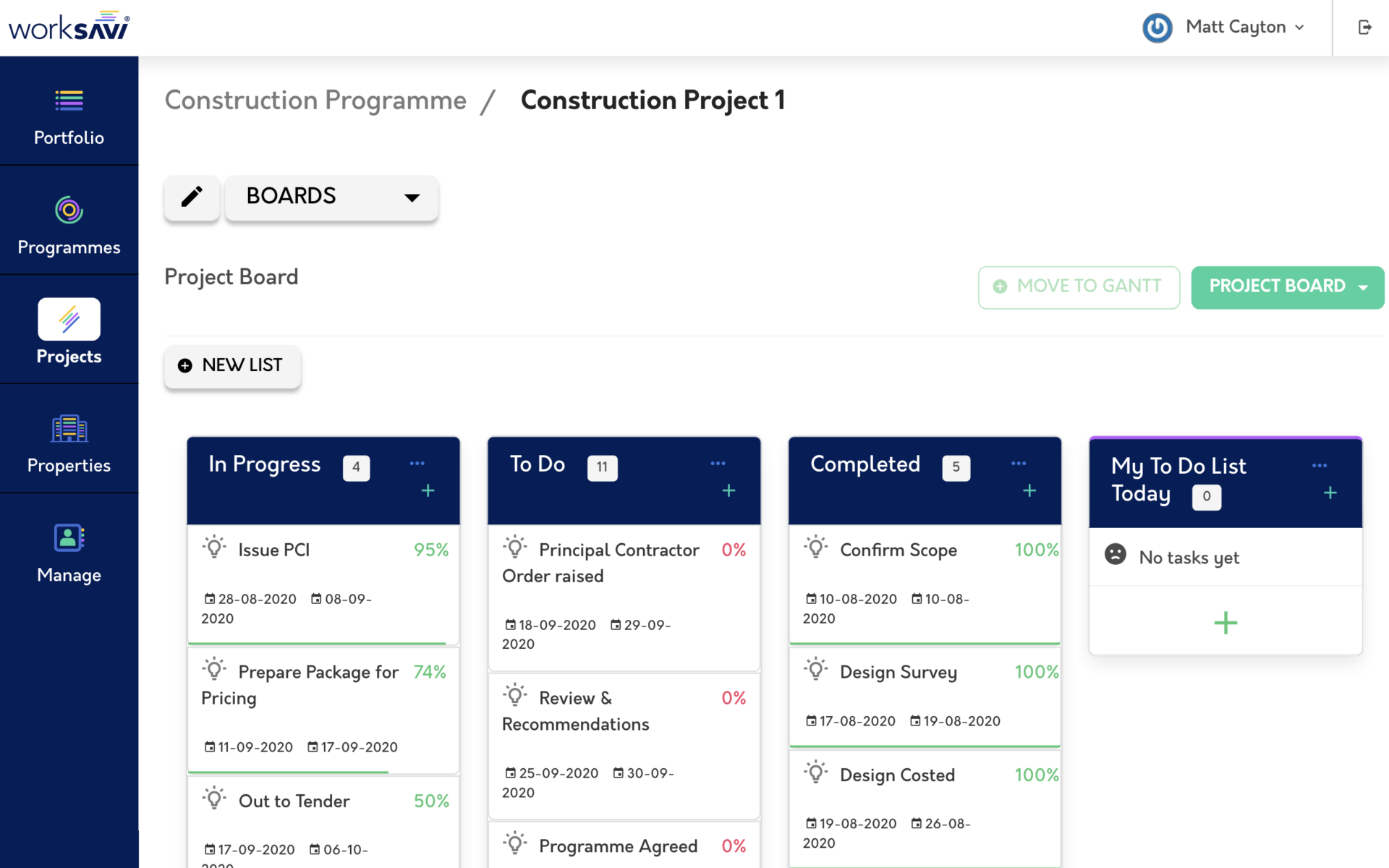 Boards
'Click & Drag' dynamic task management, personalised 'To Do' lists and generate remote brainstorming ideas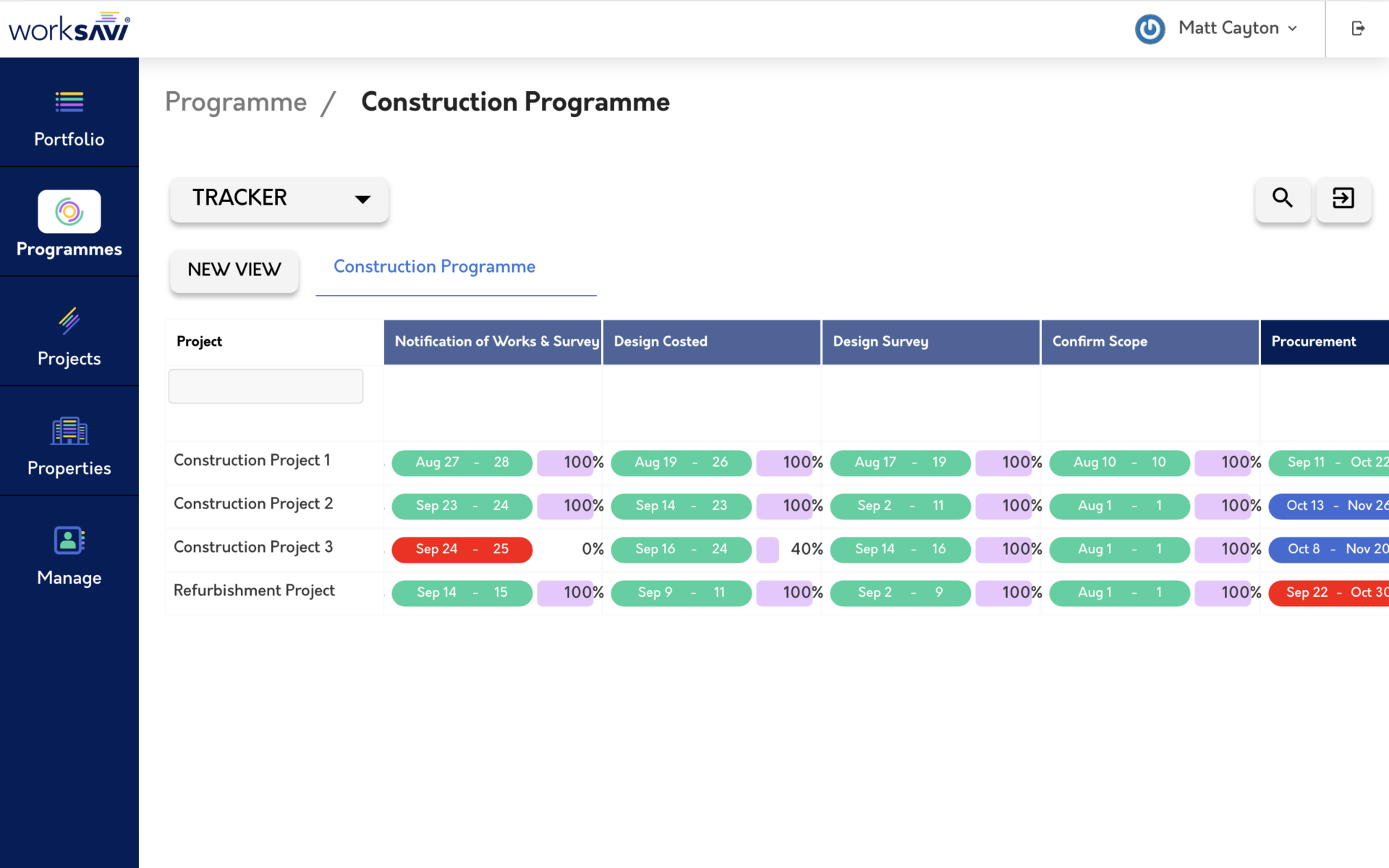 Tracker
The unique Tracker feature gives a comprehensive progress overview across your entire portfolio of projects, giving you total visibility and complete control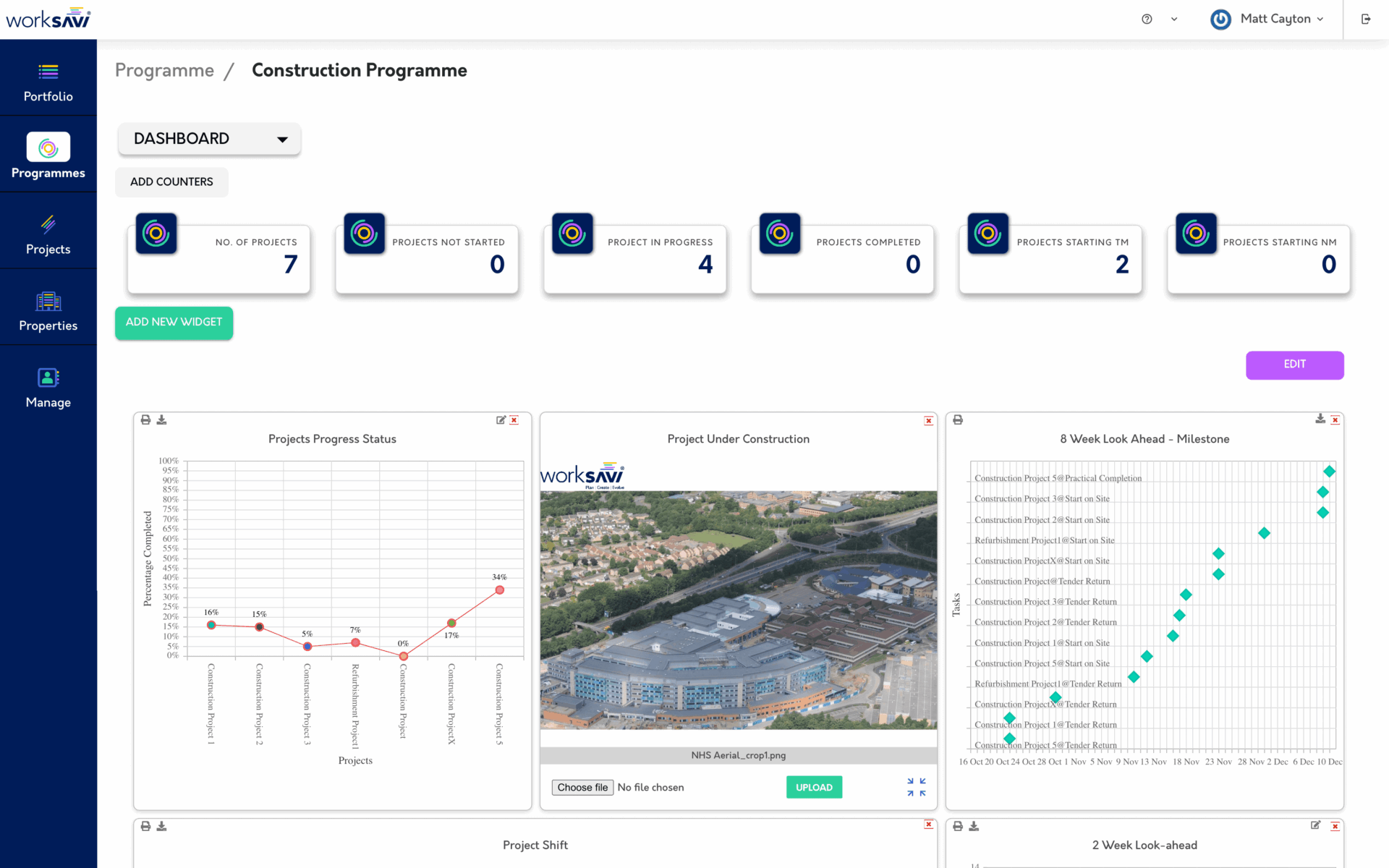 Dashboards
Save time and make more informed decisions with simple, efficient and powerful reporting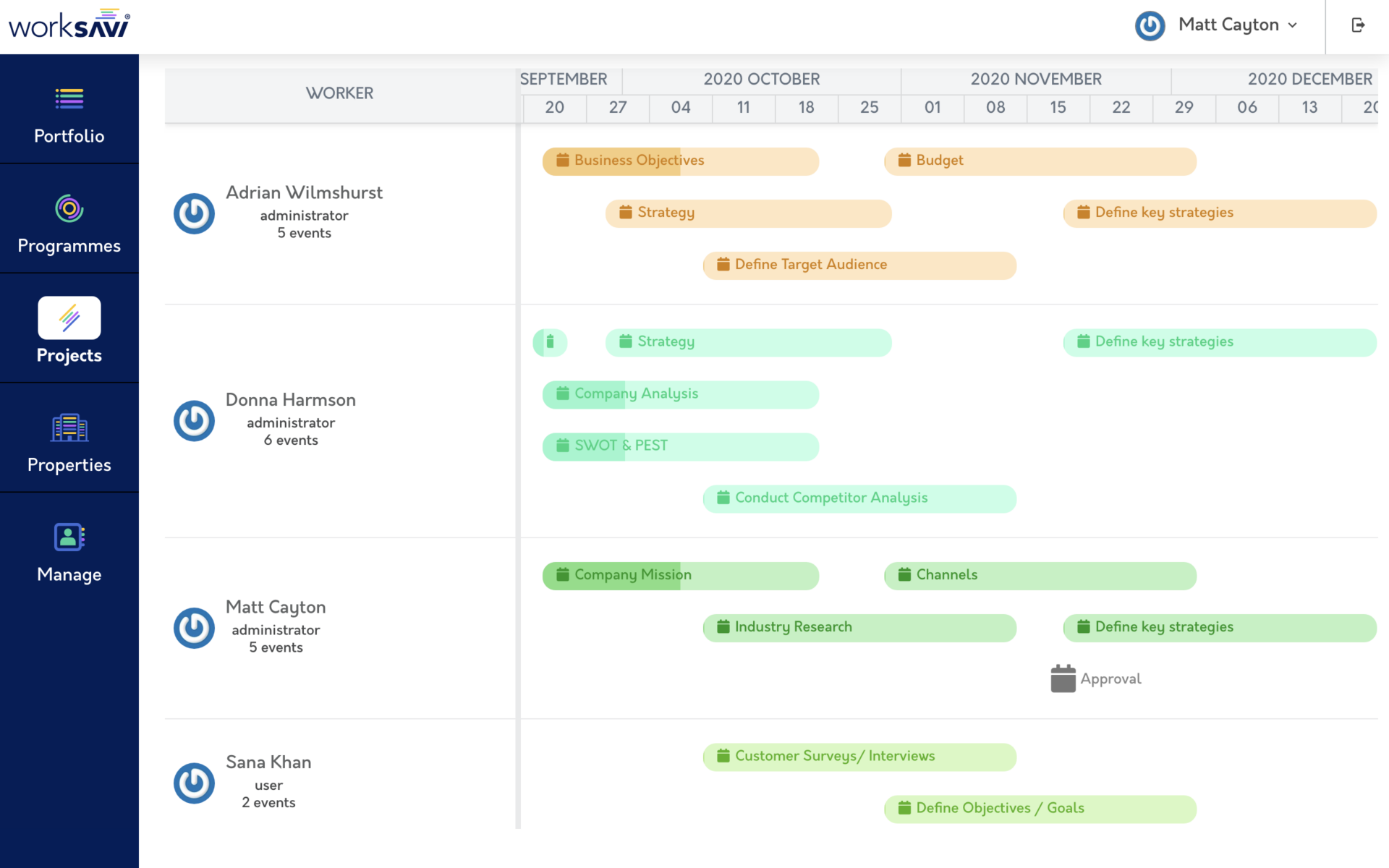 Resources
A simple and effective way to manage all your resources in one place, with internal and external supply chain management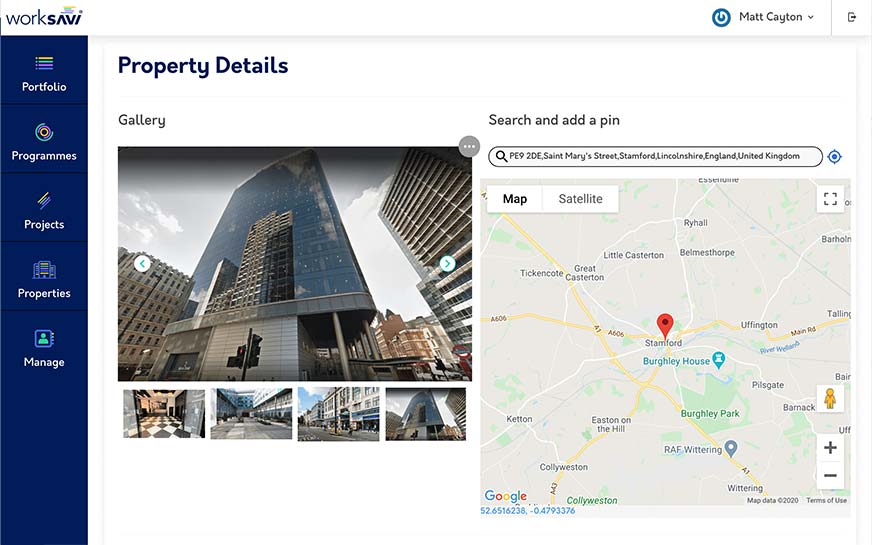 Properties
Build personalised databases to manage your estate or assets with 'Click and Drag' simplicity
Evolve your business with sophisticated project management software.
Book a demo
See all pricing
Sign Up to receive our email newsletters