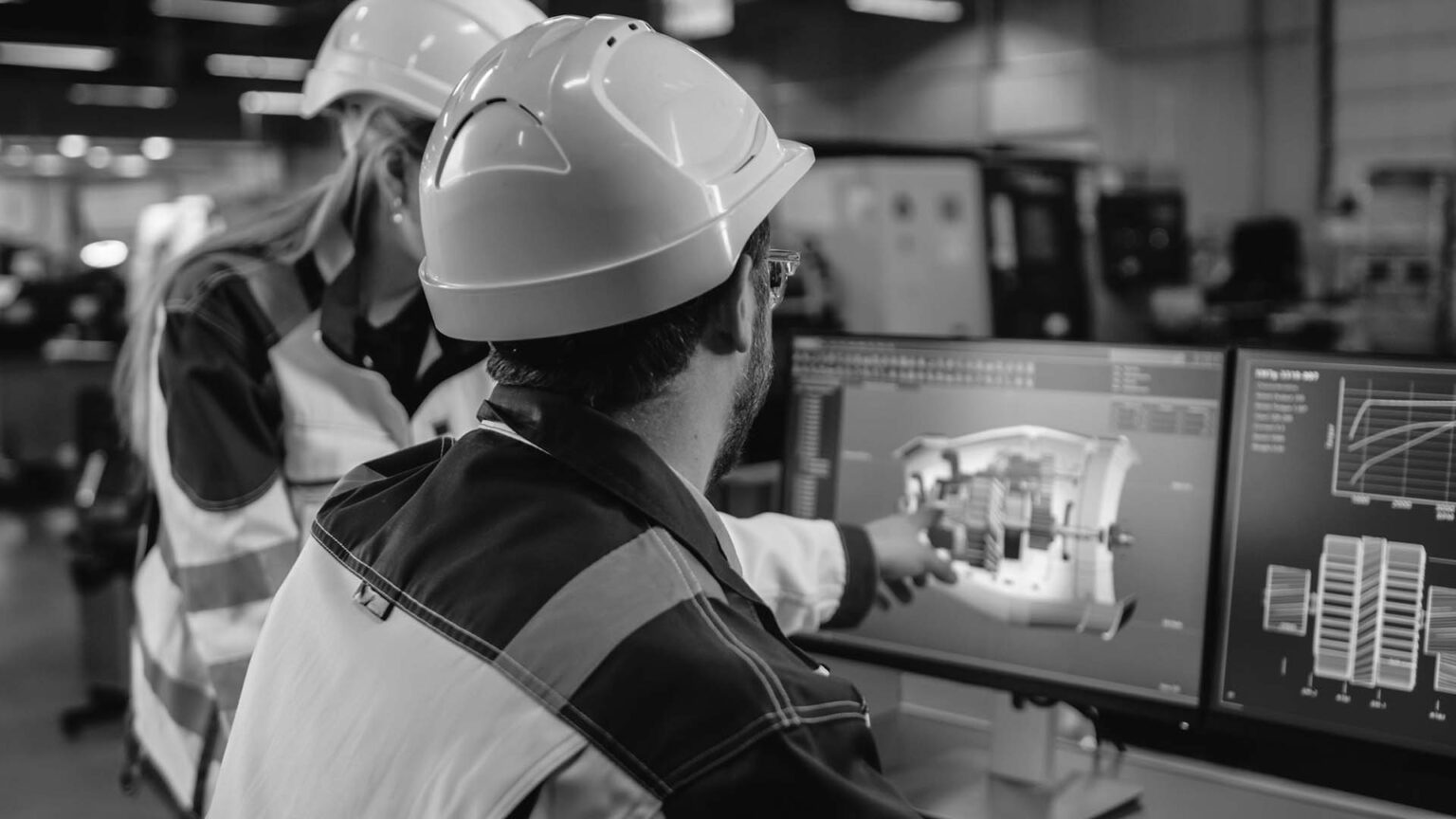 The most agile tool for true project management
WorkSavi is a project management platform that's designed to help you improve delivery, forecast more accurately and enhance day-to-day processes whilst giving you full visibility of all projects.
We have three plan options for you to choose from. So, whether you want to get started right away with a PM tool that streamlines project management and simplifies collaboration, or if you want a bespoke project management tool built for your business, we can help.
Start your 30-day free trial
No credit card required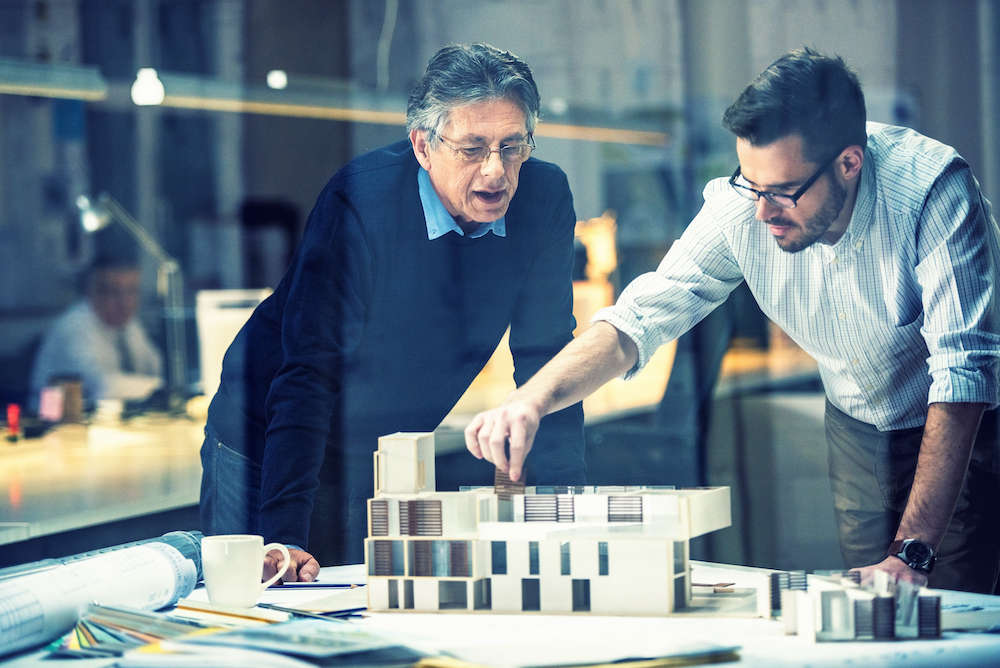 Built by project managers for project managers
WorkSavi offers so much more than just task management. We understand the complexities businesses face when managing multiple projects across several locations or your estate because we've been there!
With advanced features, including our powerful Gantt chart, project management tools and templates, trackers, dashboards and custom reporting, we make it easy to stay in control.
Start your 30-day free trial
No credit card required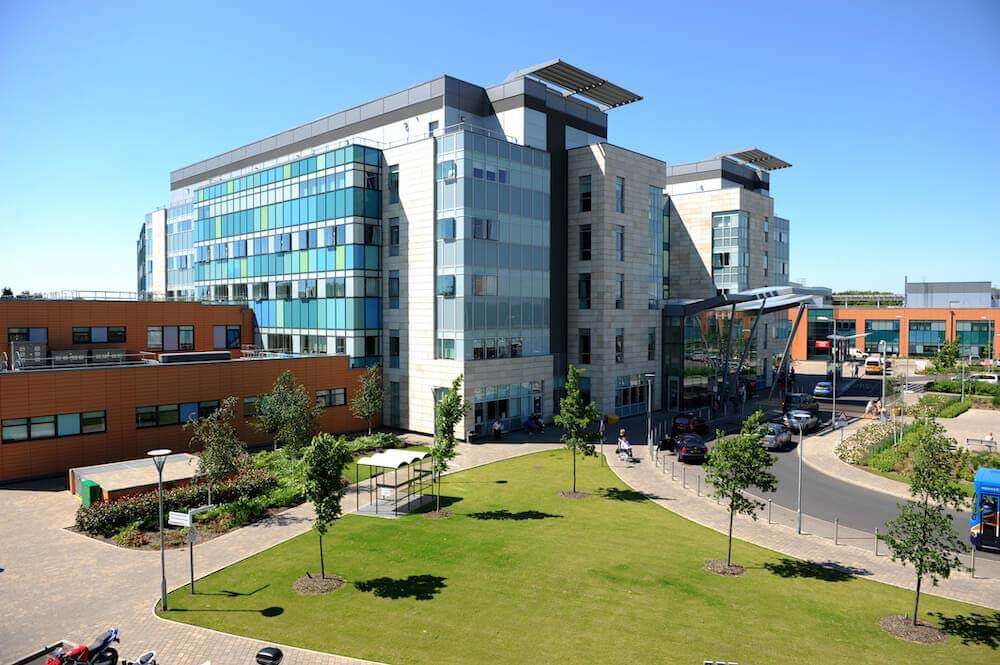 Flexible functionality built for your business
Looking for customised project management software that's built bespoke for your business? Our Enterprise Plan is the perfect solution!
At WorkSavi we can build a platform that's custom-built to suit your specific needs. We're talking tailored functionality, custom branding, dynamic analytics, increased security measures and unlimited storage.
With WorkSavi, you're in complete control.
Start your 30-day free trial
No credit card required
WorkSavi
Work smarter, not harder
Work smarter, not harder
Book a demo
Trusted by major brands...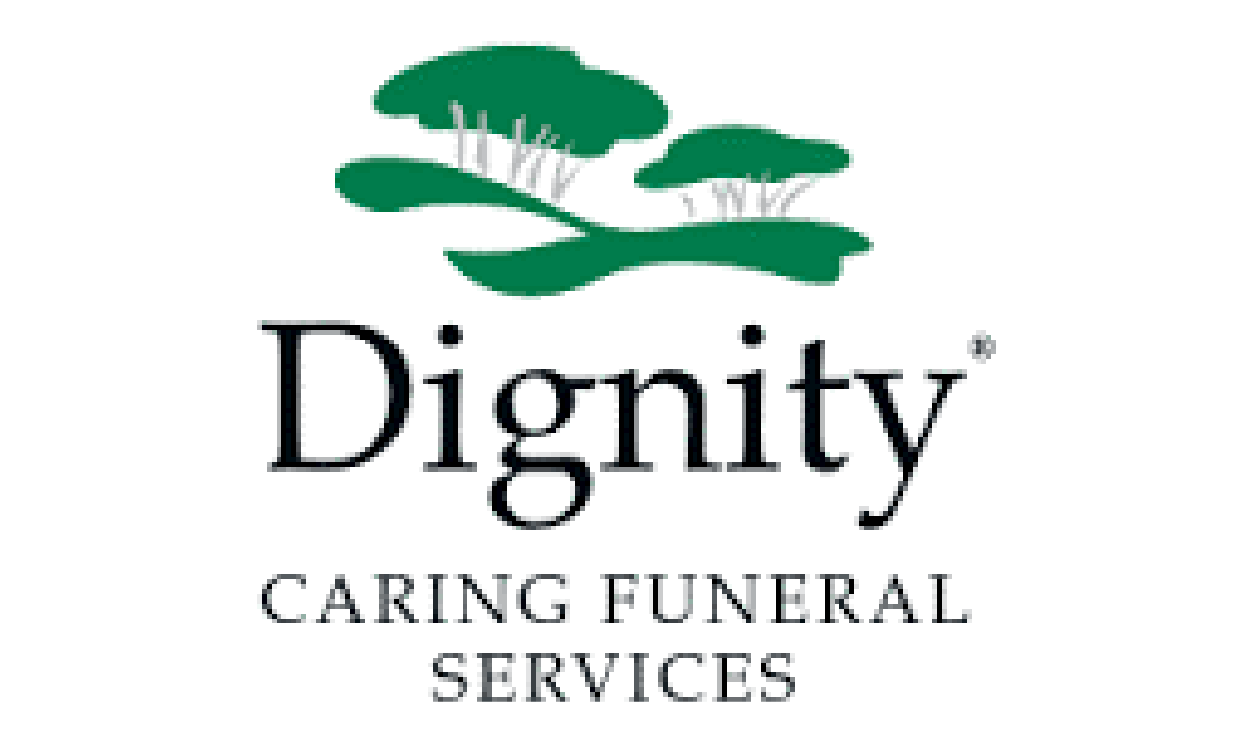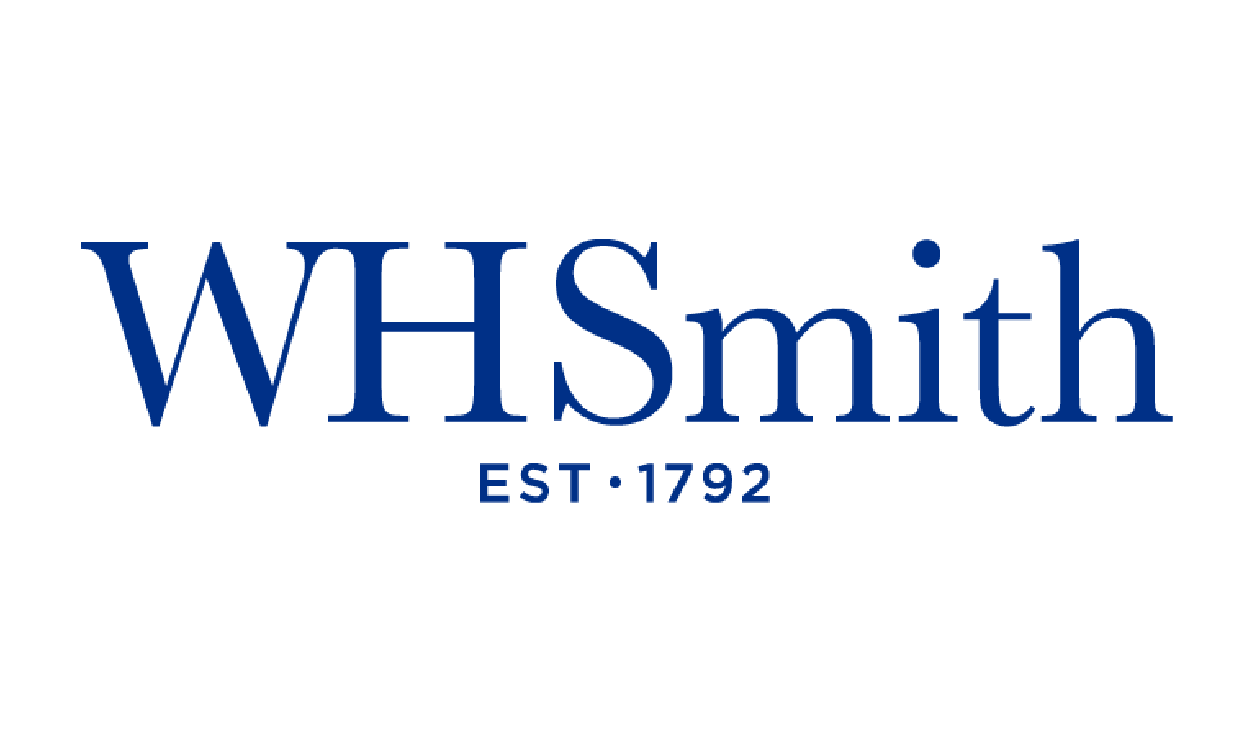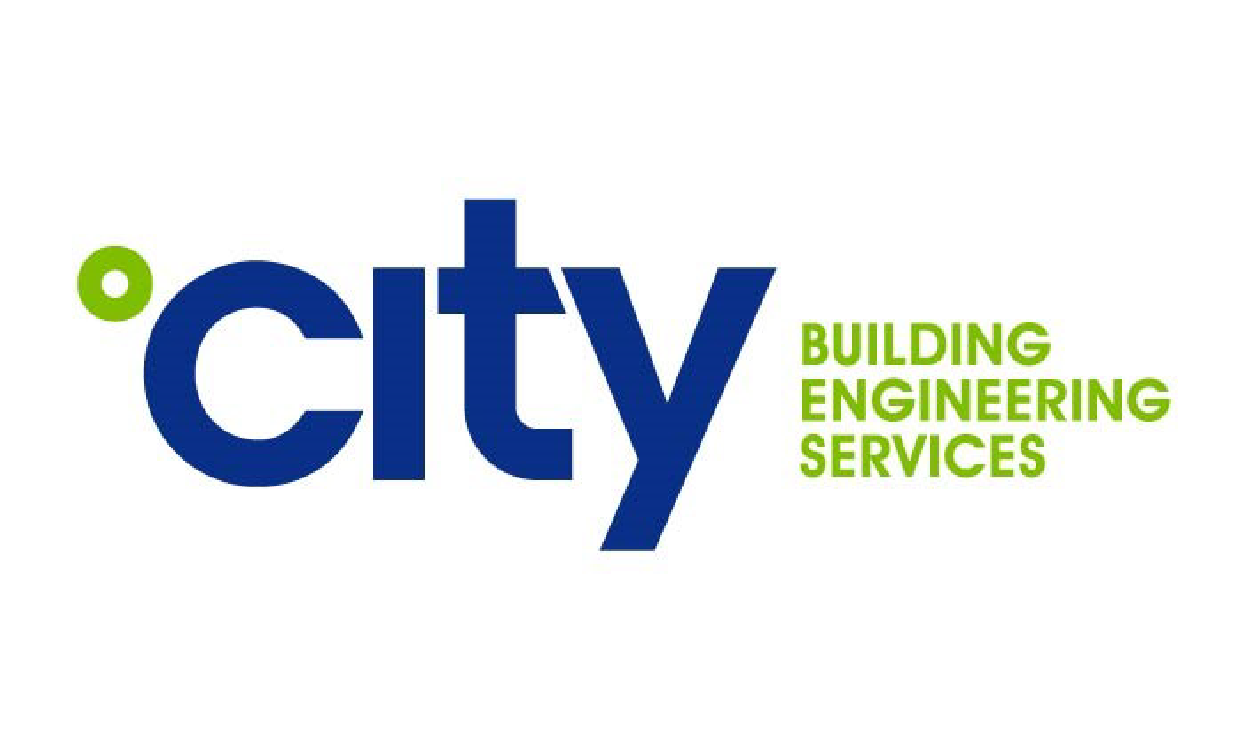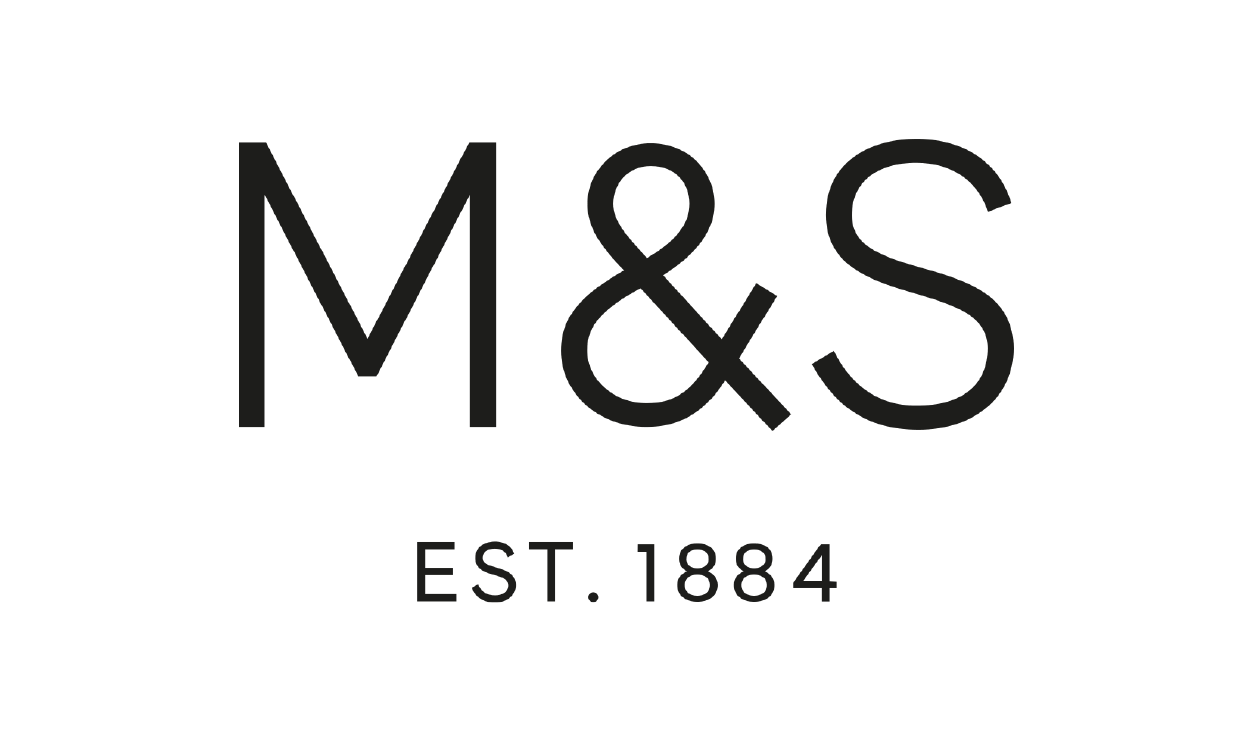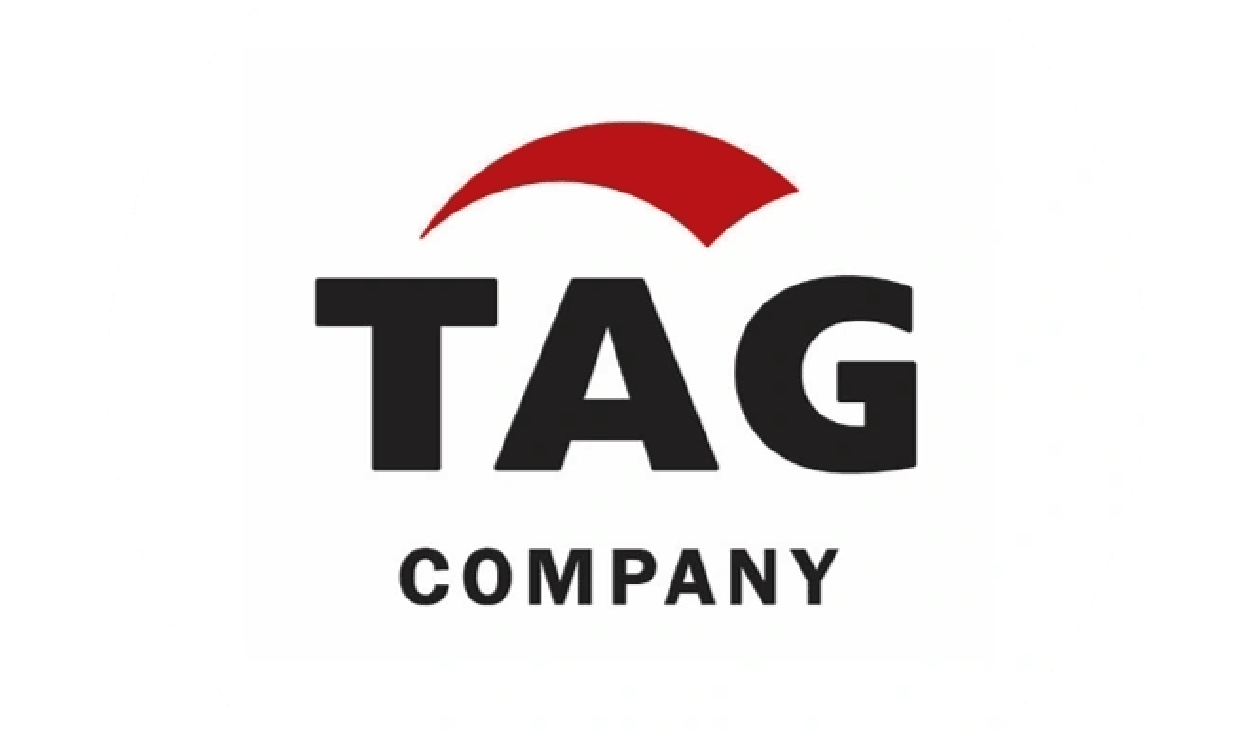 The easiest way to streamline project management
Full visibility of multiple projects
Improved forecasting & budgeting
Dynamic analysis & reporting
Start your 30-day free trial
No credit card required
Get Savi
Advanced project management features that keep projects moving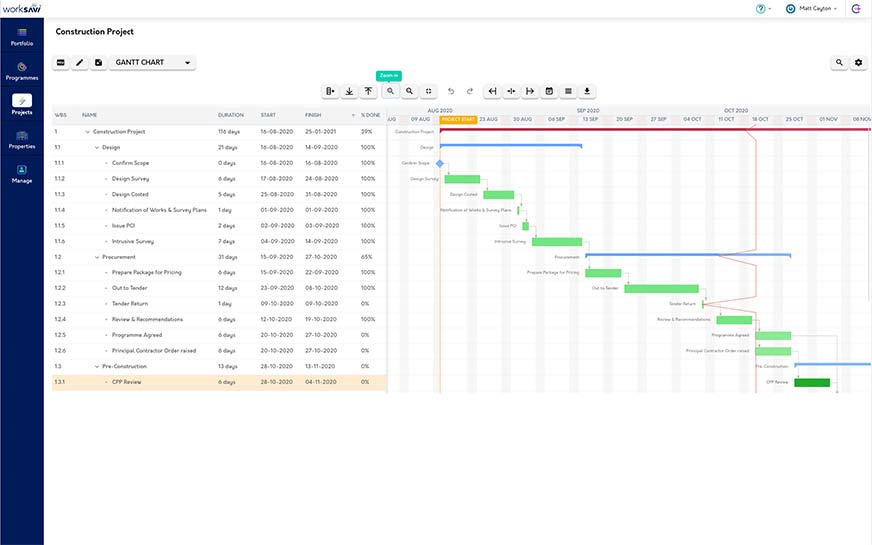 Gantt charts
Discover an easier way to schedule and monitor tasks, track projects and manage resources with our beautifully designed, easy-to-use Gantt charts.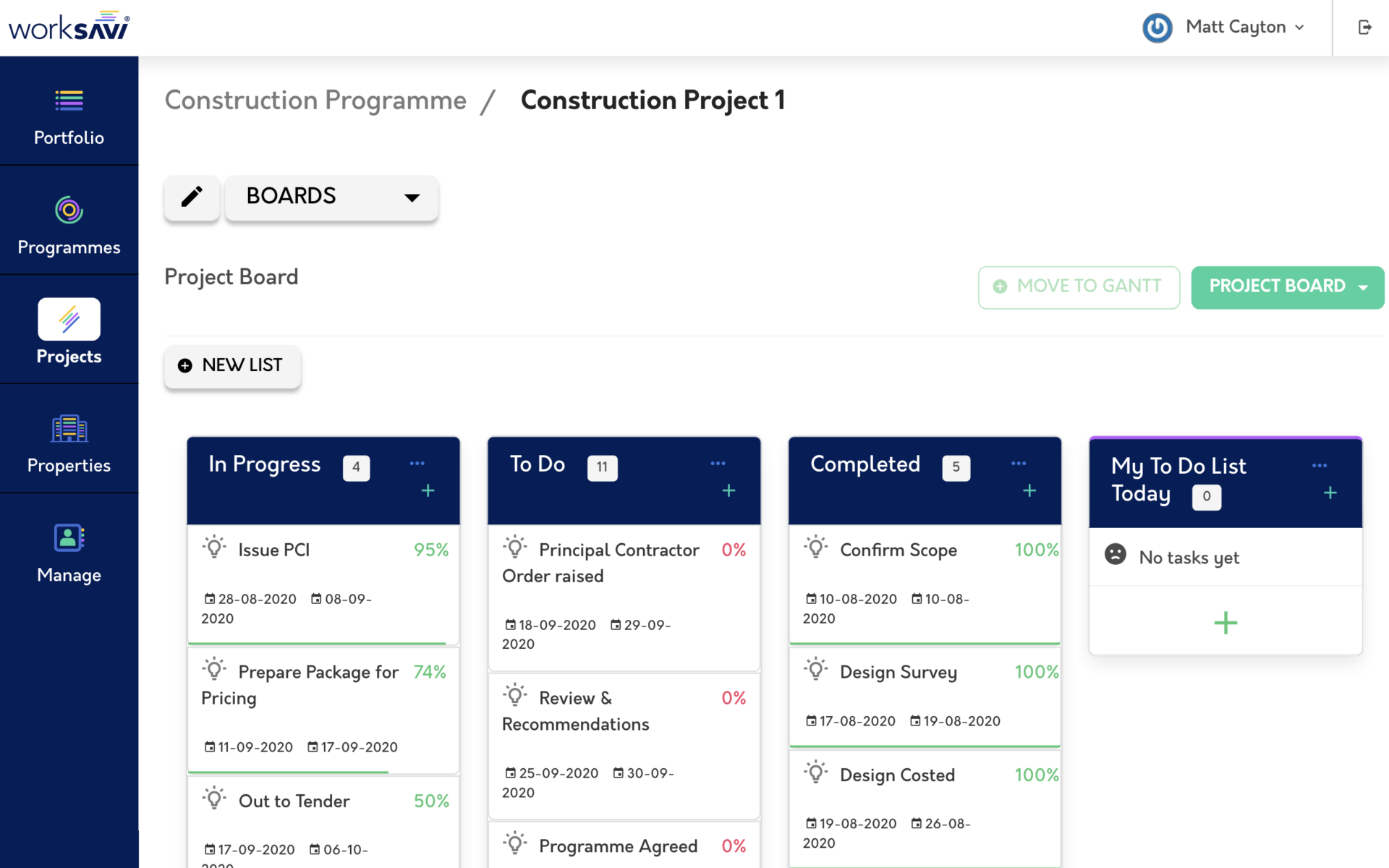 Boards
Streamline project communications with WorkSavi boards. Perfect for project updates, personalised to-do lists and remote brainstorming sessions. The click-and-drag functionality makes it easy to organise info and keep teams updated.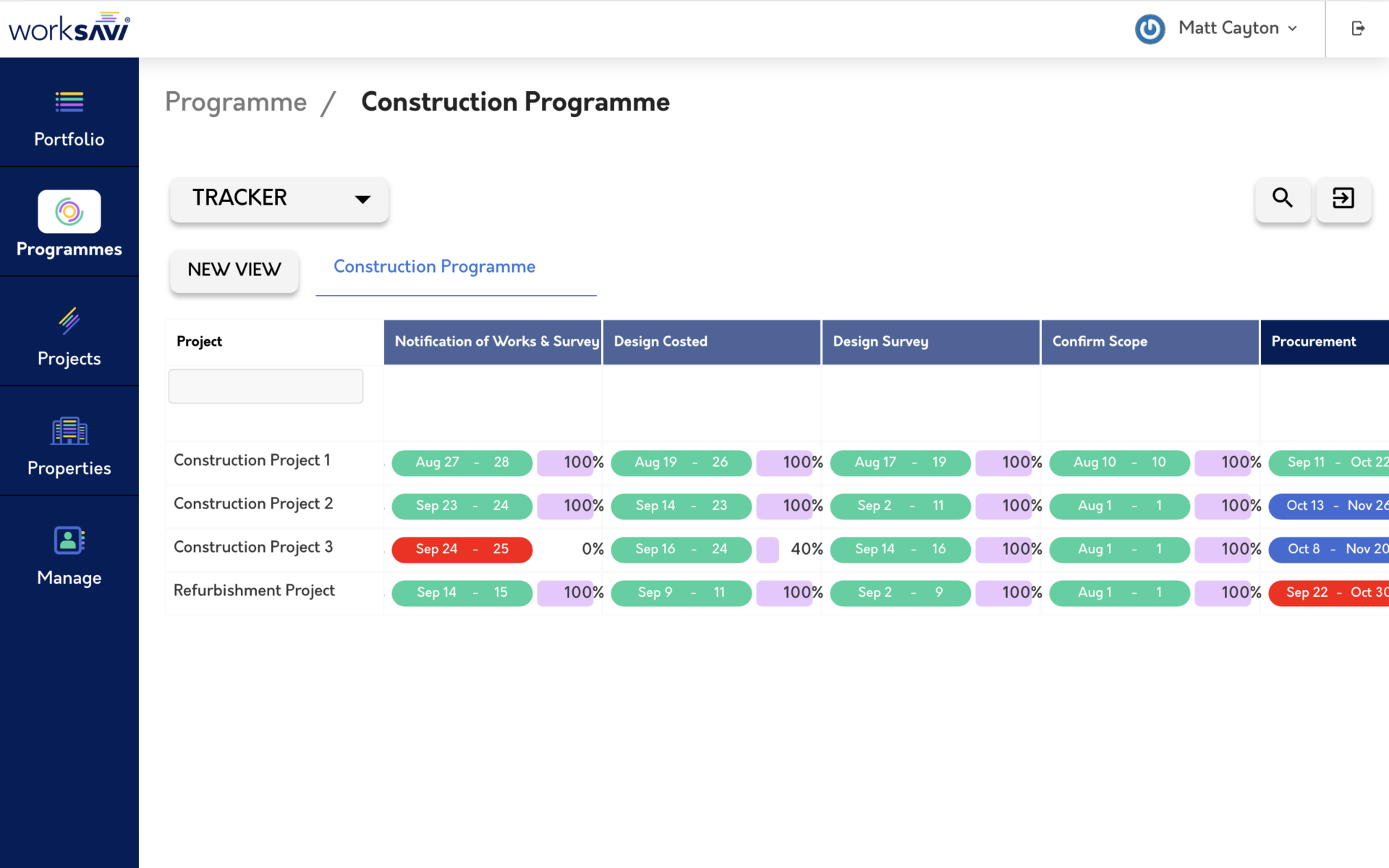 Portfolio Tracker
Our unique tracker gives you a comprehensive view of all projects across your entire portfolio! Get full visibility, complete control and total peace of mind with WorkSavi.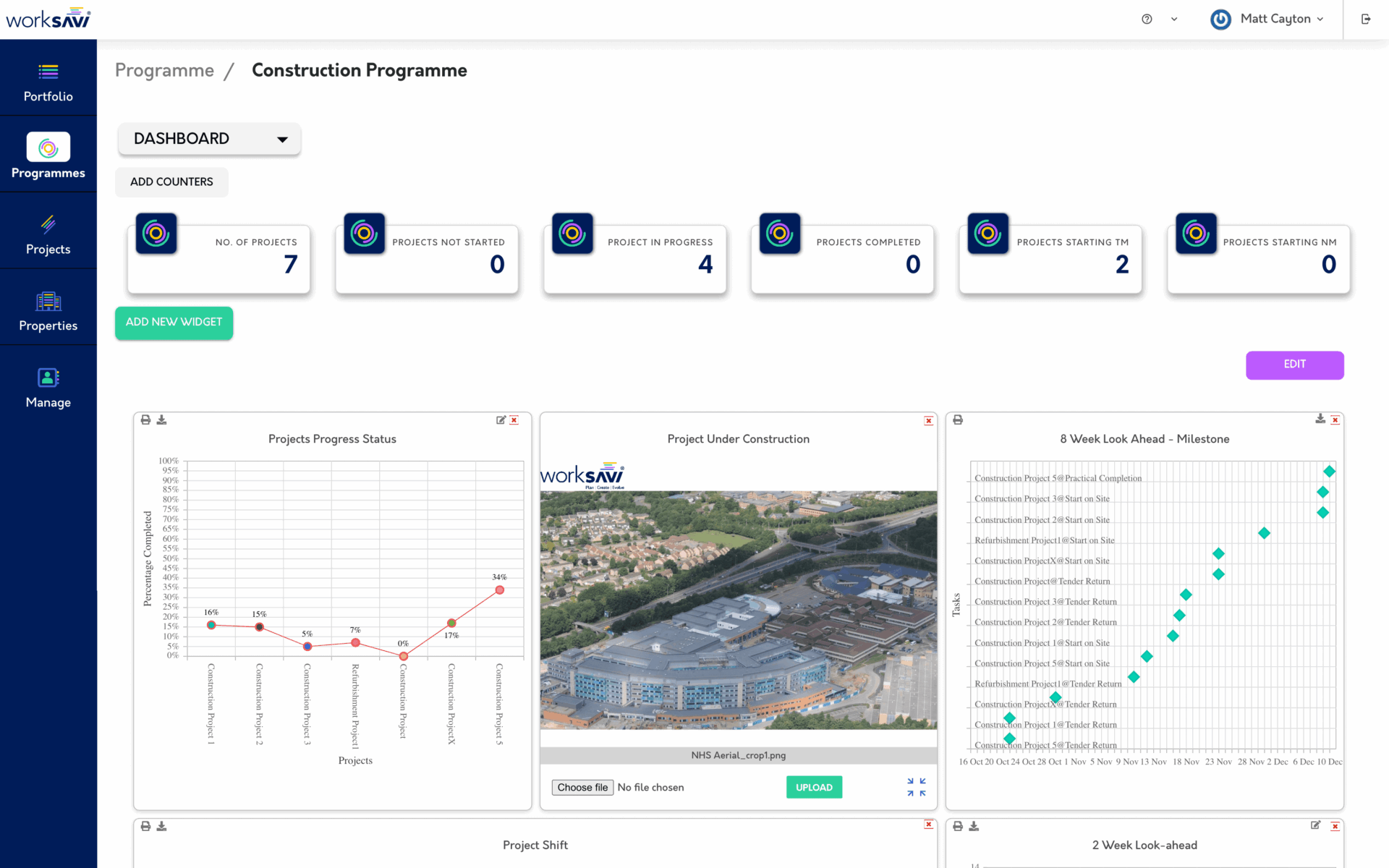 Dashboards
Monitor important metrics and supercharge reporting with customisable dashboards that will help you improve strategic plans.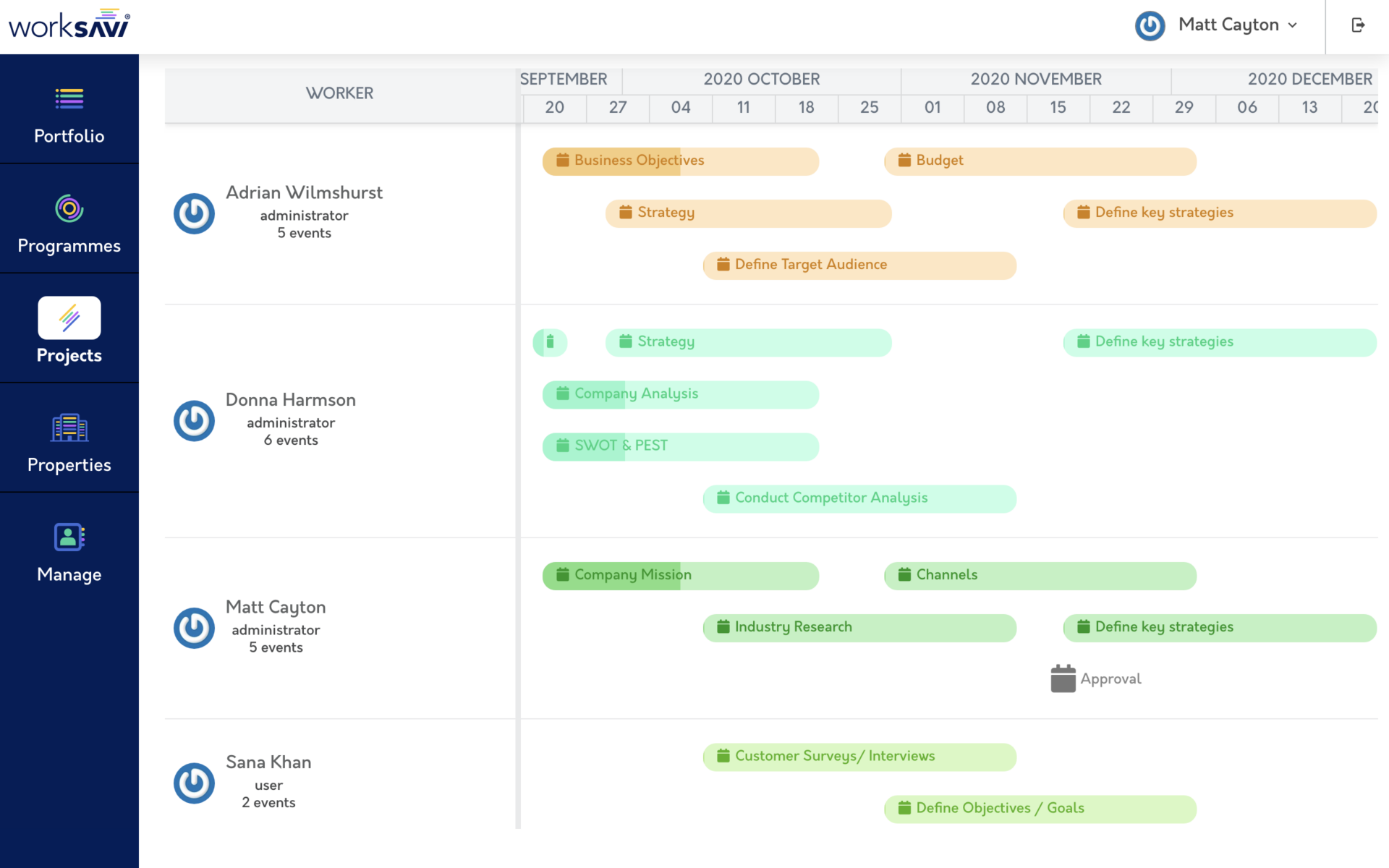 Resources
The easiest way to plan and manage resource in one place, including external supply chain partners.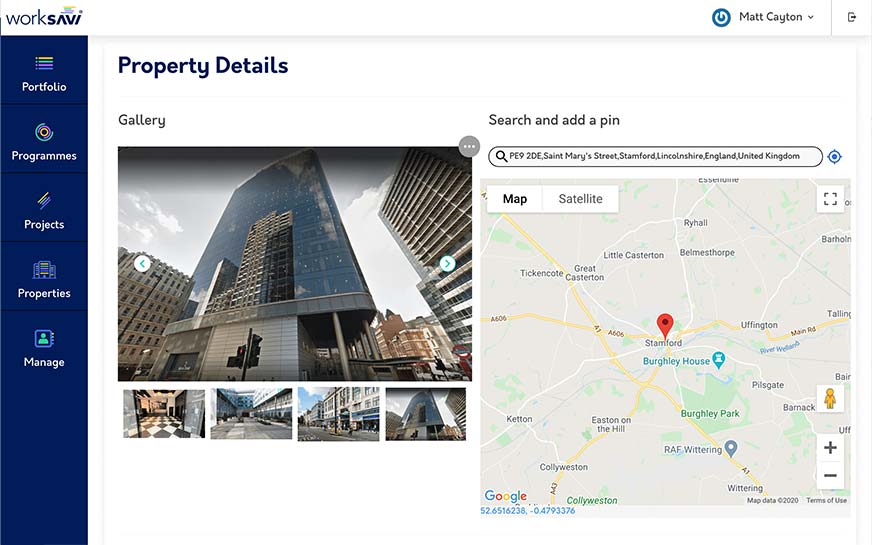 Properties
Build personalised property databases to make general property and estates management a breeze! View historical and future planned projects across your estate, and schedule updates and reminders for licensing, lettings, IFRS 16, compliance updates and health and safety records.
Evolve your business with sophisticated project management software.
Book a demo
See all pricing
Sign Up to receive our email newsletters