How to overcome 5 common project management challenges
Unengaged Stakeholders
Whether it's a team member, client or CEO, keeping stakeholders informed and engaged can make or break a project. Utilise our advanced 'Dashboards' feature to save time and generate simple, efficient and powerful reports to be shared amongst all stakeholders.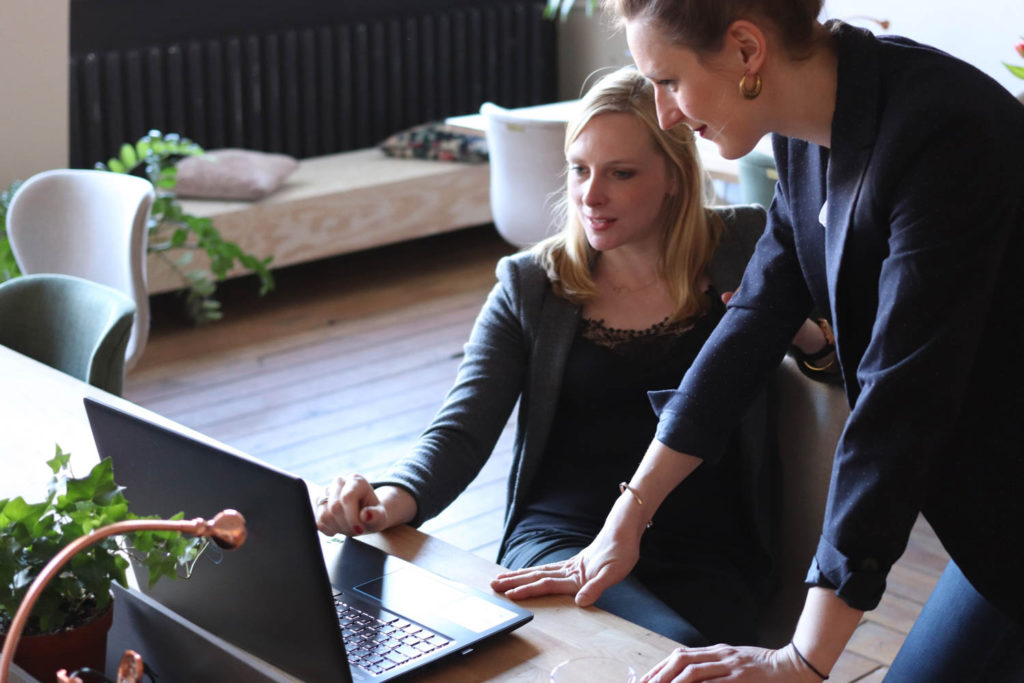 Resource Deprivation
Often, it's not a lack of resource but a lack of resource prioritisation with makes a project inefficient, over time and over budget. Increase efficiency and effectiveness with the most powerful, intuitive Gantt on the web. In one place, you'll easily visualise project phases, task dependencies, milestones, and critical paths. And if you follow repeated processes in the delivery of multiple projects, create a project template that automatically loads in your saved workflow.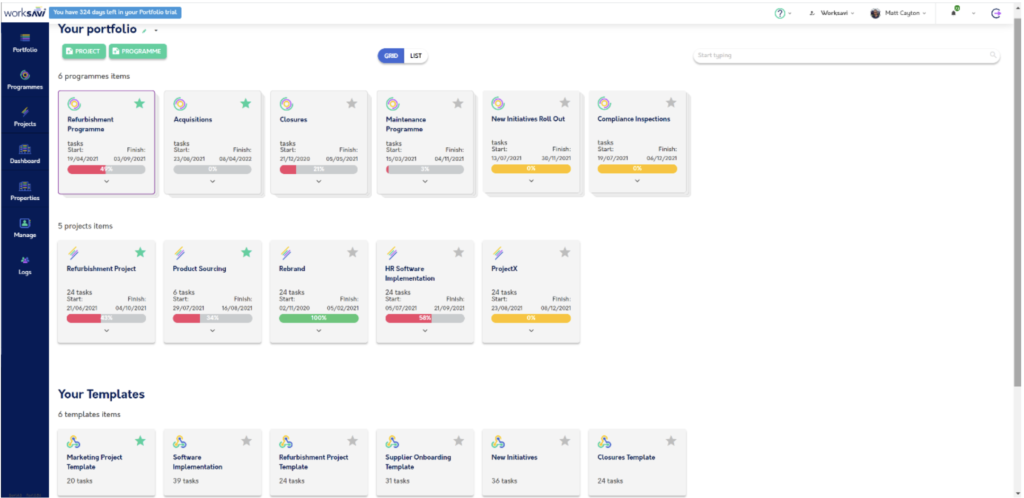 Improper Risk Management
Projects rarely go 100% to plan, but by implementing a robust risk management plan, you can save time and money, and protect your future. An effective risk management process will:
Identify risks
Analyse the risks
Prioritise the risks
Offer mitigation / action plans 
Plan actions and monitor responses to risks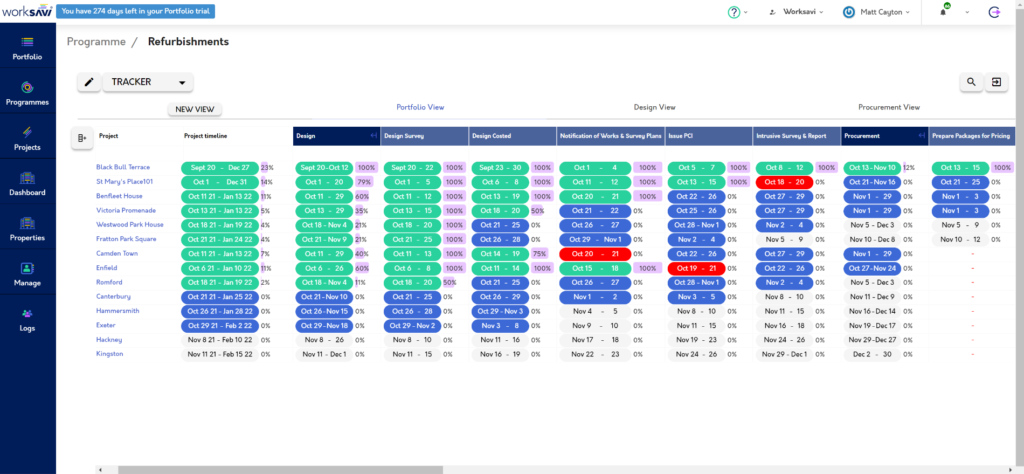 With a fully configurable risk register, WorkSavi can be aligned to varying approaches, suitable for all projects and organisations.
Lack of Visibility
Without deep insight, it's difficult to keep track of time, money and resources and a large proportion of a Project Managers time can be spent on portfolio-wide reporting. WorkSavi provides a common database environment so that all users have access to consolidated information, leaving PMs with time to allocate on analysis and objective decision making. The unique Tracker feature on WorkSavi's project management software gives a comprehensive progress overview across your entire portfolio of projects, giving you total visibility and complete control.
Poor Communication
Effective communication is crucial to the success of a project and even more so when working remotely as teams rely on tools to make interaction straightforward. Before introducing a new tool, make sure it aligns with how you want to work. One of the key capabilities that tends to apply across the board is the requirement for task management. Implement WorkSavi Teams and benefit from 'Click & Drag' dynamic task management, personalised 'To Do' lists and generate remote brainstorming ideas. Additionally, create ideas on Kanban style boards to collaboratively develop action plans and convert to projects.
Discover more advanced features to keep your team connected